Stories
Phantom Corsair
Corsair: unique in its own way
Author: -. Date: 21 July 2014, 11:33
I know for sure that you see this auto firstly in your life so do not miss your chance to admire this beauty. Usually you will not see 75-years old elegant car beauty! But if you have a sudden wish to see it in reality go to the Reno, NV, the USA.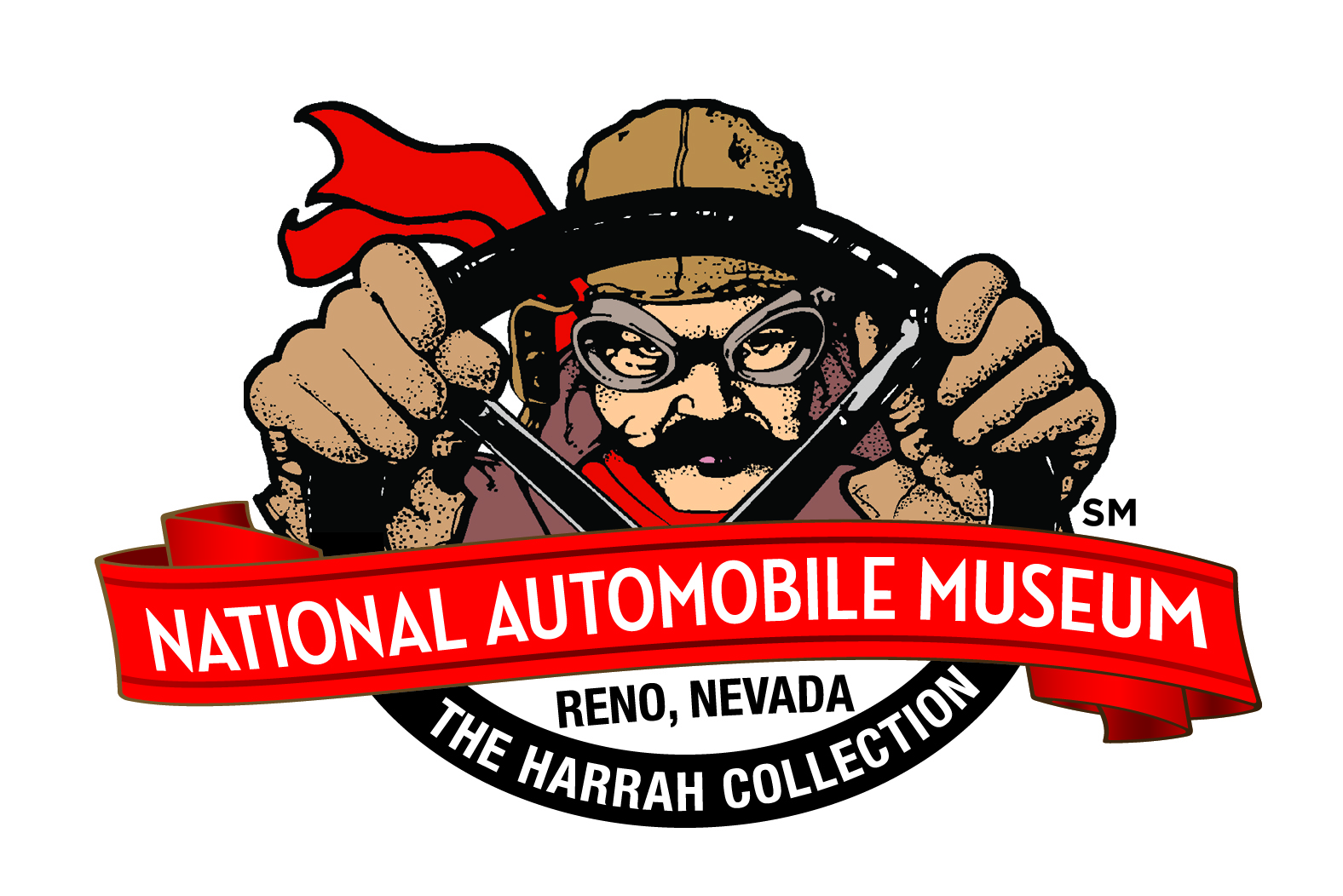 Well, now I am telling you more about this car.
It was created by one from the Heinz family (No doubt, the family that produces ketchups), by Rast Heinz in 1938. I do not know what hit him to create this car but it looks gorgeous. Inspite of the car weight in 2100 kgs it could speed 185 km per hour due to the engine Lycoming V8 and volume in 4,7 litres and 190 horse-power. But the main features of the Corsair were aerodynamics and futuristic design that let the Corsair to determine and take the lead over its epoch. $24 000 (it is equal now $370 000) he spent then on the car design. Rast planned to start a limited production but his plans ruined when he went under in a car crash in 1939. That is why the Corsair is the unique in its way.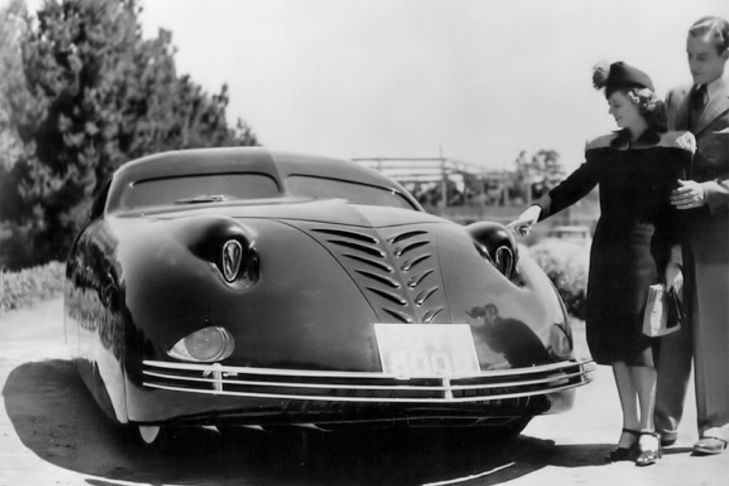 There is a great deal of auto that the same fate befell. I will share with you these fascinating stories in my next publications. See you very soon!