Stories
Claus Bonderup
No challenge is too small. No challenge is too great.
Author: -. Date: 24 July 2014, 11:33
Again I am here with your my dearest readers! Today I am going to tell you about Claus Bonderup and his Semi pendant lamp that soon comes to our gallery. Well, a little bit of patience. And meanwhile I start my story..
Claus Bonderup was born in 1943 in Aalborg, Denmark. Claus is a Danish architect and designer.He graduated from The Royal Danish Academy of Fine Arts' School of Architecture and the same year together with Torsten Thorup designed the Semi pendant lamp.
Here they are.
In the picture Torsten is on the left and on the right is Claus: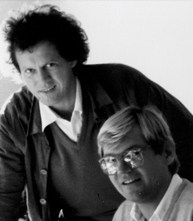 The most well-known his project is Arktikum Museum in Lapland where he worked out every detail from the cash-register and to WC, metro station Taastrup metrostation and his own house of course.
Here is his Vacation house: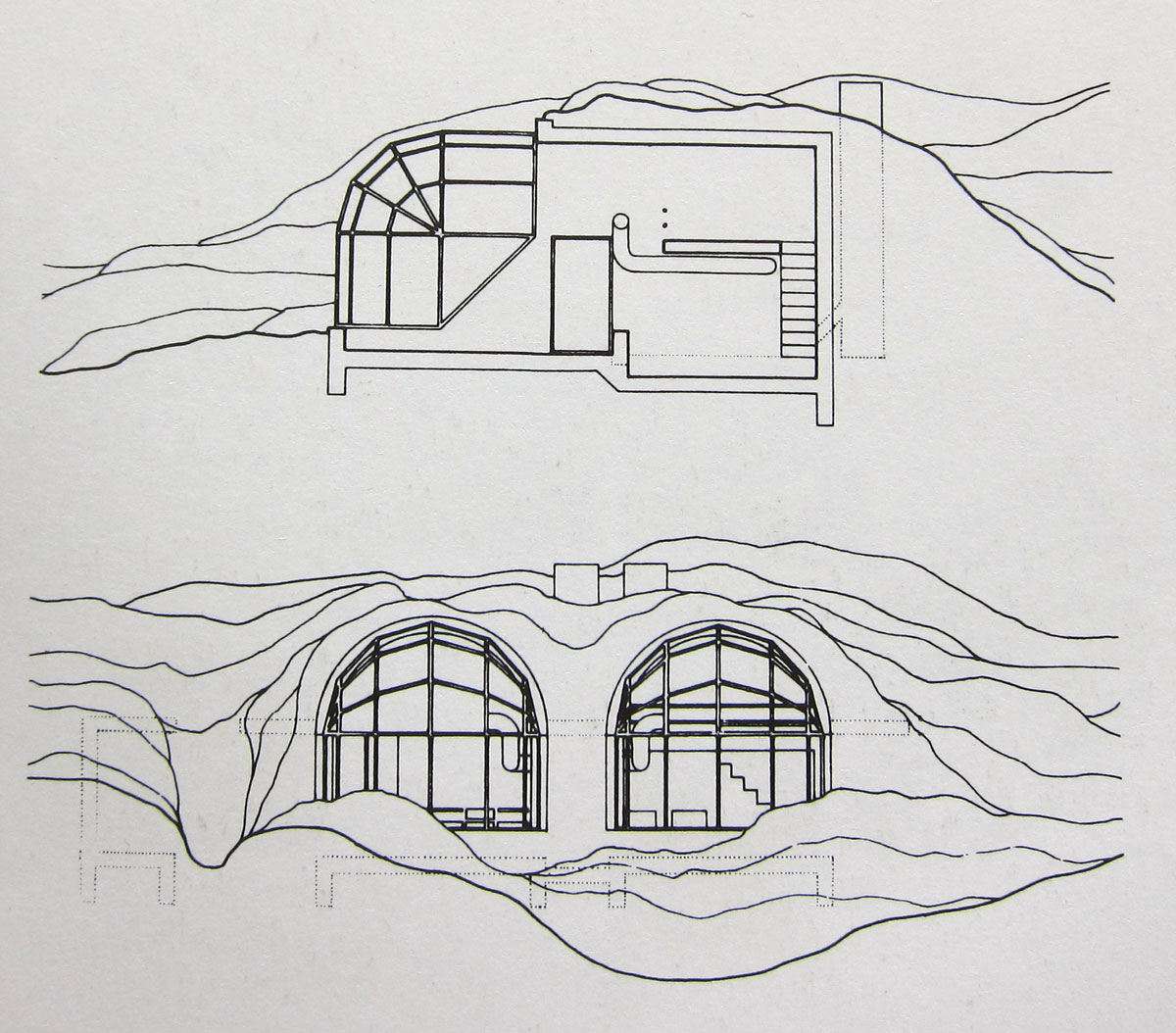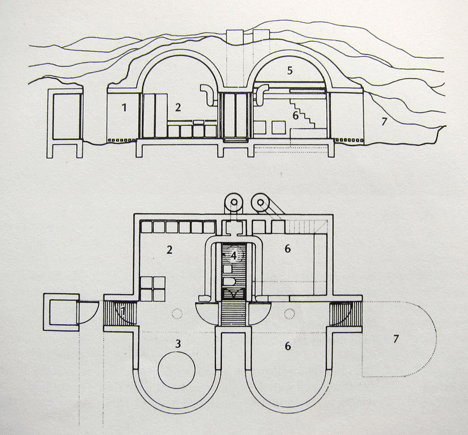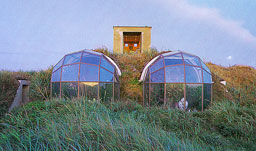 And this is Arktikum museum: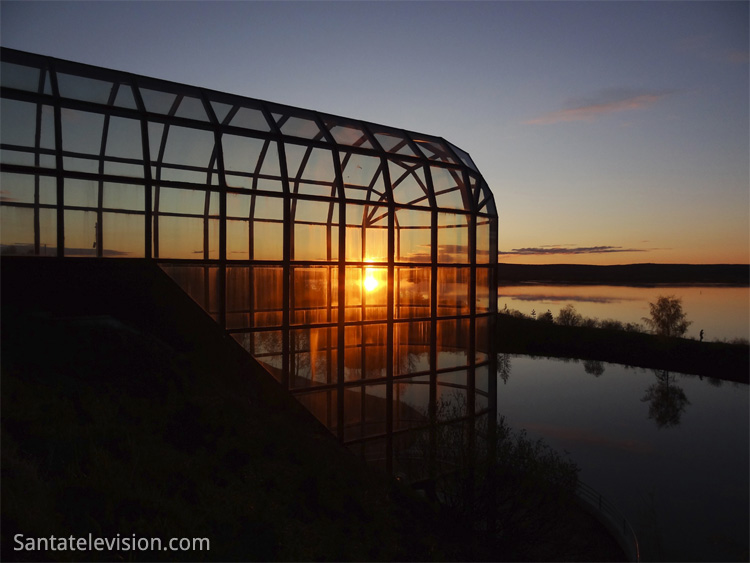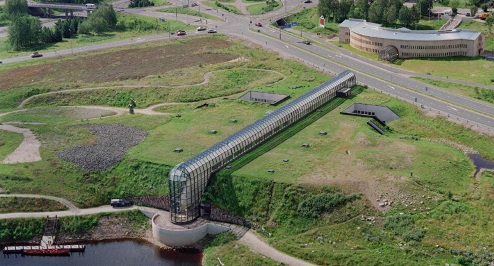 And now I would like to tell you about Semi pendant lamp construction. Claus and Torsten teamed up together working on this project and this proves its originality.
Semi is a unique pendant lamp, based on two quarter-circles put together, back-to-back. With its distinctive arch-shaped, enamelled metal shade, lightness of form and unique, timeless design, the elegant Semi lamp achieved great success in the 1980's and became at that time the best-selling Danish design, gaining worldwide recognition and iconic status.
Well soon there will be some news and do not hesitate to come to visit us!! Gorgeous Semi pendant lamp in our gallery!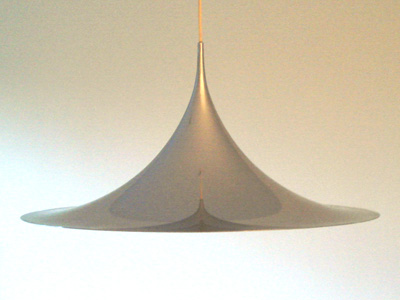 Is not it cool?
For today I am over with the story-telling but I have much interesting and different information for you. Well, see you very soon! Emilien Sklauni.