Stories
The Norman Timbs Special 1948
Author: -. Date: 27 July 2014, 10
Hi again! Bersoblog is again with you! Today we are speaking about one exciting world creation: "The Norman Timbs Special 1948" auto. This is one of the best cars I have ever seen. It sounds intrigue? Let's start!
This auto is binominated: The Norman Timbs Special 1948 or just Streamliner. Norman Timbs is an American mechanic engeneer. He created this Streamliner basing on the Buick Special in 1948.
Here is Norman and his beauty: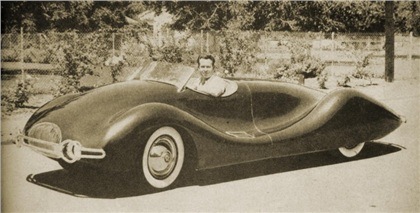 As the base of this car serves aluminium carcase with steel chassis. American journalists then wrote that Streamliner looked like tortoise or whale. According to my version it does not look like tortoise. But there is a bit something similar with a whale. Moreover in this car you can see female features. Is it true - it is up to you.
But the most melodramatic is the destiny of the Streamliner. Till 2002 they said that had not been left even a trace of the car but suddenly it was discovered in the desert. Yes, it is true! In the desert!
When it was discovered it looked like this: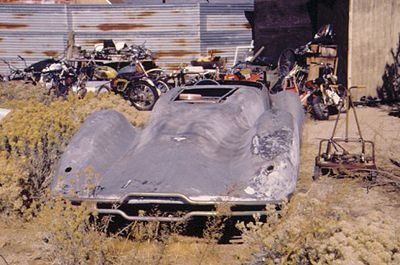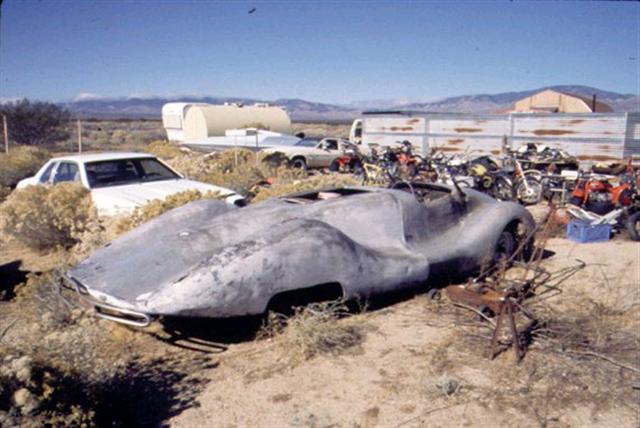 After it was bought out and restored by David Kraus.
Under repairing it looked like that: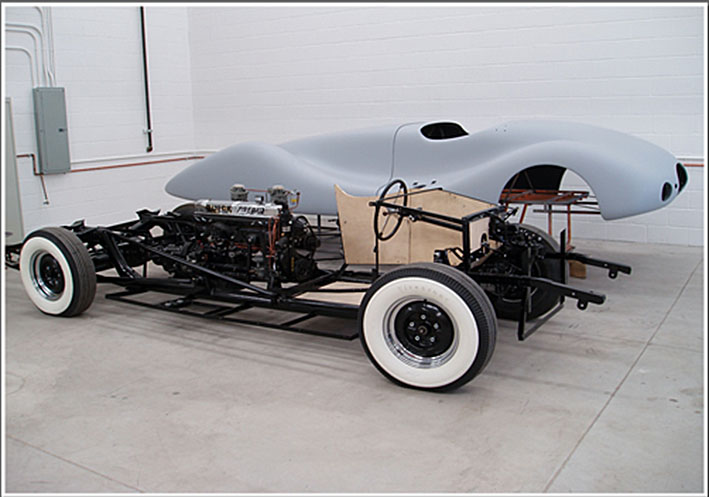 And like this it looked after:
Is not it a real beauty?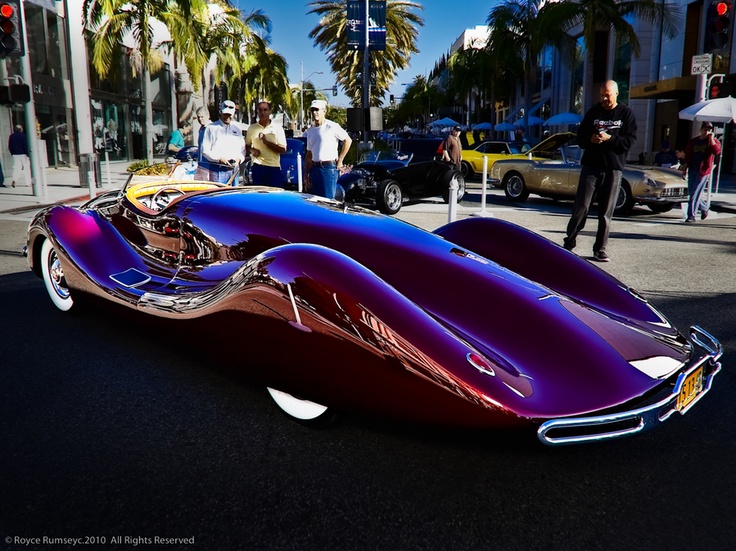 And here it is on the Concours d'Elegance in Amelia Island:
Unfortunately you will not meet this beauty in the street because it is so priceless that unlikely his owner will sell it...So just enjoy...
Well our BersoBlog is done for today. See you on Wednesday.