Stories
Automobile Mascots
Emblem of speed or fucntional item?
Author: -. Date: 31 July 2014, 3:20
It is high probably that both variants coincide. But to judge I need to tell you the meaning of the mascot. Perhaps you have heard about it or looking in the picture you see what it is. If you do not have any idea I am ready to enlighten you.
Mascots firstly served as indicators of temperature of water in radiators. Some time later some decorational function was given to them like personification od the company or private mascotte of the car owner. The other days I was gifted one mascot so today I would like to talk about them. This is a mascot with a bulldog figurine from Mack company. This company produced lorries. Mine belongs to the fire truck of 30s.
Here is the picture: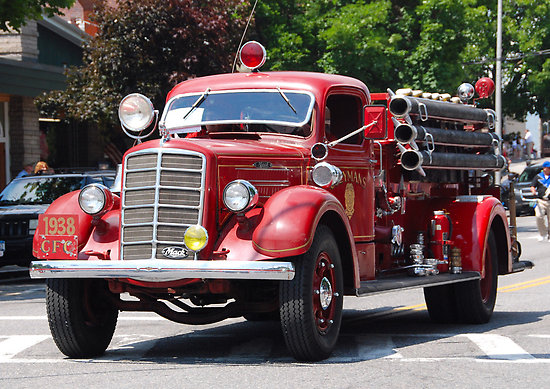 The mascot itself is really curious: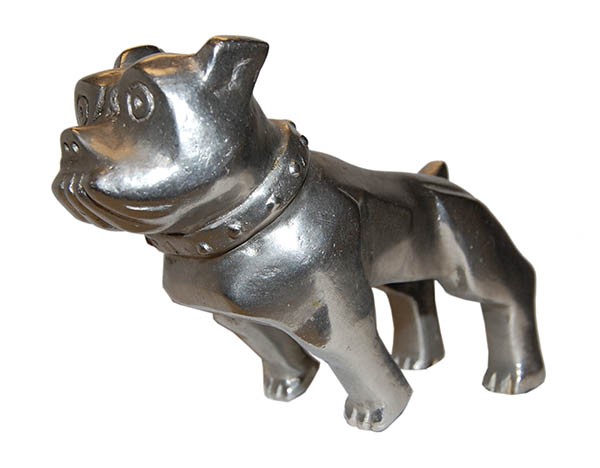 Also Rene Lalique's mascots are famous and some of them served as radiators tops. I hope you are informed who is Rene Lalique.
Here are the samples of his art: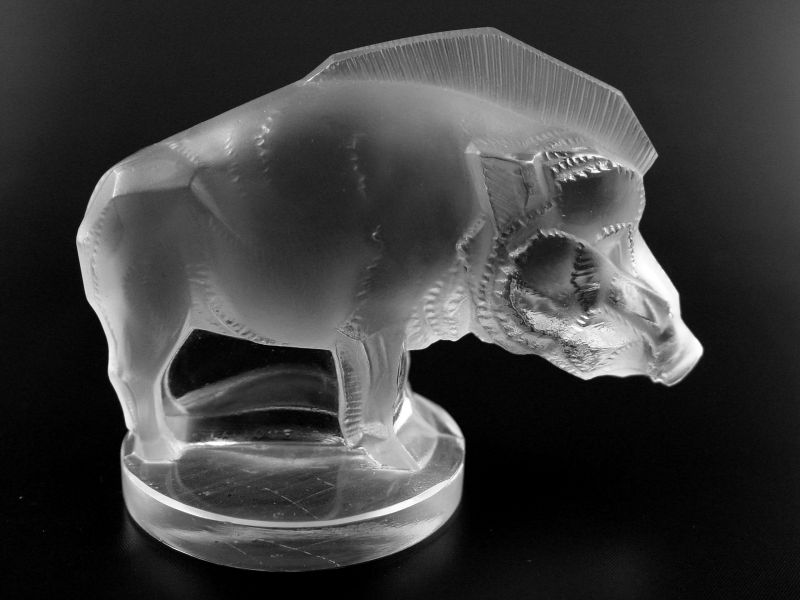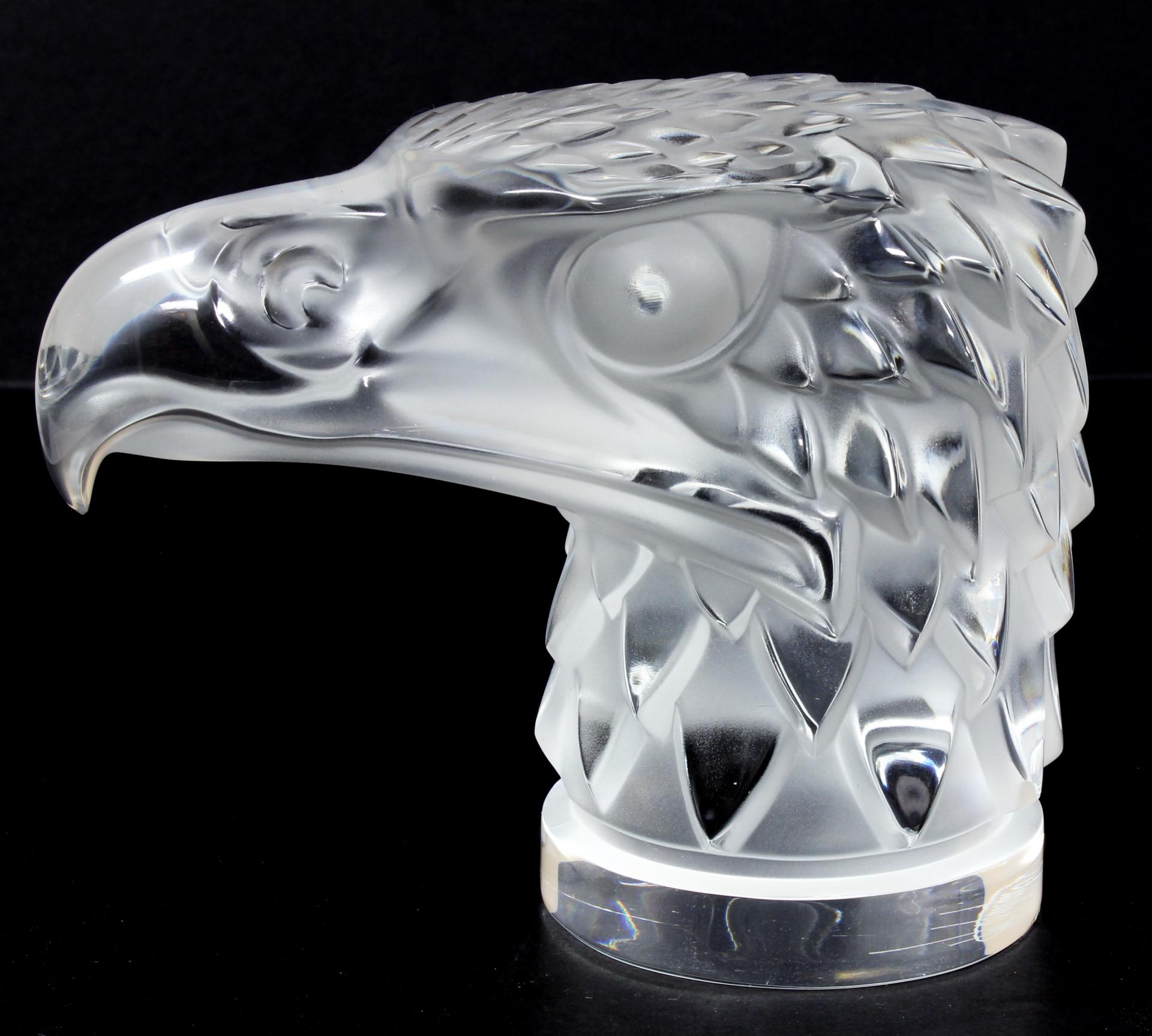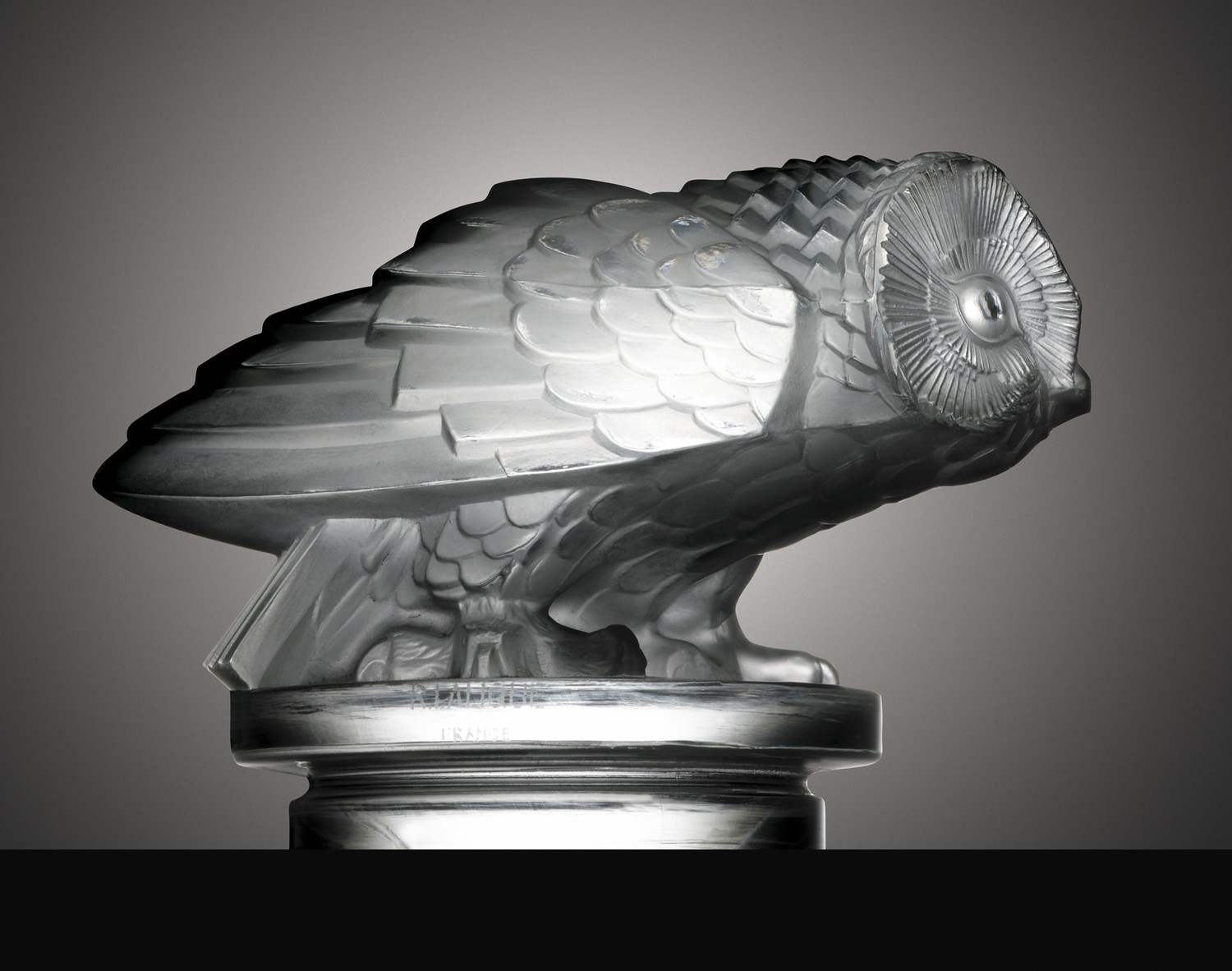 But soon the mascots had only decorative function and in some cases they were private amulets of their owners. More ofthen a company created her own emblem.
I show you some mascots with the functions listed above:
1954 Dodge Royal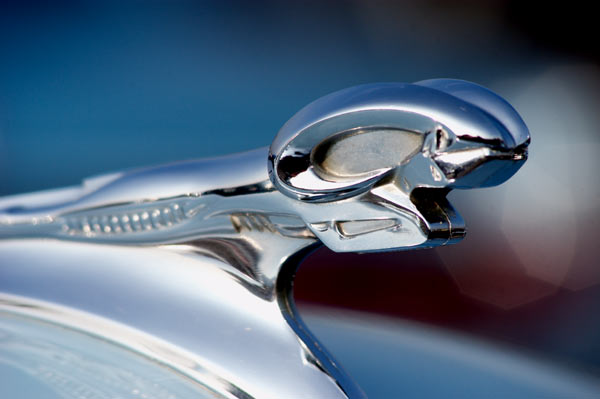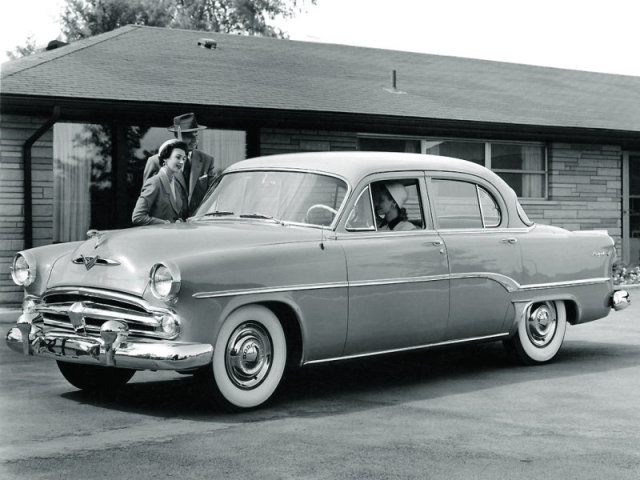 1963 Buick Model 46 Business Coupe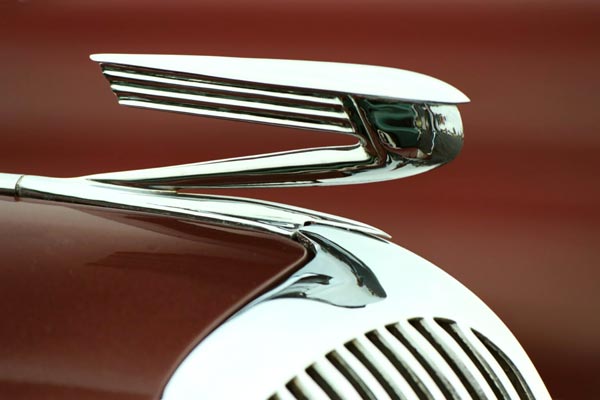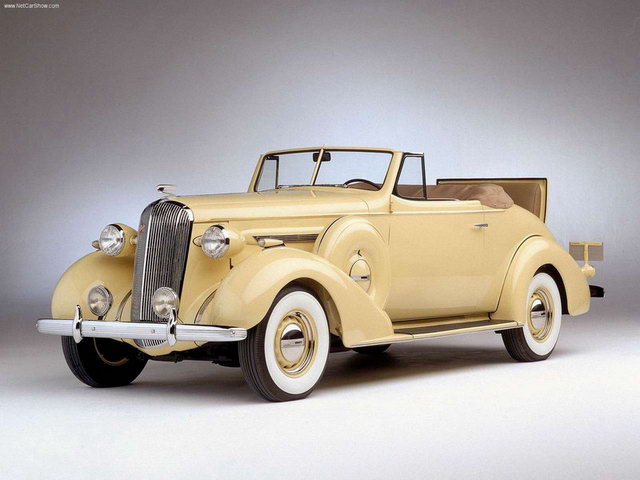 1936 Ford Convertible V8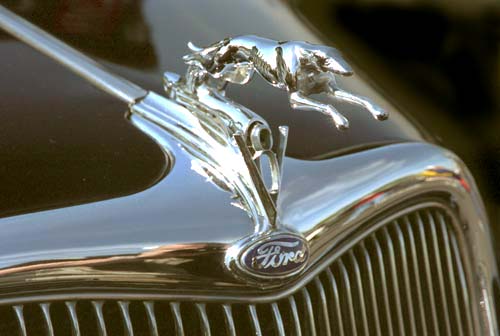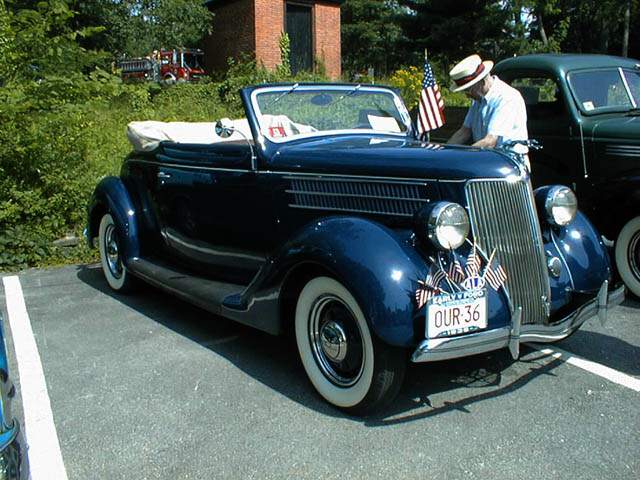 1936 Cadillac series 40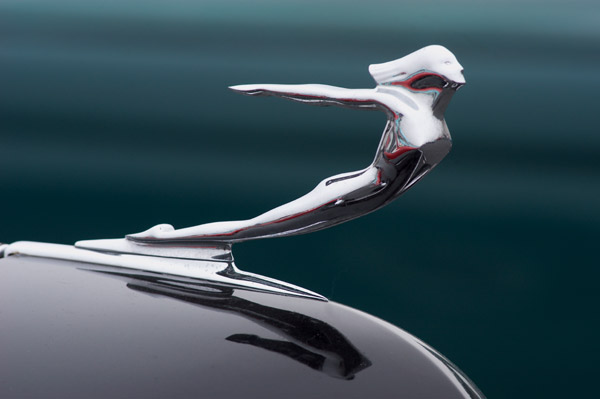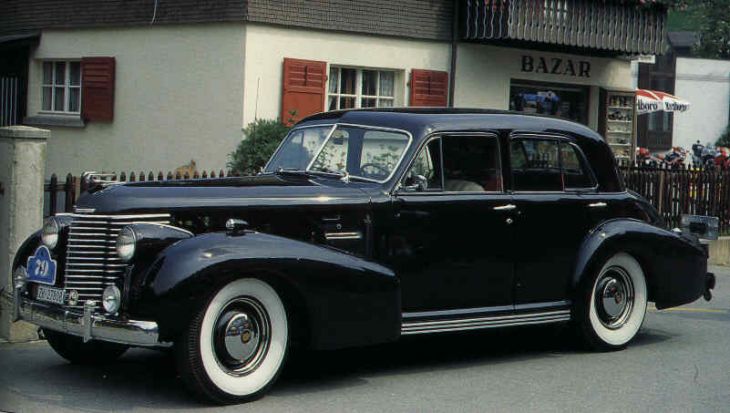 1948 DeSoto Suburban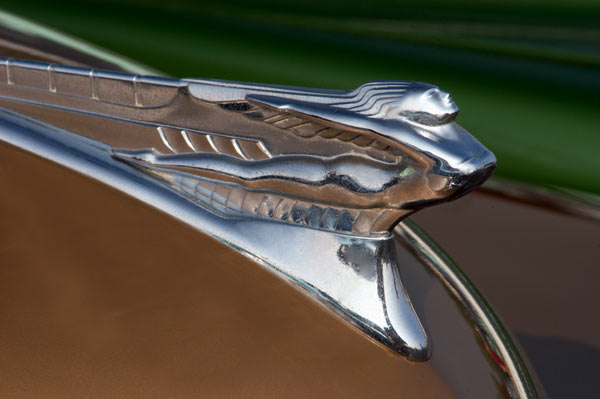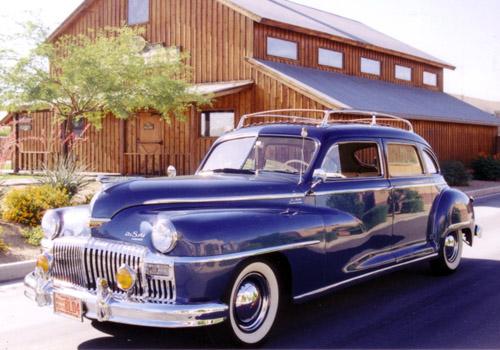 1941 Cadillac Series 62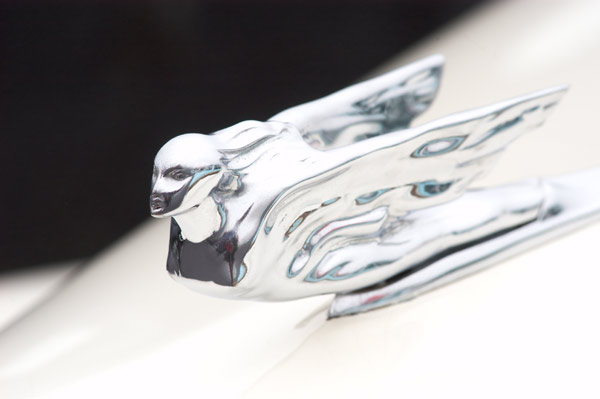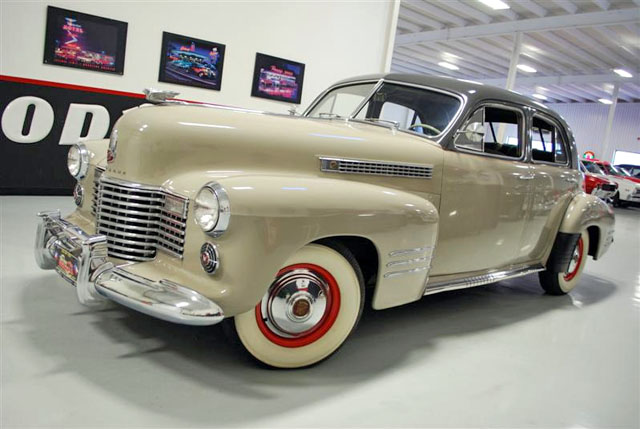 1933 Rolls Royce Phantom II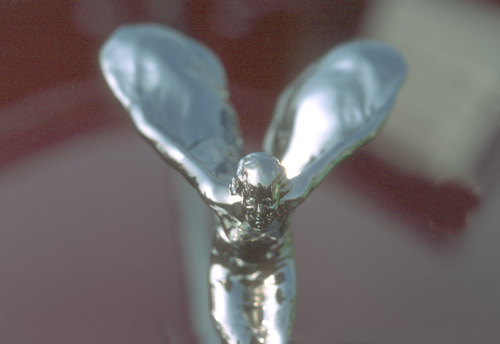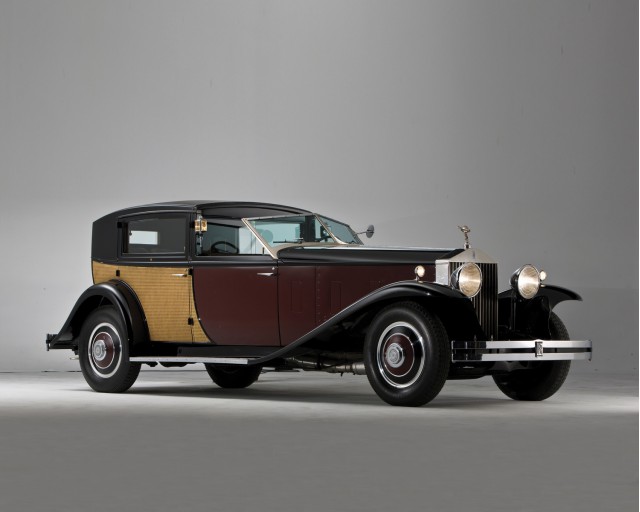 This is a real variety! And there is one really famous mascot by Rolls Royce company "The spirit of Ecstasy" or "Spirit of Speed".
The Spirit of Ecstasy is also nicknamed as "Nelly in her Nighty" were all silver-plated until 1914 and most now are made from stainless-steel, although silver and gold statuettes can still be ordered.
Later Rolls-Royce's like the new Phantom are fitted with retractable statuettes which can be raised or lowered by the touch of a button to help protect Nelly from theft or damage.
Mascots are good tradition and we need to stick to it and it is worth admiring. We can keep not just old mascots but create new ones because now there remain many worshippers of this gorgeous detail. That is all and I hope you have found out something new for yourself from this public and if you would like to know more news welcome to our blog. Now I am telling you goodbye and see you!