Objects
James Irvine in BersoAntik!
Author: -. Date: 23 September 2014, 10:55
James Irvine is a famous British designer who founded his own design studio in Milano. All his works of art are real wholeness and conciseness. There is a feeling that Irvine always follows the main idea: to create things for the people and not for the marketing. Absolutly non-trivial design goes together with lines simplicity and functionality.
And you can become an owner of one of his work of art!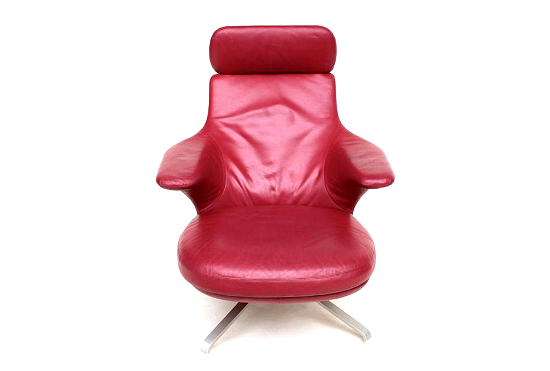 Biography:
James Irvine was born in London in December, 1958.
In 1984 he graduated from the Royal College of Art
In 1984-1992 he worked as consultant in commercial art in the Olivetti studio under running of Michele DeLucchi and Ettore Sottsass.
In 1987-88 he worked in Japan in design studio of the company Toshiba
In 1988 he founded his own design studio in Milano
In 1993-1997 he became a partner in Sotsass Associati Milan
Today the designers of James Irvine studio cooperate with the famous companies like Artemide, B&B Italia, WMF, Alfi, Magis, Muji, Thonet, Whirlpool, Arabia, Mabeg и Canon.
Curious facts taken out of the interview with james:
Who did you plan to be in the future when you were child?
"I dreamt to be entomologist. I made up my nid to be designer after bying a motocycle, took it to pieces and gathered it again".
Could you describe your style?
"I try to create the things that are not subject to the marketing influence, art objects for everyone. And I explain it very easily: My clients are people and not industry.
To young designers:
"Pay priority of your attention to the things meaning. Don't think too much how to be famous because money won't make you happy. The biggest value is your freedom from everything and everyone."
What your project was the most significant for you?
"Among my creations I would mark out the elaboration of the Mercedes bus for Hannover. I hope this project made everyone a bit more happy".