Stories
"True story" or "If you would like to earn ask me how" part 2
Part 2
Author: Daniel Sklauni. Date: 24 September 2014, 6:55
Good day, I continue my story-telling about investing in antiques as a way of extra income. Today on the example of some antique items we will see how it works.
In our company's long-term practice we have some real examples of this kind of collaboration. Well, here is variant nr 1. One our friend having been told about this scheme of earning made up his mind to have a try. He announced the sum of money (approximate budget) that he would like to invest in one or some items. We spoke then about 300 000 roubles.
Within a week we gathered a range of antiques and sent it to him to "make an acquaintance" having reserved all the lots before. Reserving gives us a kind of insurance because we often face the problem: the lot at the favorable price is guaranteed to be sold quickly.
In a couple of days having been consulted by our specialists our client made the choice, it was a rare old noble stove.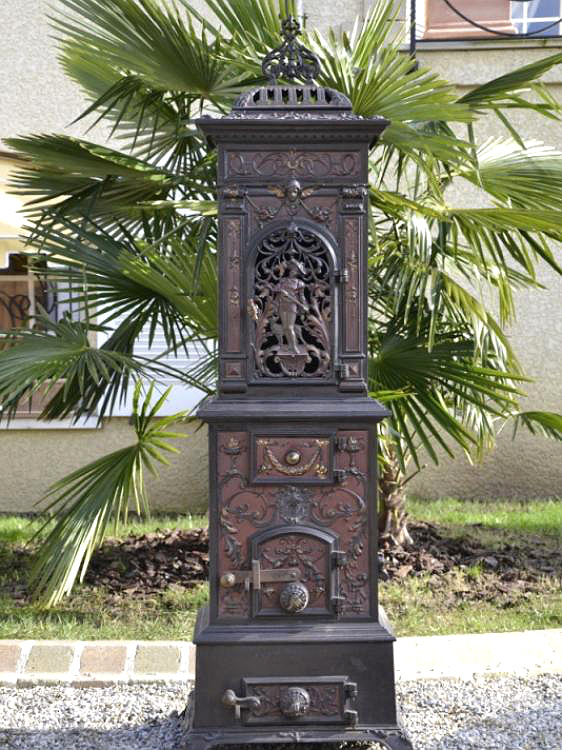 We sold this stove at the price of 285 000 roubles. In brief he became its owner.
Then we put this stove on sale again in our website upon the agreement of purchase ans sale concluded between us. The recomended price was 456 000 roubles.
As expected the stove turned out to be a liquid lot among the clients and very often it got much applause and many conpliments. A year and a half later it was sold for 433 200 roubles. As a result our client earned 370 500 roubles and got 88 500 roubles that is 30% extra for a year and a half.