Objects
Gorgeous Brigitte Bardot in BersoAntik!
Author: -. Date: 29 September 2014, 3:06
Brigitte Bardot needs no introduction . Here's printed picture of her. She is one of the most beautiful women in the world and now in our gallery. This printed picture is ready to embellish every interior.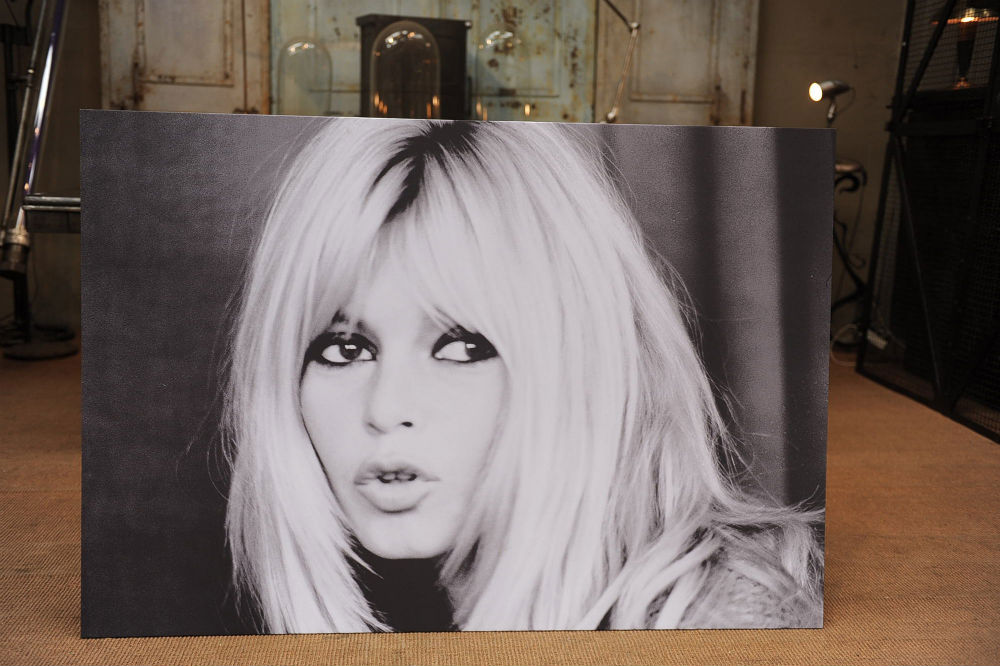 French actress and singer she was extremely popular in 1950s in Europe as Merilyn Monroe in America. I think she is simply gorgeous! This expressive smile, ideal features and slim figure just kept the minds of her admirers in 1965 after the film "A Dieu...crea la femme".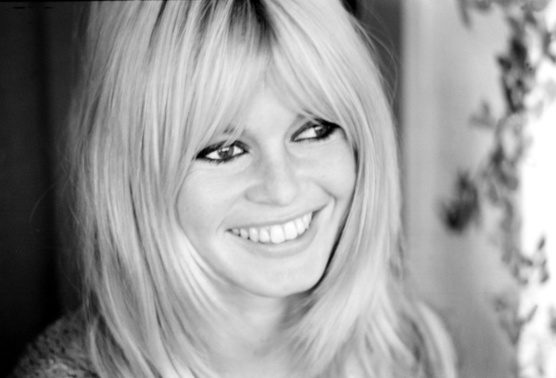 During her career she acted in more than 50 films and the best ones are "Contempt" and "Babette s'en va -t-en guerre".
Having finished her cinema career Bardot founded "Animal liberation front" or Brigitte Bardot Animal Foundation that she dedicates all the life. She once became a vegetarian and earned 3 million francs selling at the auctions her own jewellery and her private things and clothes to support the fondation.
For the last 20 years together with her husband Bernard 'Ormale she has been living in a quiet location, La Madrague. It is in the Southern France, in one of the edges of the bay of the Canoubiers. Apparently, being tired of public attention, the family does not receive visitors and guests and preferres silence and peace.