Stories
"FASE" factory
Author: -. Date: 26 January 2015, 1:01
Dear readers, welcome to our blog! Soon in our gallery we will meet a wonderful creation of the FASE factory Boomerang 64 lamp! So do not miss a chance to buy this nice and unique lamp created by the most famous ceiling light producing (in the 1970s) factory. So now let's keep to the point.
FASE company, what is it? This is a top factory well-known by the creation of the unique variants of lighting: elegant lamps and chandeliers of the dominant period from 1950 up to 1970s.
Unfortunately we do not have enough information about this company. I can name the best of FASE lamps: Presidente, Presidente SC, Falux and Boomerang 64. They are absolutly excellent, lamps of fantastic high top quality and they were among the most expensive in manufacturing and today they remain popular lamps of that period. By the beginning of the 1990s the FASE factory was closed. Perhaps Spanish people did not want anyone to remember their fascist past or maybe they consciously destroyed the most indicative lamps and truly they are hard to find nowadays..
We are really lucky to present you one FASE lamp, Boomerang 64: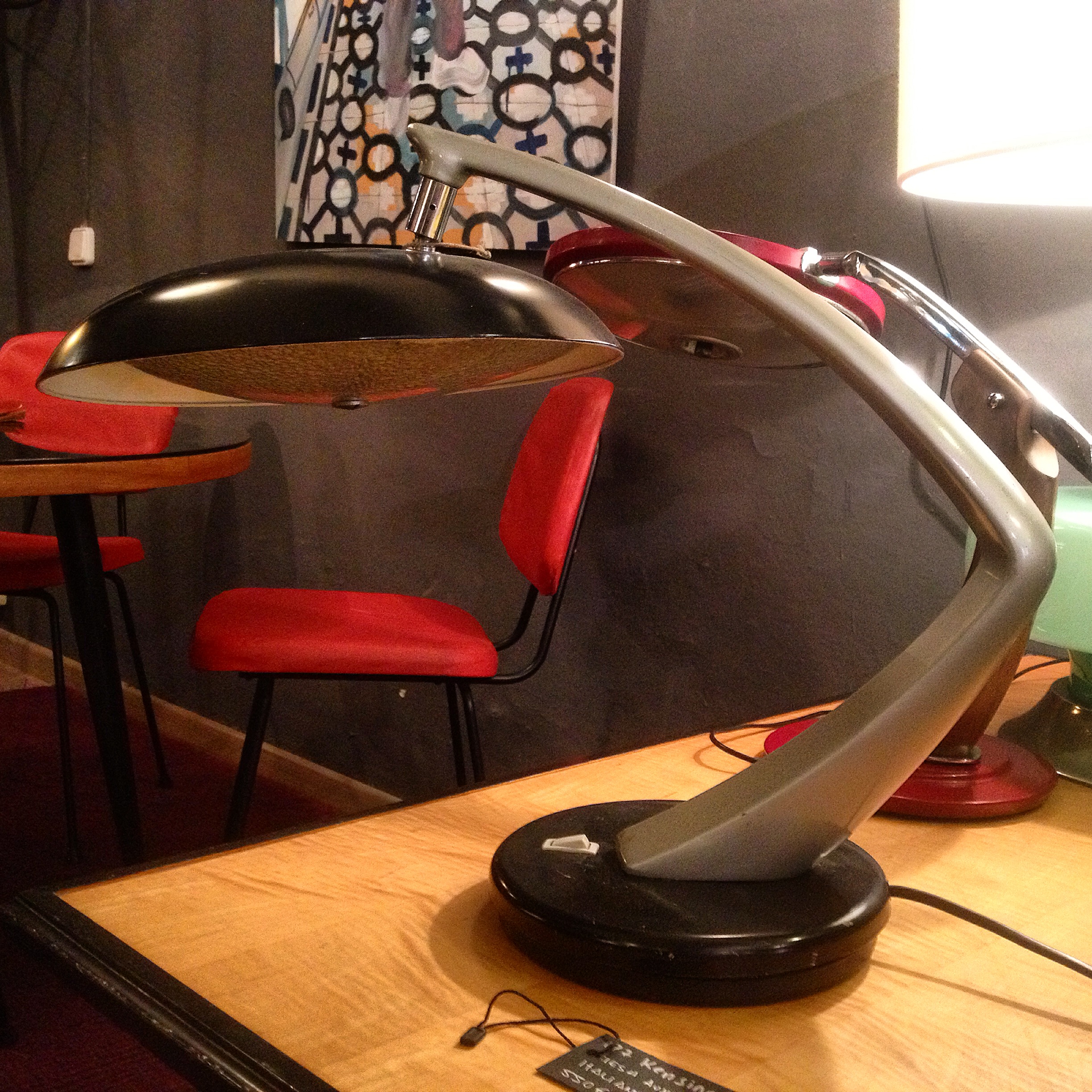 Here is Presidente: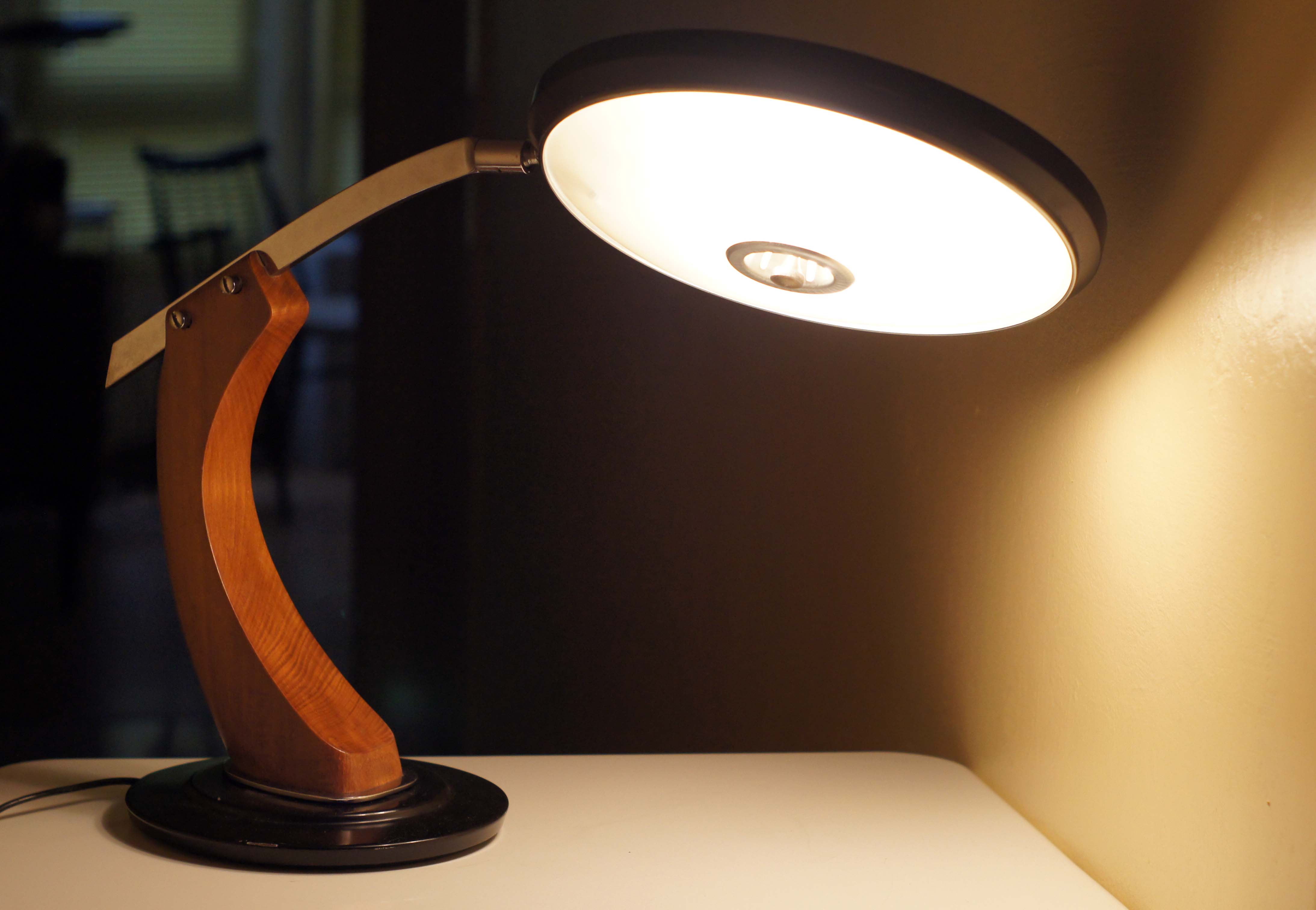 I believe that Boomerang 64 made the same impression on you as it was with me; the creation where collide style and quality. Now is the time to finish our publication and tomorrow there will be some portion of fresh news from me. Goodbye and see you tomorrow.
Yours,
Emilien Sklauni