Cinema
"The Best Offer"
New rubric
Author: Bersoantik. Date: 28 January 2015, 10:28
Dear friends, we start a new public "Cinema". Here we will share the information about the movies concerning world of art, antiques, elegant interiors and many other entertaining and newsworthy things.
The first movie we would like to speak about is "the Best Offer".
Virgil Oldman is a genious art expert and director of the leading auction house. From time to time V. Oldman and his business partner Billy rush through tricky frauds dexterously handling and deceiving as sellers as buyers. In secret hall of his villa he gathered priceless paintings of different epochs.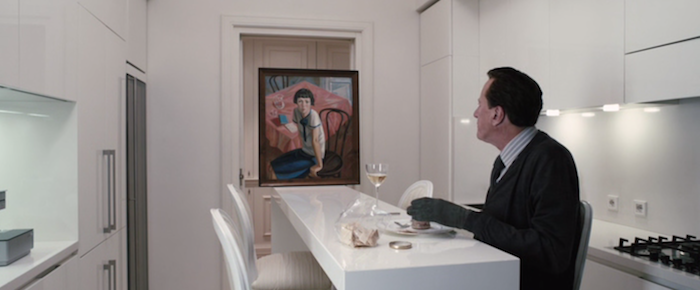 Once a misterious woman concealing her personality hired him to auction off her heritage left to her by her family. Among numberless works-of-art again and again Mr. Oldman discoveres pieces of a lost antique mechanism. They said that to make it alive the creators had recourse to the supernatural powers... Adding together found pieces, like puzzle, Oldman and his genious friend Robert try to find a clue to all this. But Oldman turns out to be interested not only in antiques...