Cinema
"La Grande Bellezza"
An incredibly marvellous movie! Enjoy!
Author: Bersoantik. Date: 05 February 2015, 12:01
"Travel is useful, it exercises the imagination. All the rest is dis­appointment and fatigue. Our journey is entirely imaginary. That
is its strength".- Louis-Ferdinand Céline, "Journey to the end of the night".
The character of the movie Jep Gambardella is The main character is an aging socialite, Jep Gambardella, who once wrote a famous novel. After his 65th birthday party, he walks through the ruins and streets of Rome, encountering the various characters, reflecting on his life, his first love, and sense of unfulfillment.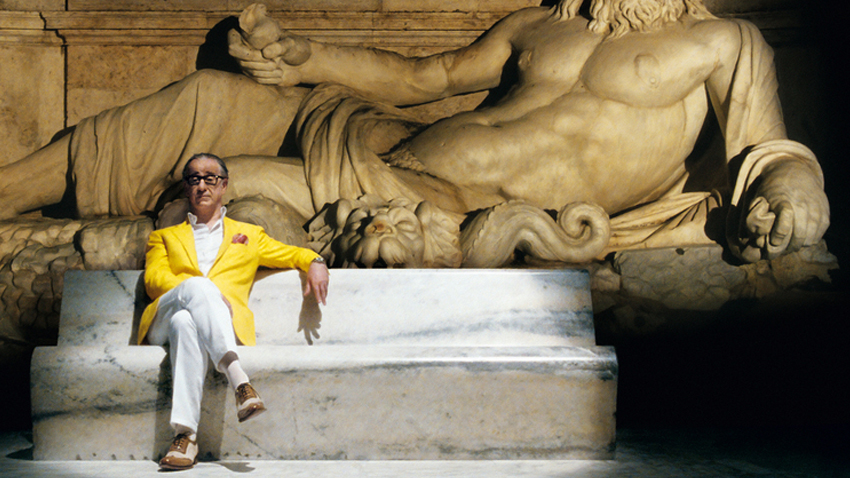 Gambardella is equally cynic and gifted and wealthy: he has a boheme duplex apartment facing the Colosseum of Rome and lead a boheme life coming from one party to another. In the day time he works as columnist in a local fashion magazine and remains in touch with many art-celebrities.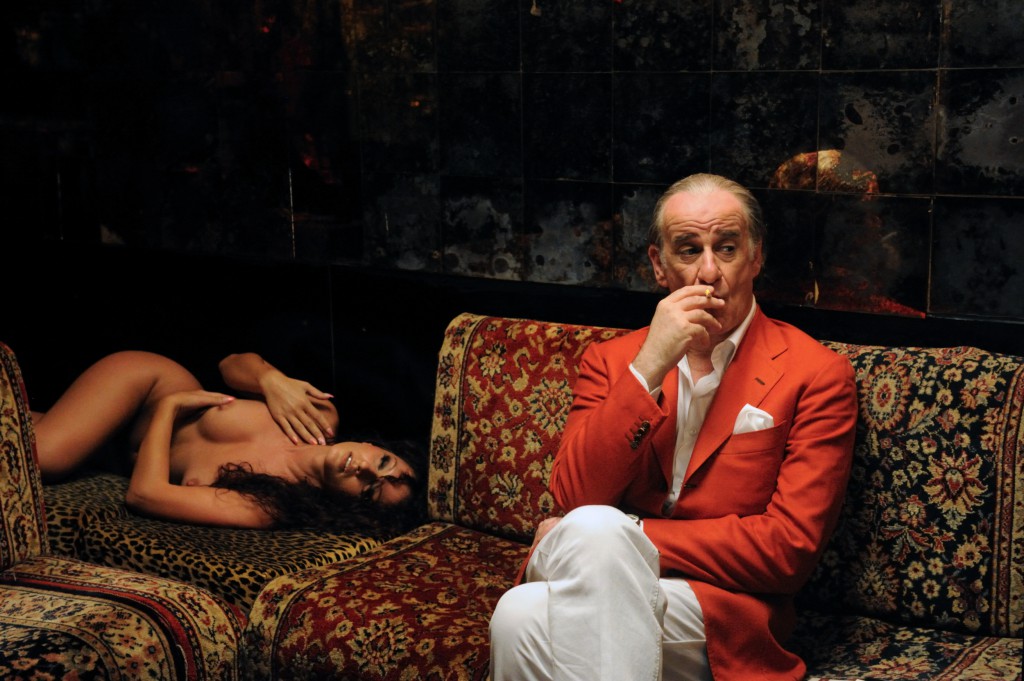 Once an old bearded man came to Jep's house and tells him that the first and in fact the one Gambardella's love of life had died. Forty years ago she and Jep split up without a reason. After her death this man who turned out to be her husband read in her diary that for all her life she had loved and waited for Jep. From this moment Jep started wondering about the past years asking himself a sacral question if he had squandered his life.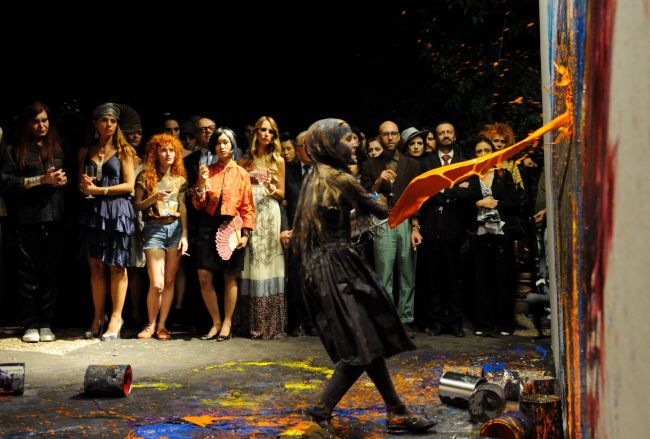 The keynote of the film is a poem of Robert Burns "My heart's in the highlands" adapted by Arvo Pärt and accompanying Gambardella in the hardest moments of the narration.