Stories
Pirro Cuniberti
Author: -. Date: 13 February 2015, 1:08
Hello again and again I am with you! Today I am going to tell you about Pirro Cuniberti and Italian factory Sirrah. Parhaps, you do not have any idea what can connect them. My answer: Italian pair lamps! Yes, sure, those ones that soon will be in our gallery and already published in our New Arrivals. And now let us keep to the point and let us begin...
Pirro Cuniberti is an Italian designer and artist. He was born in Bologna in 1923. When he finished studies at school in 1943 he got a call-up paper and went to the second grenadier regiment of Sardegna. After the War in 1945 he entered the Bologna Academy of Fine Arts. In 1948 he graduated. The same year he turned out to be in the first post-war Viennese Biennale where he finally saw Vincent van Gogh, Paul Klee and other artists like Mark Rothko, Maks Ernest, Henry Moore.
Here is Pirro by the way. Now he is 91 years old.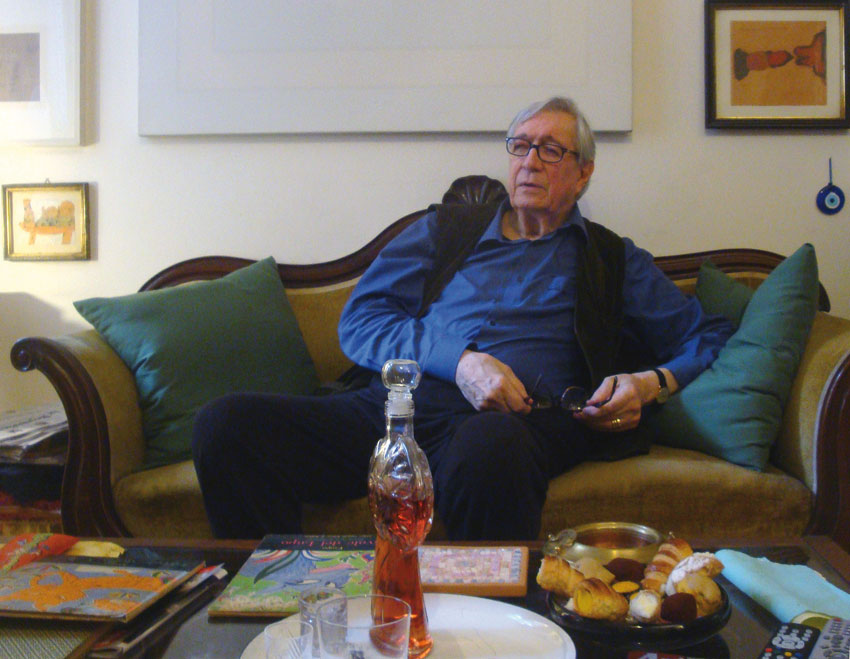 He has many projects: some of them are cheerful some not and there are some abstractions: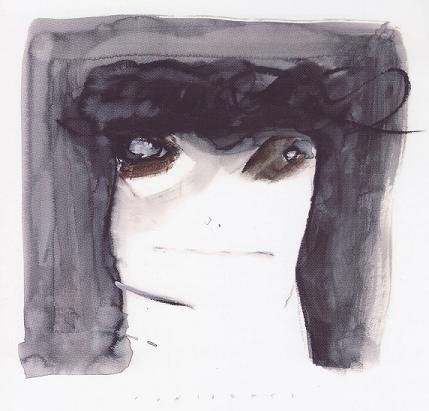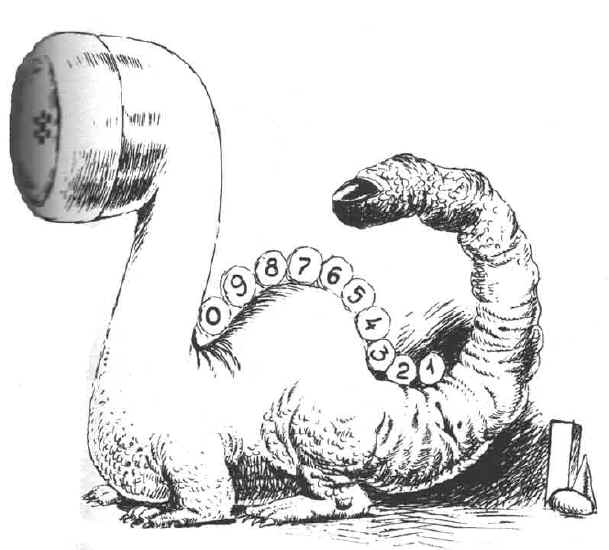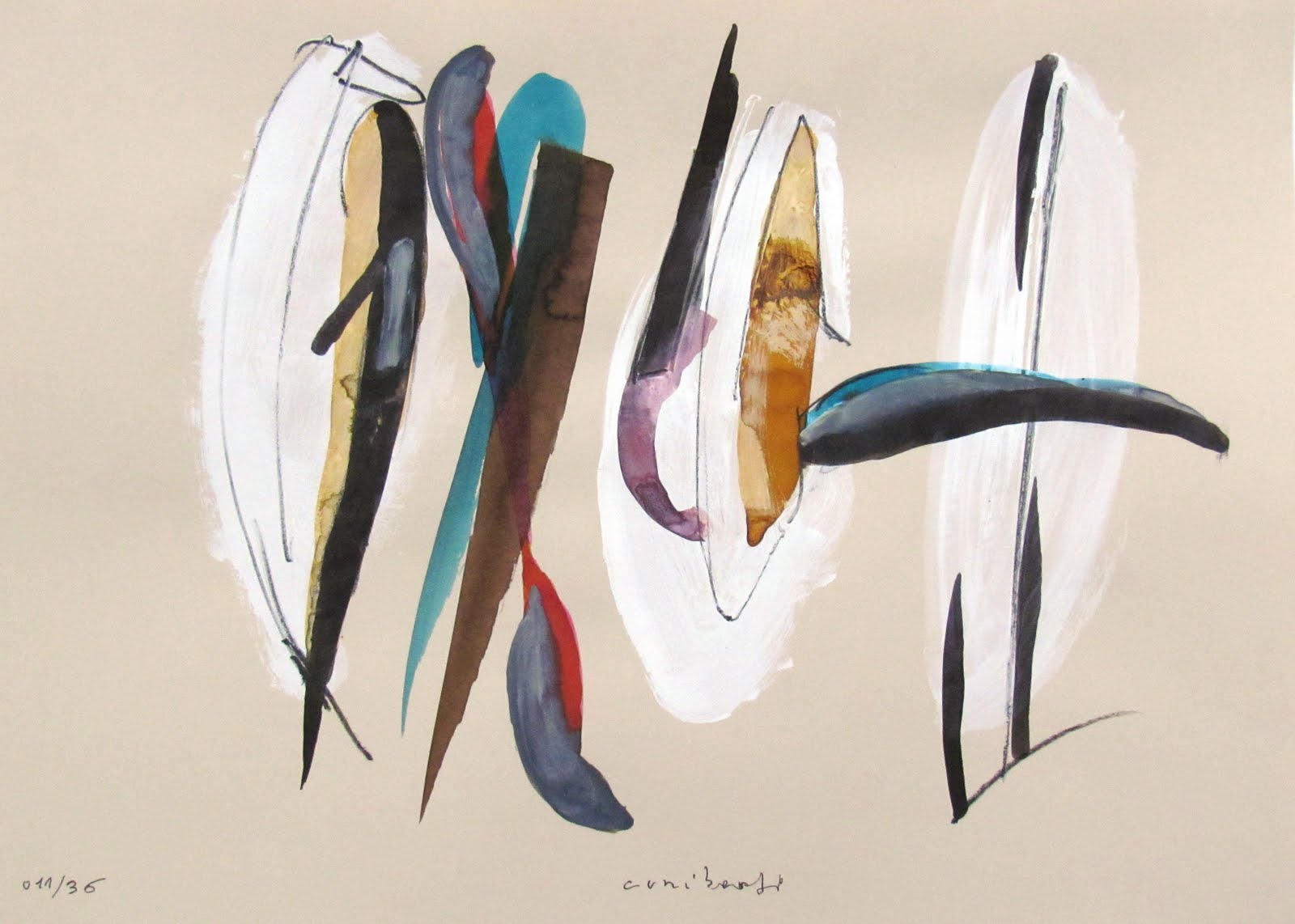 And Sirrah is the company that produced many kinds of lighting. It does not exist anymore and its owner now is an Italian company producing lighting and furniture: Gruppo IGuzinni. But when Sirrah still existed together with Cuniberti they made their common project: pair lamps.
So we have really unusual and extraordinary lamps..
See you soon,
Emilien Sklauni