About Gallery
The opening of our offices in North America
Author: Bersoantik. Date: 14 February 2015, 10:10
We are glad to tell you about the opening of our officies in the North America. Upon all the questions regarding inquires, orders and shipment of antiques to America you can contact our representative Lena Maher.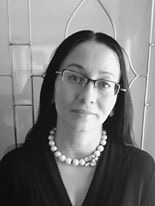 Lena is a great specialist in antiques and art objects and old furniture pieces. She came to America from Russia, Saint Petersburg where she had worked for a long time in antique market side by side with us.
At the moment we have just an office but soon we plan to organize a whole gallery where we will place the majority of antiques that we sell.
Faithfully yours,
BersoAntik team