Style
Carlo Bugatti
Like Antonio Gaudi in architecture he created an authentic and original style in furniture design
Author: Bersoantik. Date: 16 February 2015, 7:20
The researches of a new artistic style hurried by a monstrous fusion of the end of XIXth C. rushed the designers to discover an unexplored field. Ones got lost in the fantasy about an incredible future while others chose the deepest wilds of the remote past and animal ferity of exotic cultures, hiding from the oncoming demon of industry.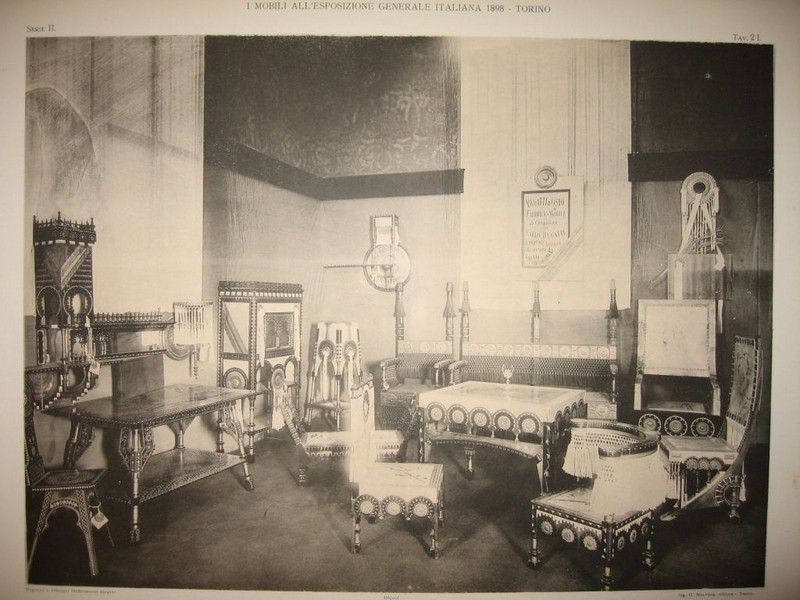 Carlo Bugatti, father of Ettore Bugatti, the founder of the most exceptional car brand. Like Antonio Gaudi in architecture he created his own distinctive inimitable style in furniture design.
He was born in Milan in 1856 in the family of an architect and sculptor.