Objects
Car-furniture
Or car elements in interior

Author: -. Date: 29 September 2015, 5:35
Hello everyone! I have summer holidays that means that I will bring you joy with my articles all summer long! As you know there has come Citroen AMI 6 to our website!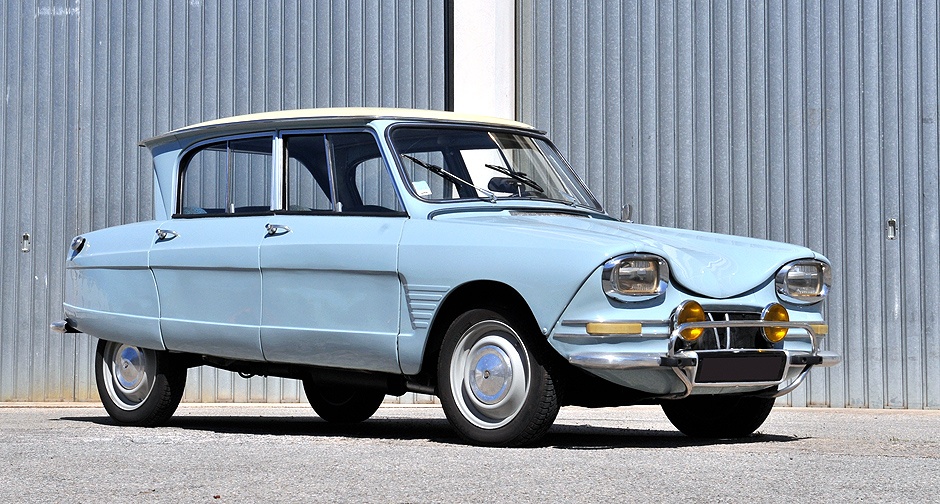 To be more exact not the car itself but only the front part as wall-lights panel: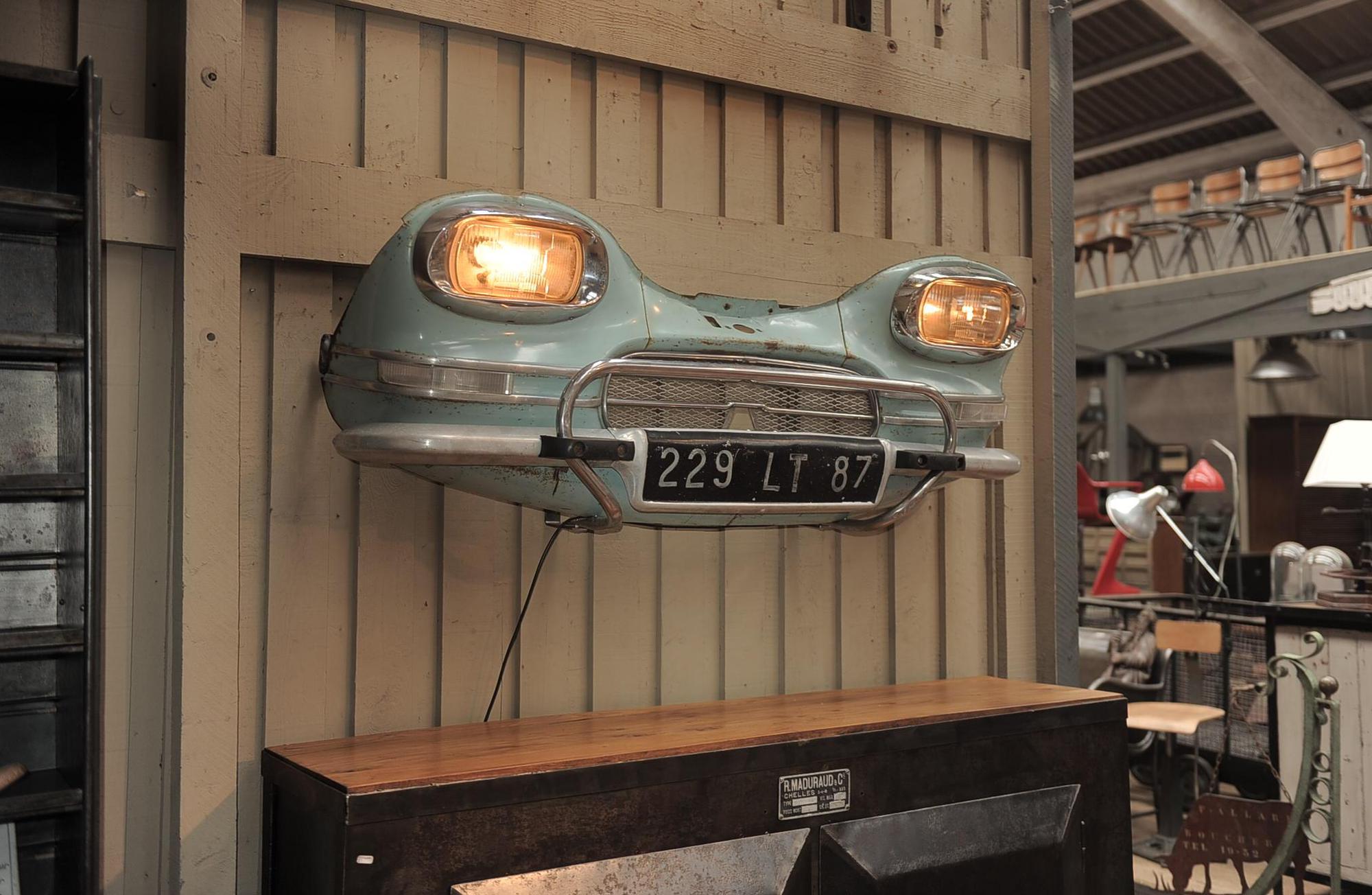 And I thought, "But it would be nice to write about the car as d decoration piece". And then I began searching for an car-furniture. You can not even imagine what I stumbled at: lamps, coffee tables and even an office desk made of a car! And now let's go ...
Often car owners who do not want to leave their old or wrecked cars turn them into decoration elements or simplier into the car-furniture. There is a whole enterprise to manufacture this furniture called Mini Desk founded Glynn Jenkins. They manufacture office desks from Morris Mini car 1967: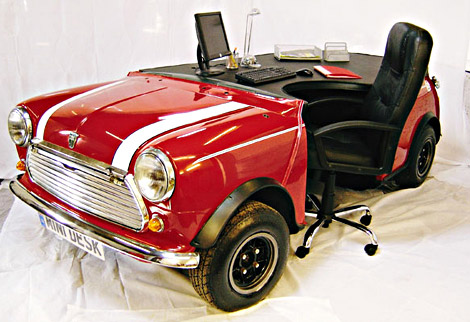 But I think Mini Desk is wasting of great cars Morris Mini. I'd prefer this table made of the Fiat 500 to Mini Desk: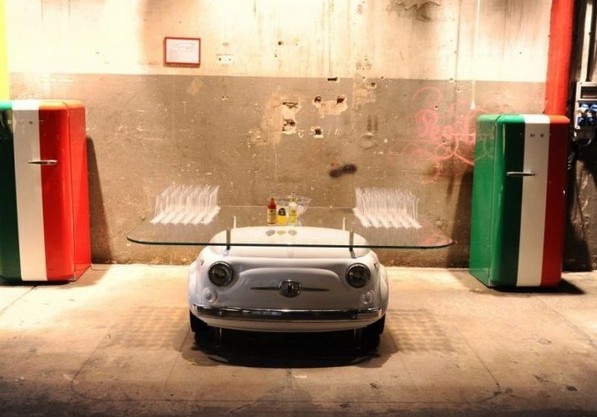 And here is the saddest coffee table that I have ever seen: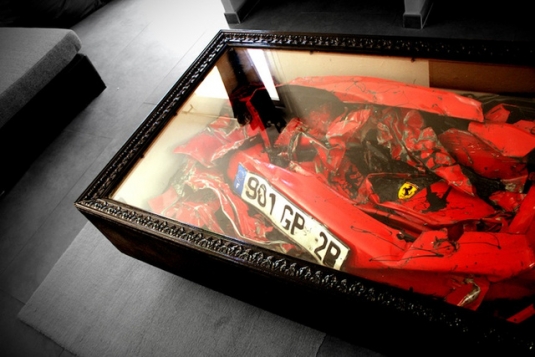 Apparently the owner of this Ferrari loved it so much that he made up his mind to immortalize it in that coffee table.
But with this Ikarus the situation is a little better: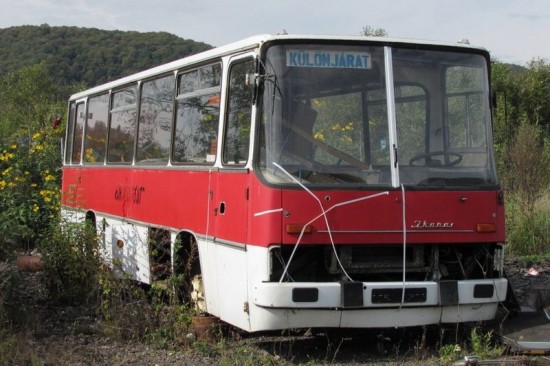 Soon it will get a new life and become a personal office!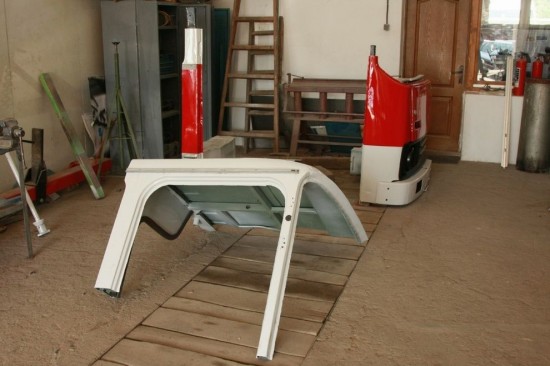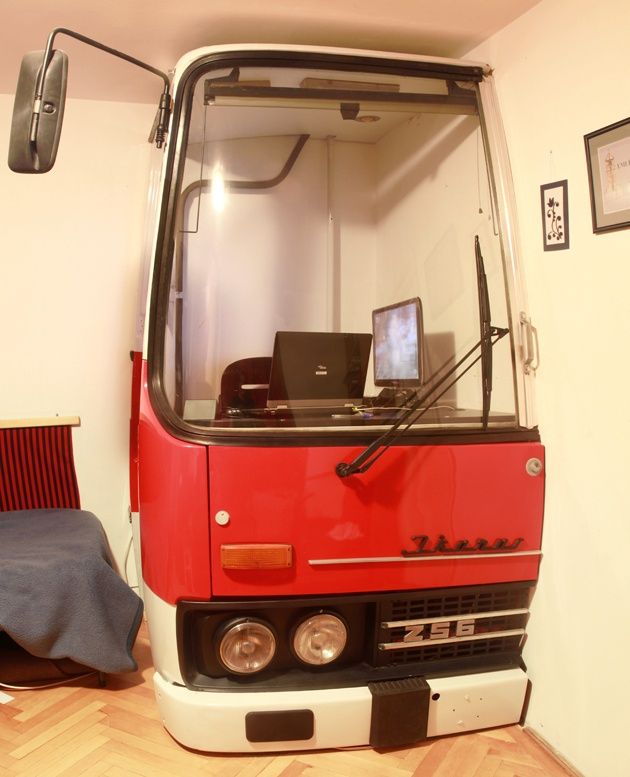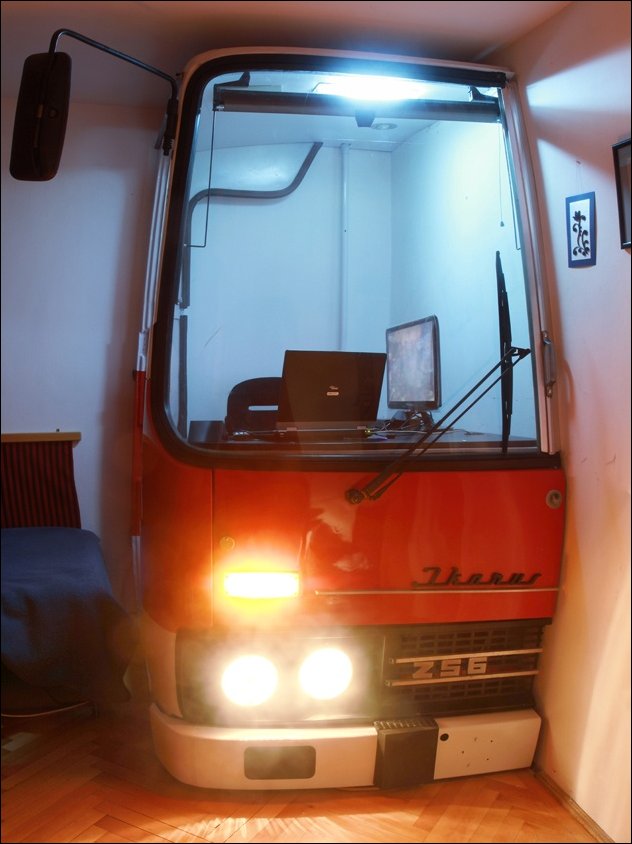 There is as well a remarkable lineup of sconces and floor lamps and tables made of shock absorbers and brake discs of Japanese motorcycles of 60 - 70s: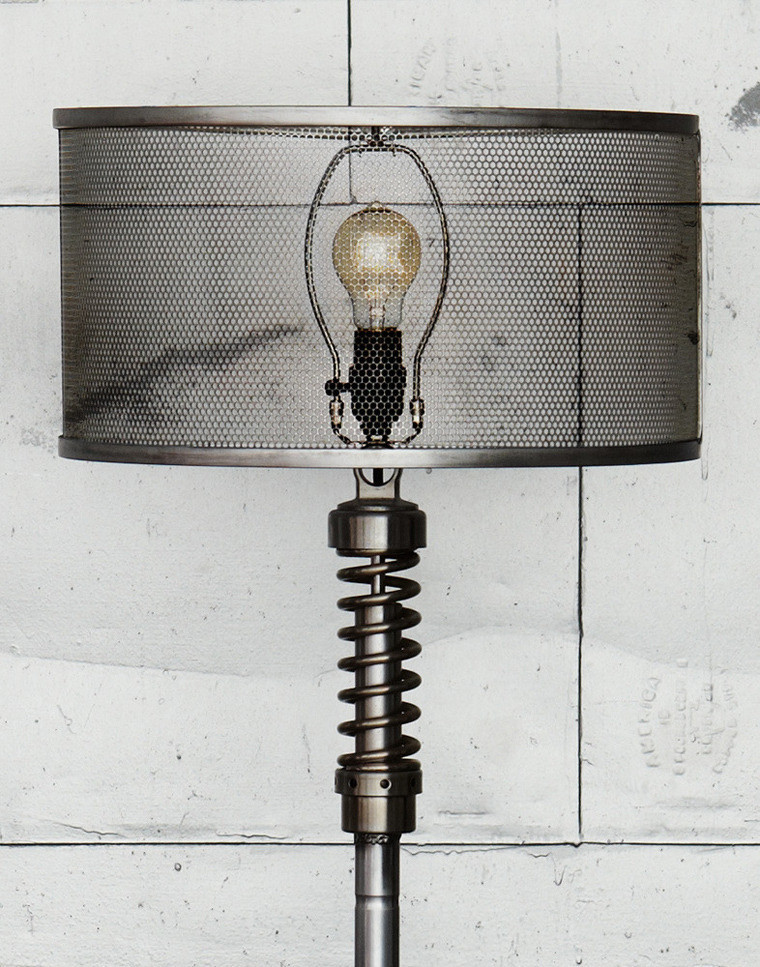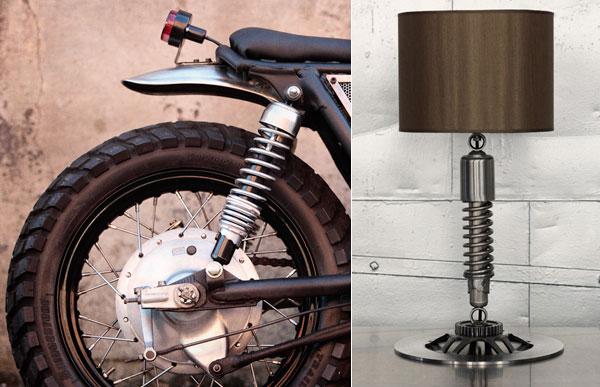 And for fans of the Porsche 917 there was created a separate armchair!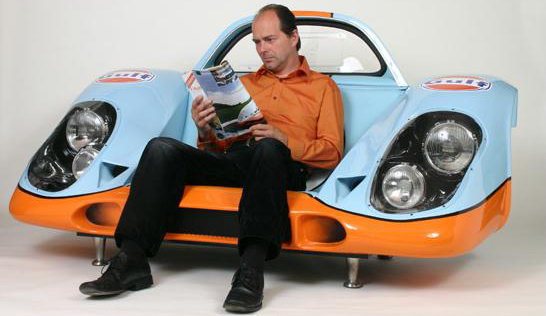 These pair sofas made of the backs of Alfa Romeo and BMW are accomplished with glass tables with the engine as a stand (most likely taken from the same vehicle). Perhaps these cars bumpers serve as TV stands: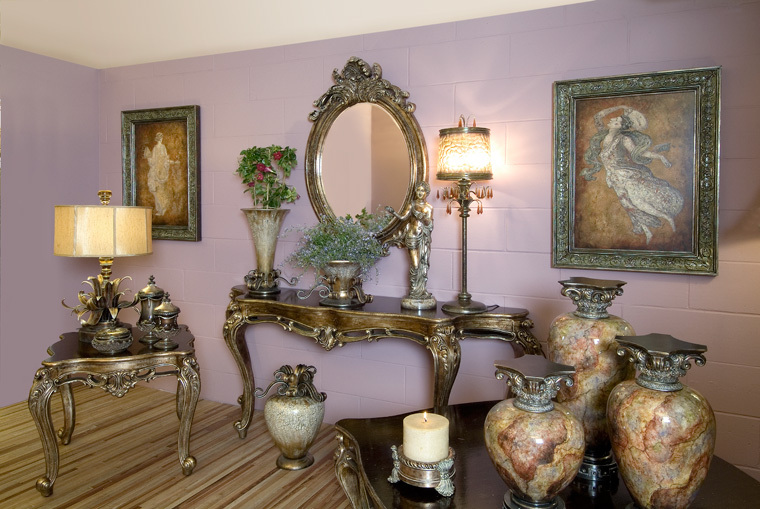 I think that perfect addition to the couple at the top picture would be a billiard table made of Ford Mustang: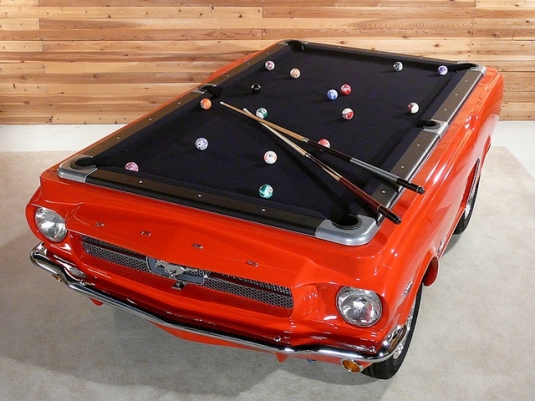 Coffee table of the Bugatti radiators is beautiful, but the authenticity of the materials is questioned: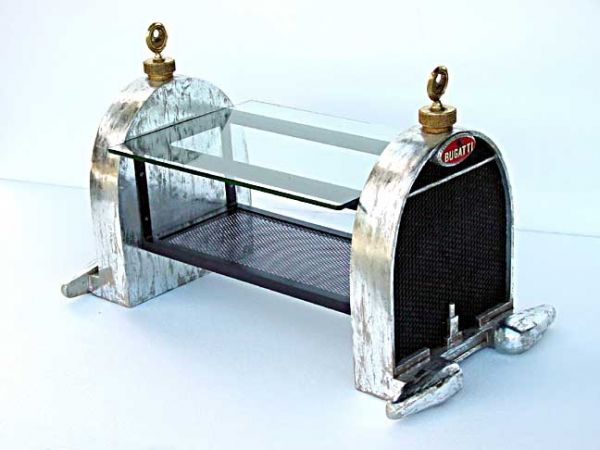 Here are some more examples of car-furniture: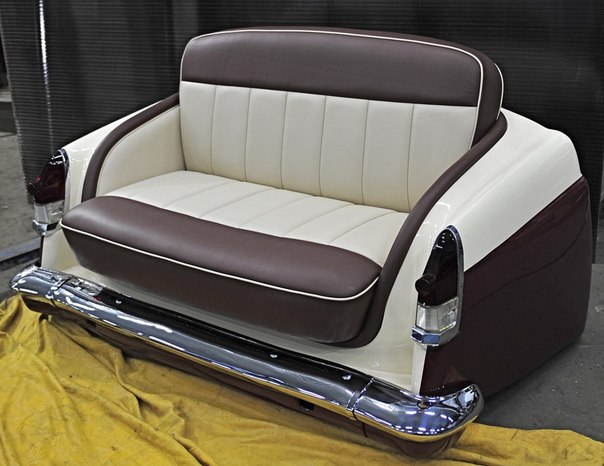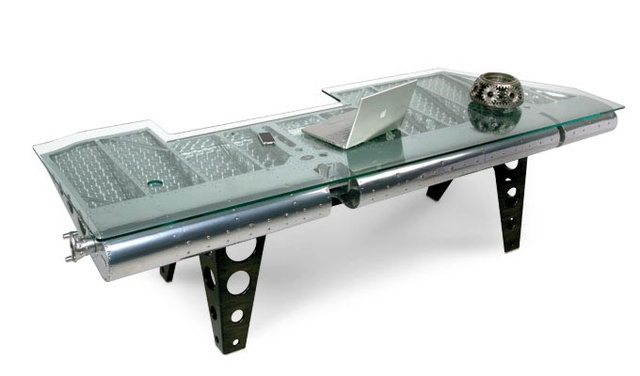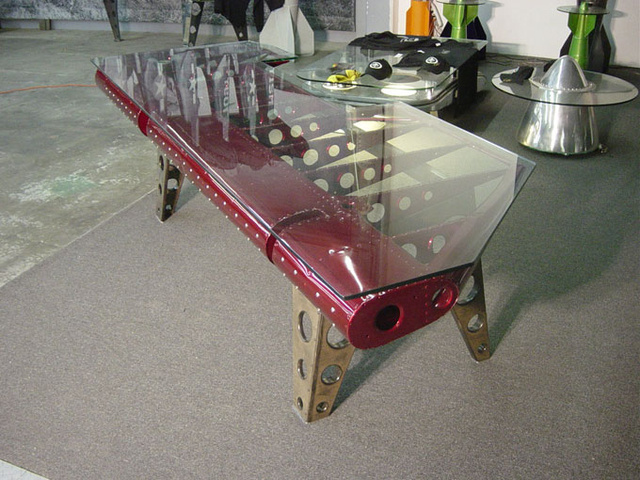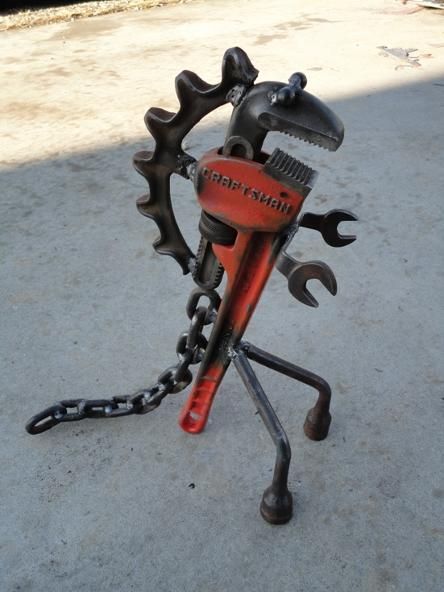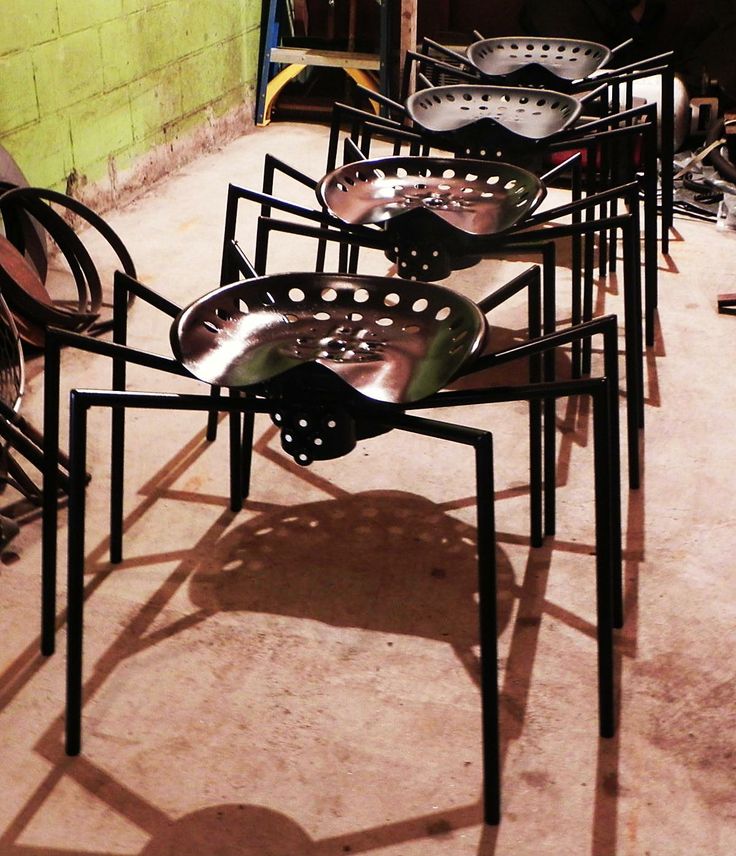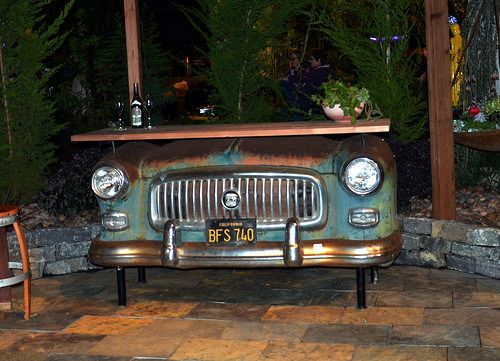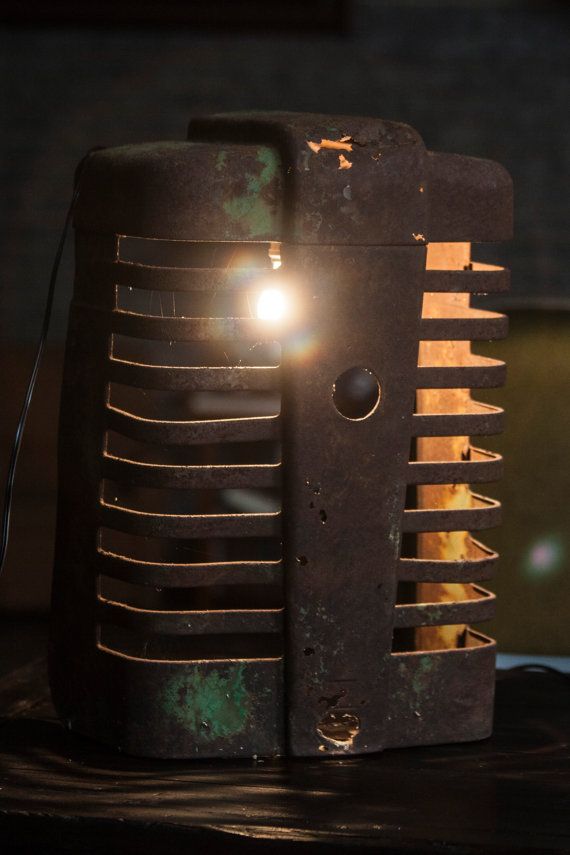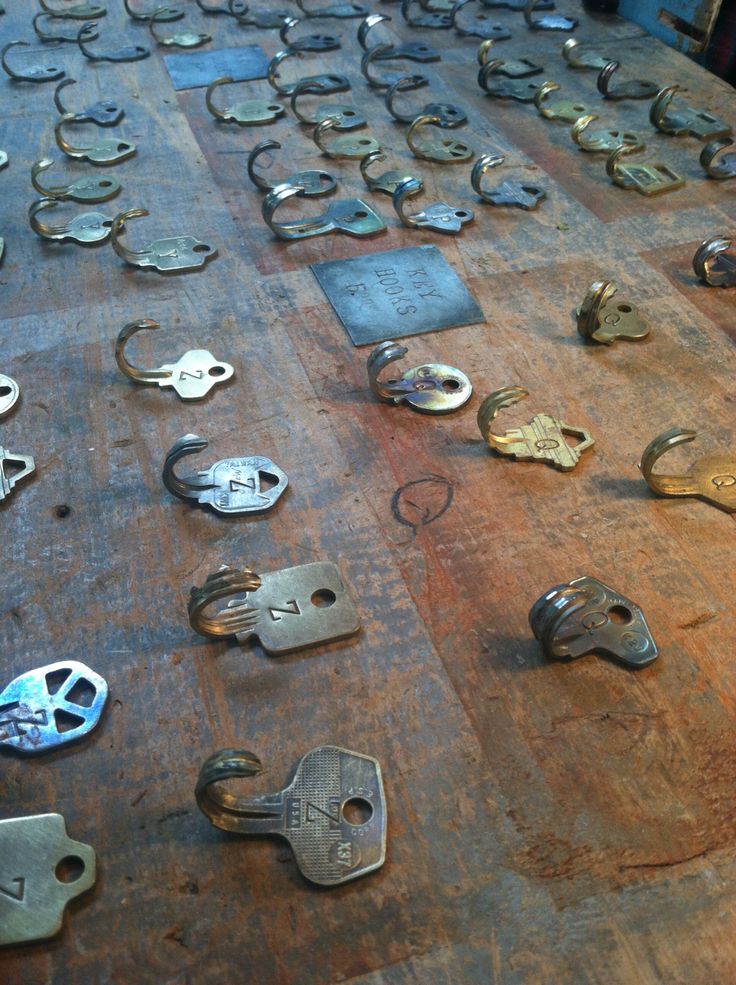 Car-furniture is actually popular and will be relevant for a long time. Although car-furniture is mostly made of old cars and their parts, the idea is fairly new. Car- furniture is not trivial but creative and innovative solutions for your interior!
We bye till the next publication! Wait for new stories and articles: I will write them for sure. See you very soon!