Objects
Vintage sound
Brings joy to your ears and eyes
Author: Daniel Sklauni. Date: 31 August 2016, 4:59
The time does not stop, the fashion changes as well as technologies but all this is bound with the certain cycle. One way or another the elements of the past come back and catch up with the up-to-date time getting necessary and useful and able to make an incredible effect. And judging by the picture in the beginning of the article you understand that we speak about music system and beautiful vintage acoustics.
Many persons might remember from their childhood and youth time and perhaps some of them possessed this kind of aggregates. In our country they were manufactured at different factories. They as well could combine tuner and radio and record player. Say nothing about their sound that was outstanding...No microchips in the 50-60s just lamps and transistors. The real analogue sound coming out of wooden cases very often varnished with real piano lacquer. Nowadays only the high-end class of devices can boast with these typical shades. It used to be so different before like the trees were higher and the cars' iron was thicker.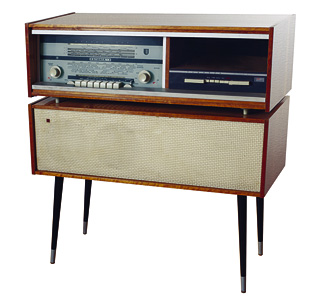 Many European factories like Philips, Siemens, Telefunkin и Grundig produced this kind of gadgets. By the way, Grundig gave us the pass into a vintage stereoworld.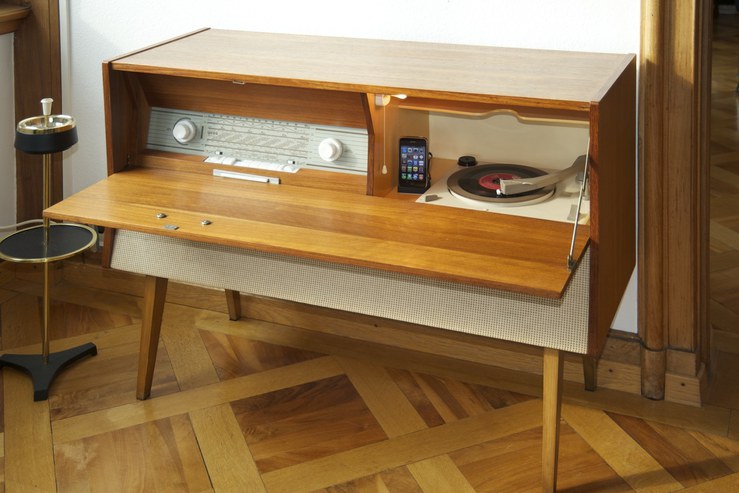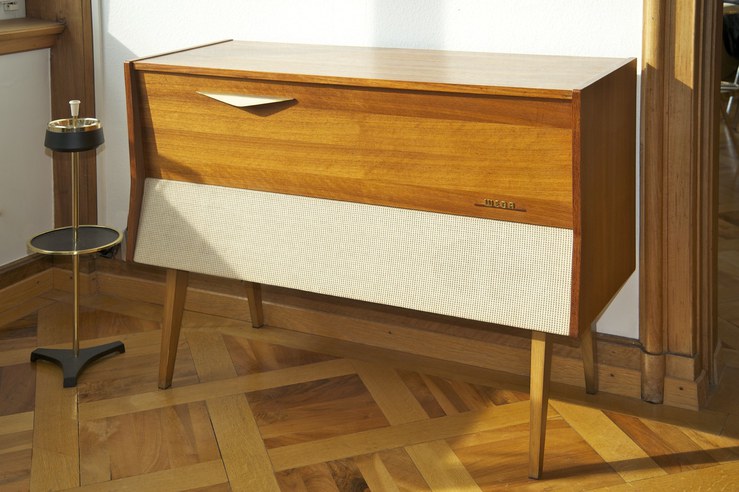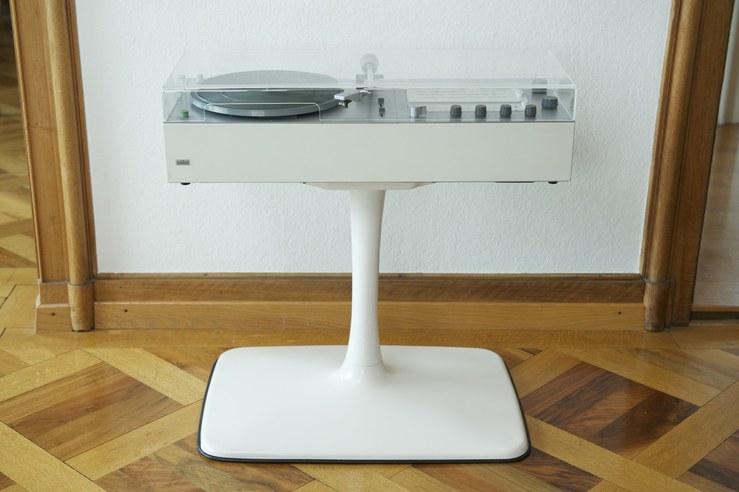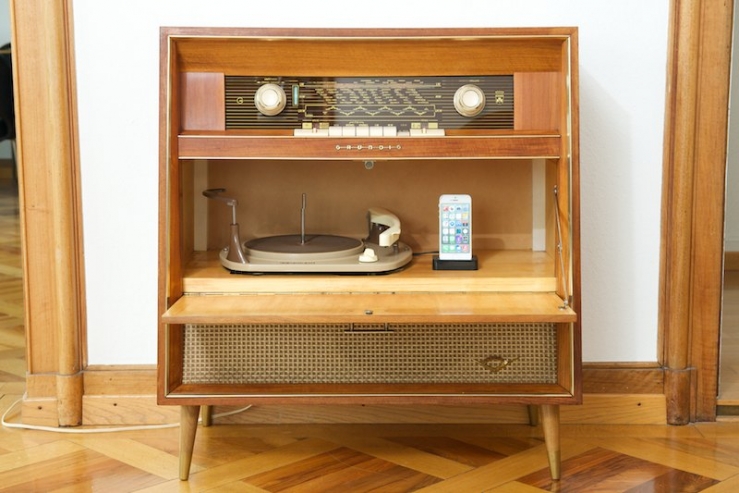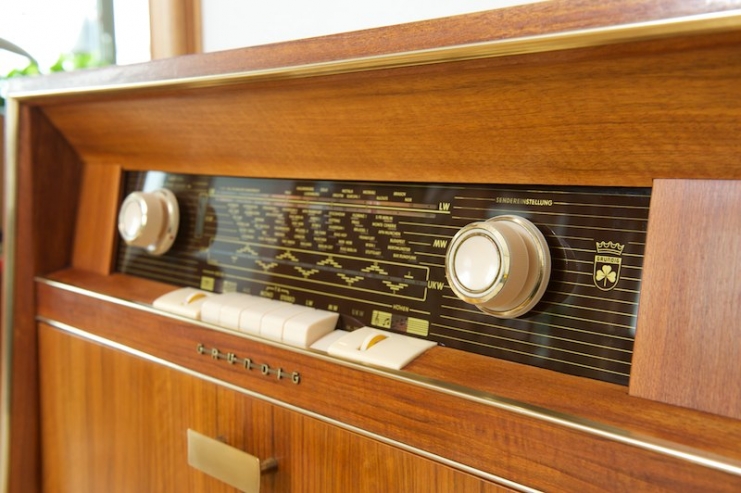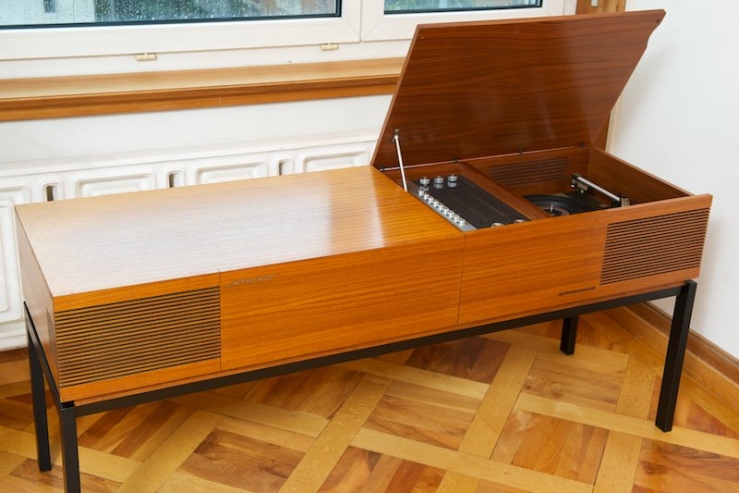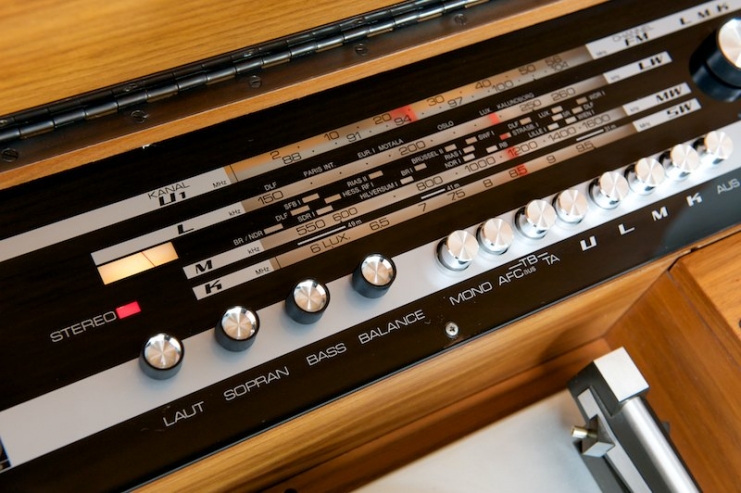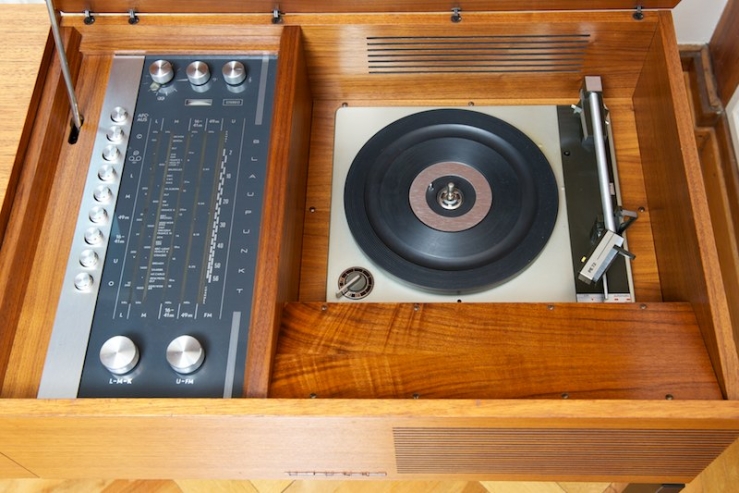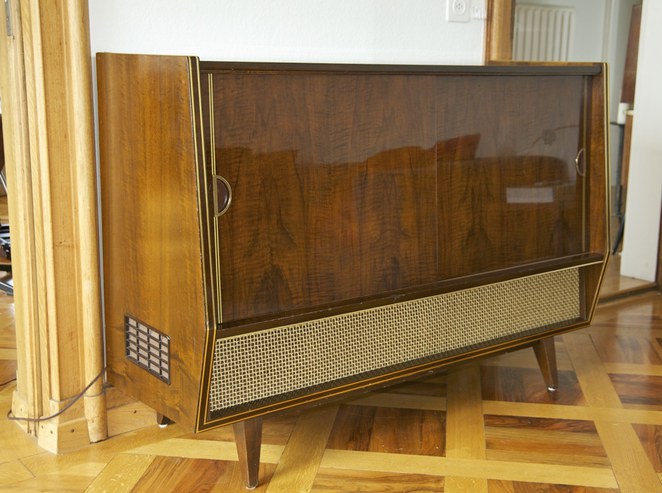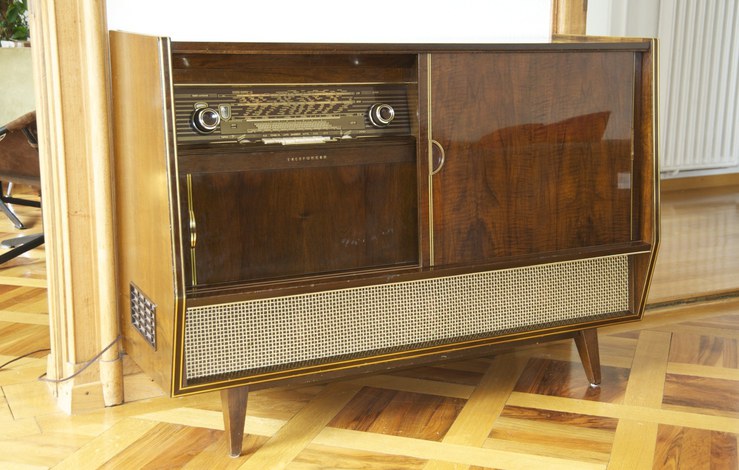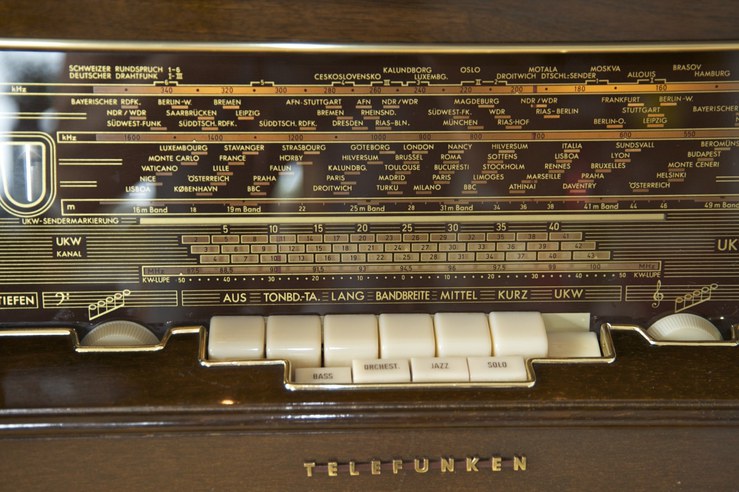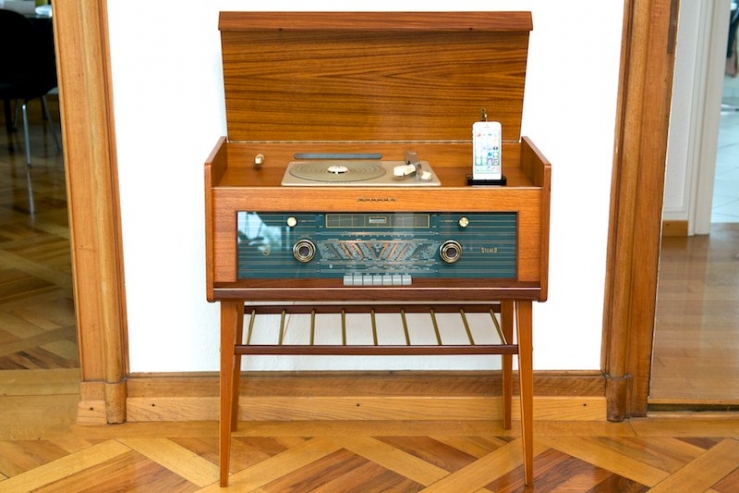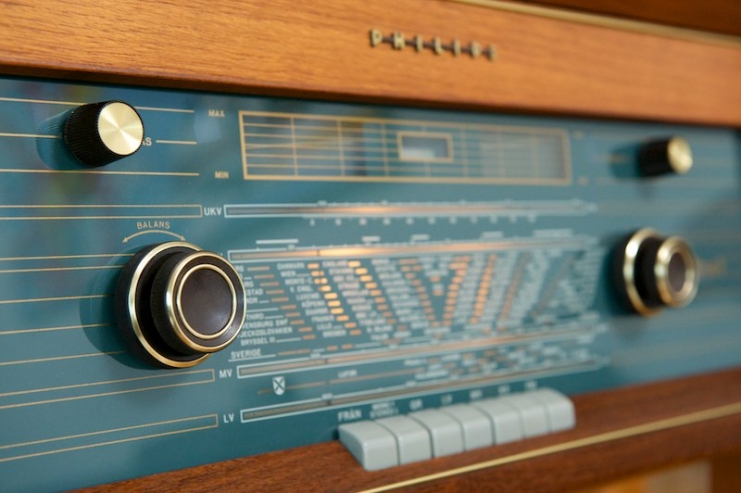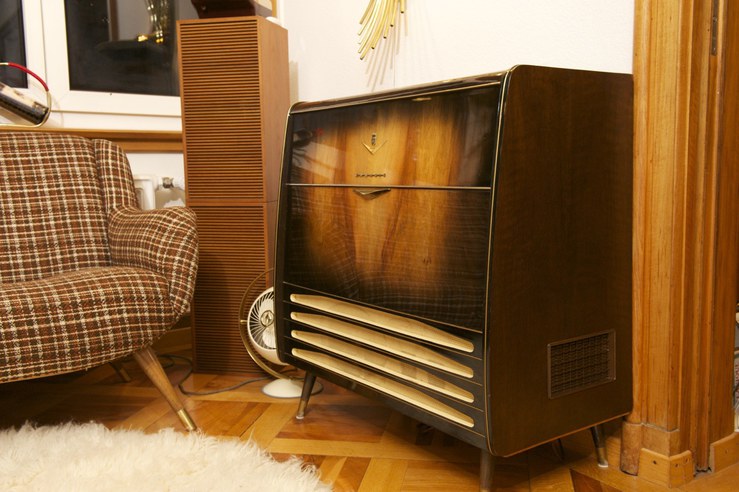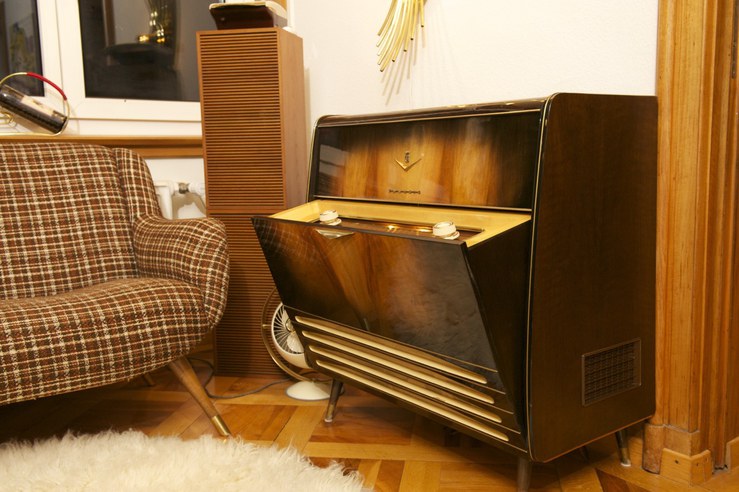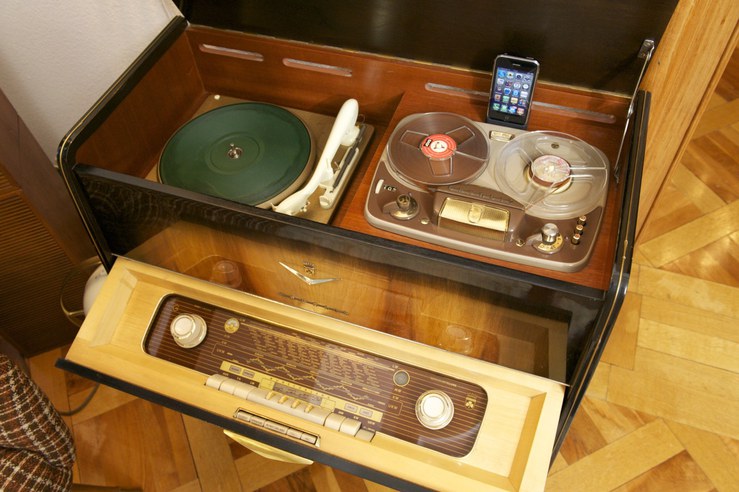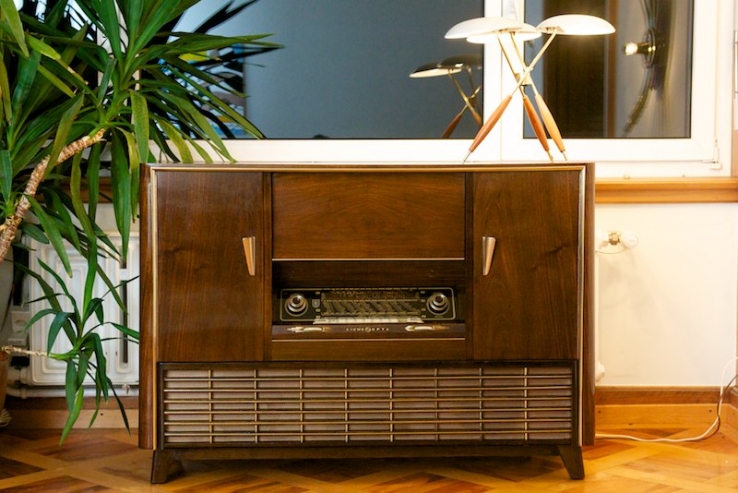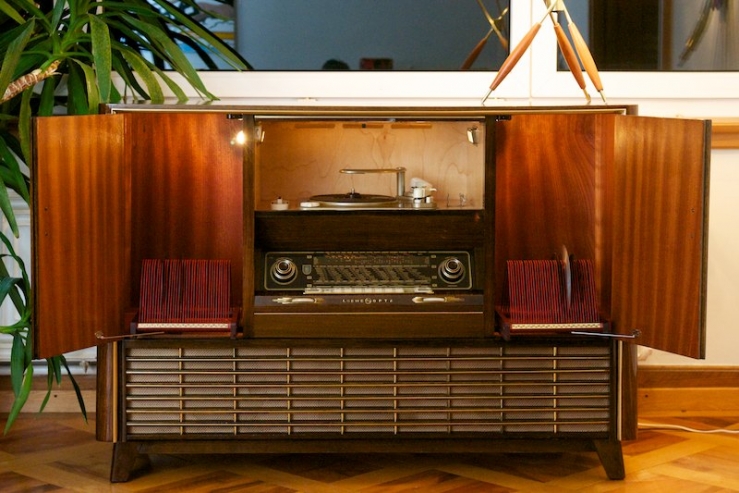 I dreamt so much of having this kind of stuff and by chance I bought one. At the moment of buying I did not know for sure if it worked or not. As soon as it appeared in our gallery all of us had so many exciting and positive emotions. The shape, the sound, the highlighting and exploration of all sorts of functions carried off the feet. The next day I bought some records. The guests who came to us saw nothing but this stereo cabinet. Really! As a result I sold it to one lady. This fact pushed me to make another research. I found out that in faraway Japan there issued the analogue systems having another design that their European versions did. It turned out to be that except the worldwide spread products of Sony and Pioneer and Technics and Sanyo there existed brands well-known only among some people groups. One of this brand was Sansui (In the main picture you can see it) and it became my next purchase.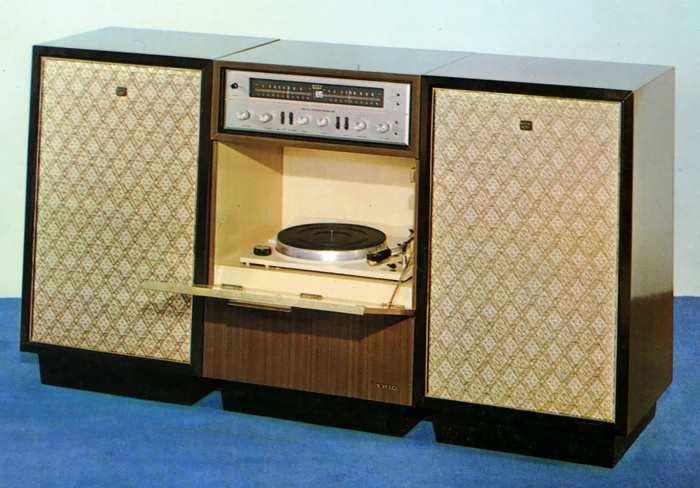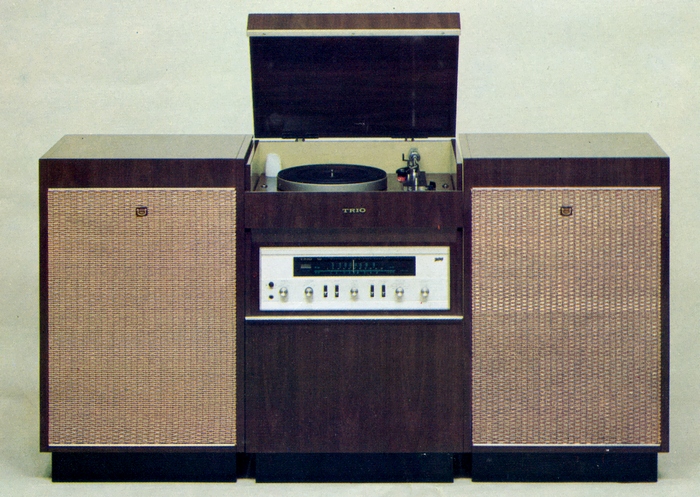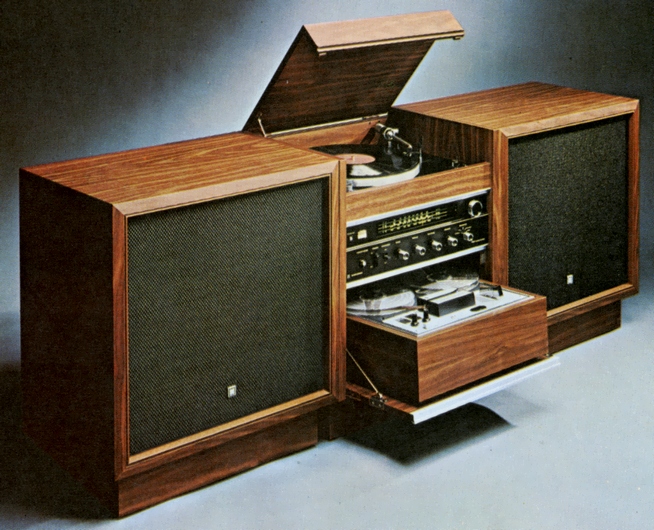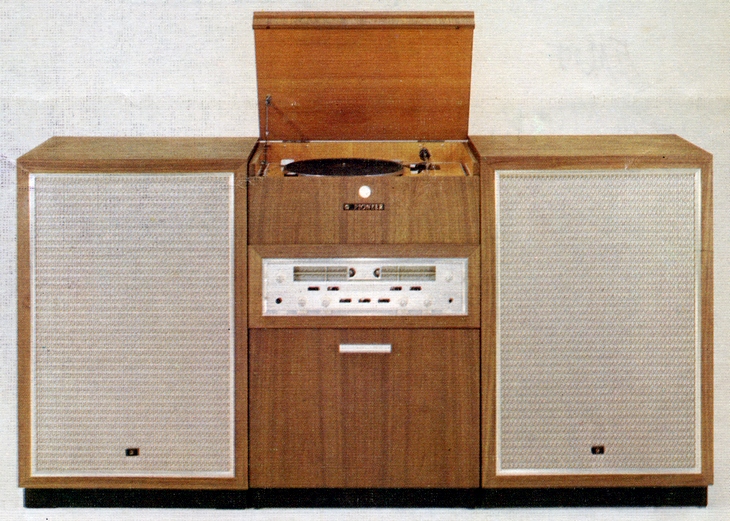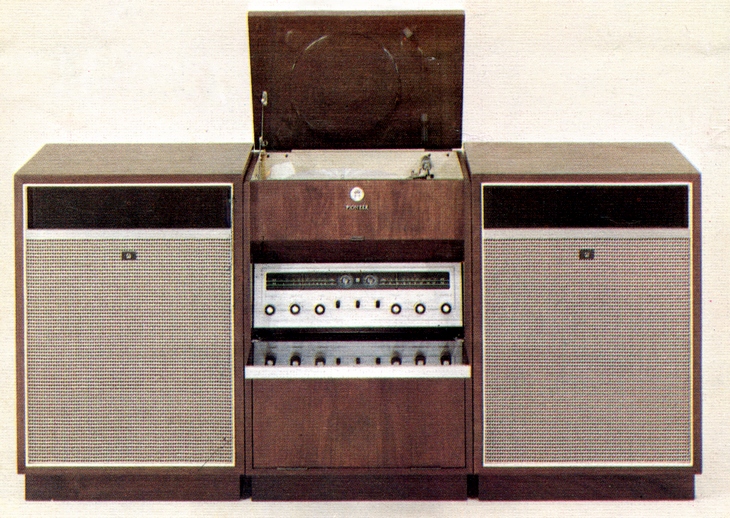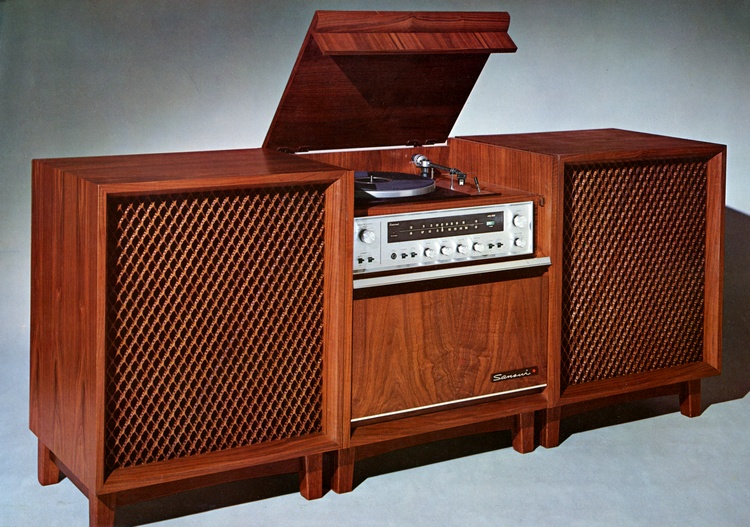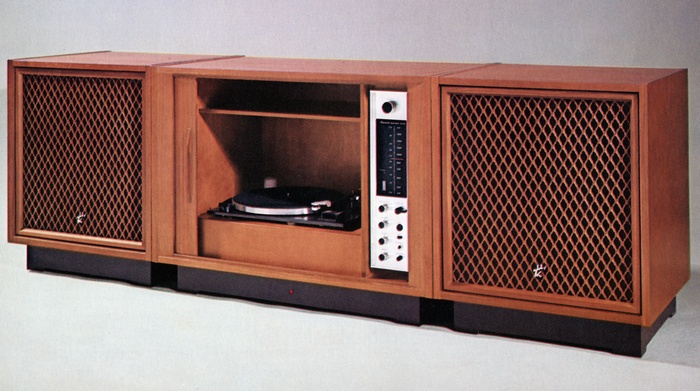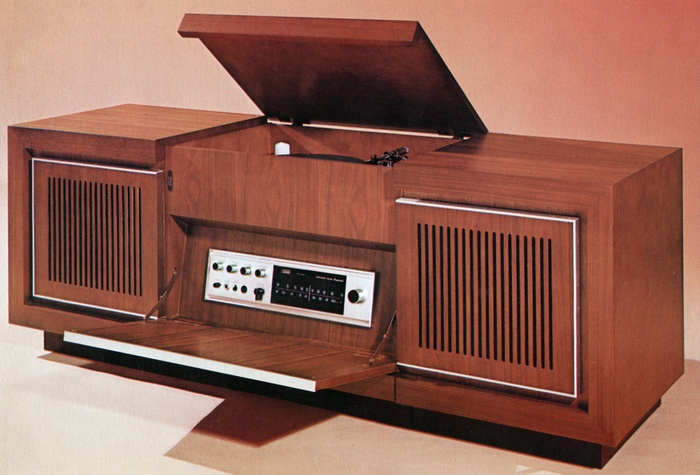 This topic is deep and involving. I am just looking at it at the point of view of the person who is not an expert but the person who is able to appreciate, value and see graceful and high-quality objects. Follow our news. In the near future we will try to make up a whole assortment of vintage music systems that bring joy not just to the ears but to the eyes as well.