Interior
Celebrities by the fireplace
Many celebrities with an extremely dashing reputation prefer surrounding themselves with classic interior design.
Author: Bersoantik. Date: 02 March 2018, 10:48
Many celebrities with an extremely dashing reputation prefer surrounding themselves with classic interior design. Celiebrities against the fireplace: an interior part the classics does not go without.
Sting
A great fan of tantric practices and father to many children and one of the main sex symbols of the British music of XXth C. in reality is a very staid, tradition bound person who prefers living amid the bourgeoise classics comfort with carperts and marble and carved panels onto the walls. In the picture he is in his London house. Also he has two similar houses: one is in Toscana and another is in the Lake District.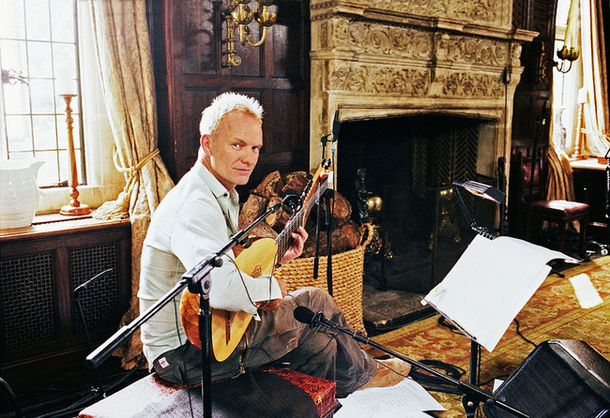 Yoko Ono
What comes to the mind when one hears her name? A rebellious, hippie look, "flower child", long hair, sitting in bed together with Lennon in the course of some protest, radical art, black glasses, finally a stigma for being guilty for the Beatlles falling off and "professional widow" status. Just a look at the picture taken in 1990 in their living room in the flat of New-York block of flats Dakota where they used to live with Lennon and at the entrance he was murdered, makes one overview the stereotypes. We see a conservative Japanese woman in years surrounded by bourgeoise things: easy chair, decorative fireplace, different statuettes. The art is not totally radical. But professional widowhood is evident and there is reason for making pictures: 10 years after John Lennon death.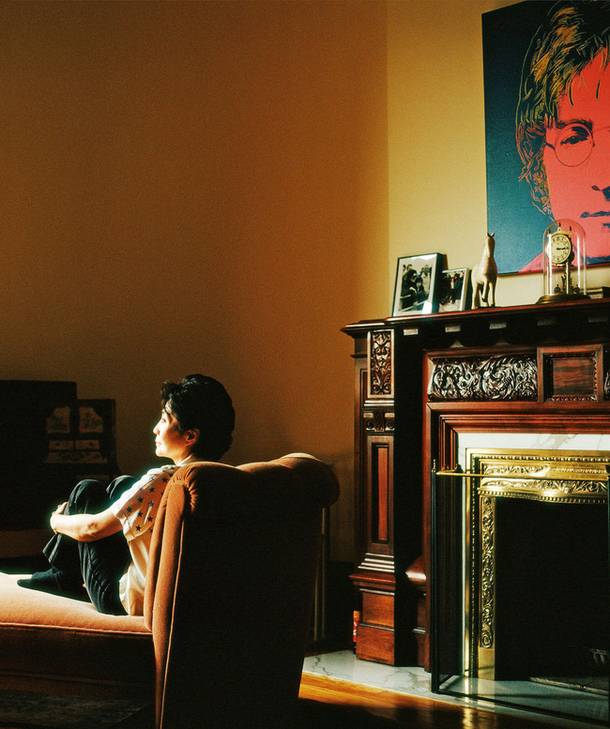 Roger Daultrey
1975. No, you can not trust in stage images of rock stars. Hardly anybody could be so eccentric on the stage and have such a dusruptive behaviour than Daultrey. And he is the person who bought a real castle with a fireplace and antique trinkets!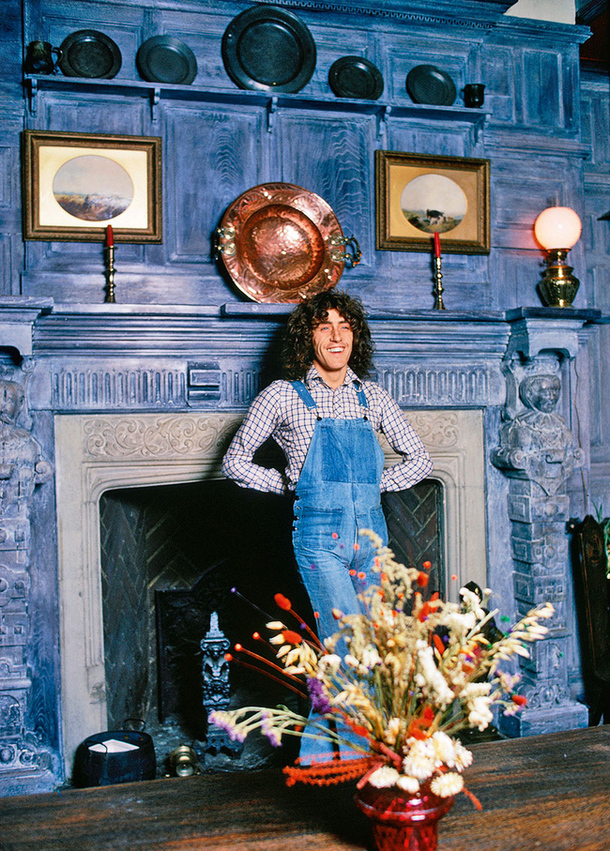 Marlene Dietrich
In 1955 Marlene was not so often in the films: she studied the role of a "legend" and she dedicated to this the rest of her life. She unceremoniously used her villa in California as background for this monoshow leaving behind the scenes her forgotten husband and disliked daughter.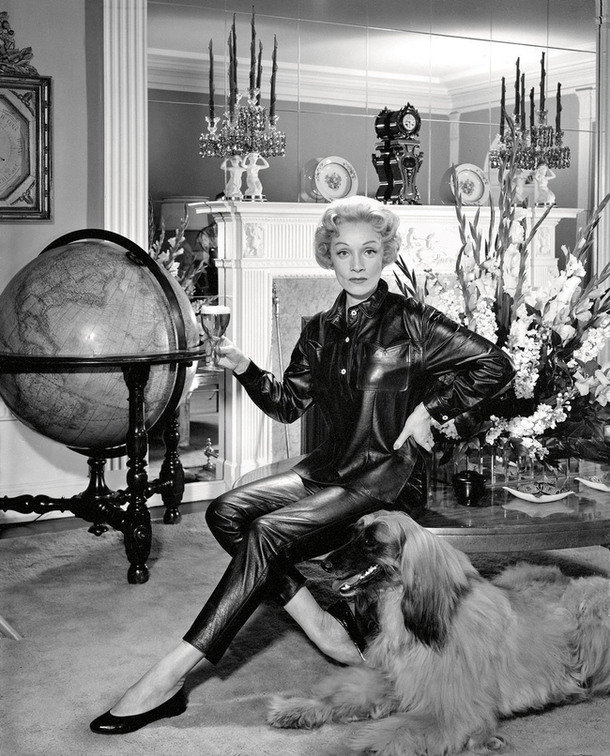 Agatha Cristie
1946. The great writer is sitting on the floor in front of the fireplace of her living room with her second husband Sir Max Mallowan doing her favourite occupation: making up of the itinerary of their future expedition to the East. Travelling together with her husband archaeologist to the excavations she loved more than writing.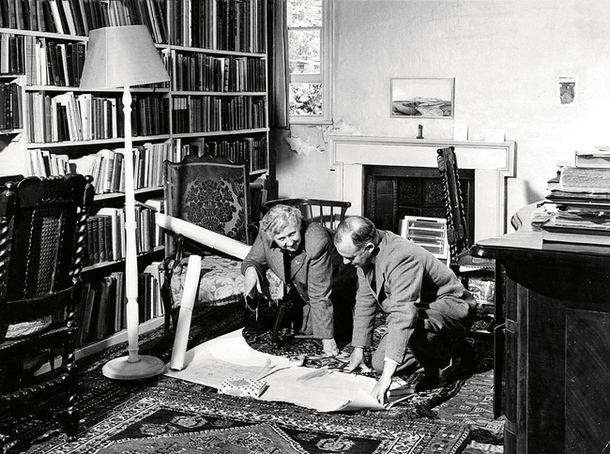 Amy Winehouse
Amy always had such a wild bohemian look that this photo from her flat in Camden made in 2003 leaves another impression, a shoking one. This is nice and calm interior, lodging of a calm and peaceful girl. The case is in time: her debut album was about to come out at the moment and it was her first success. Till the moment the girl grew bad.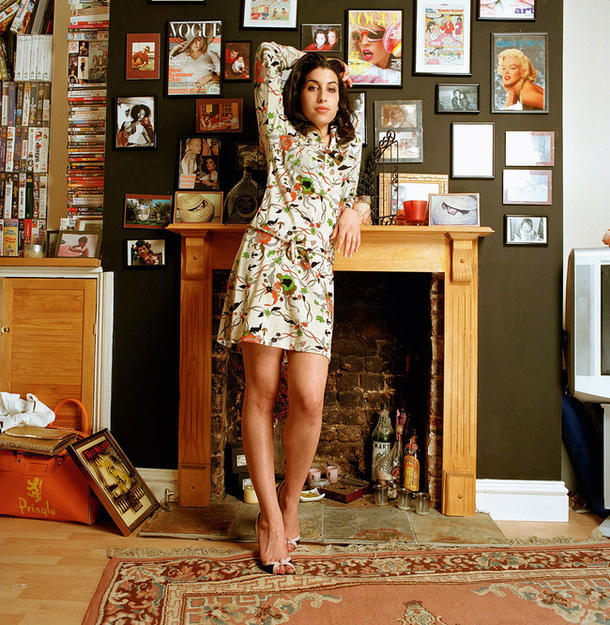 Francoise Sagan
In every her picture of Sagan there loom a slight smile and the bed that had been slept in. The shot made in her house in Normandy in 1966 is no exception as well. It is a bit strange to see this self-proclaimed "playgirl" in a cosy interior with a marble fireplace and padded sofa. Buth at the same time Francoise was married, gave birth to a son and seemed happy.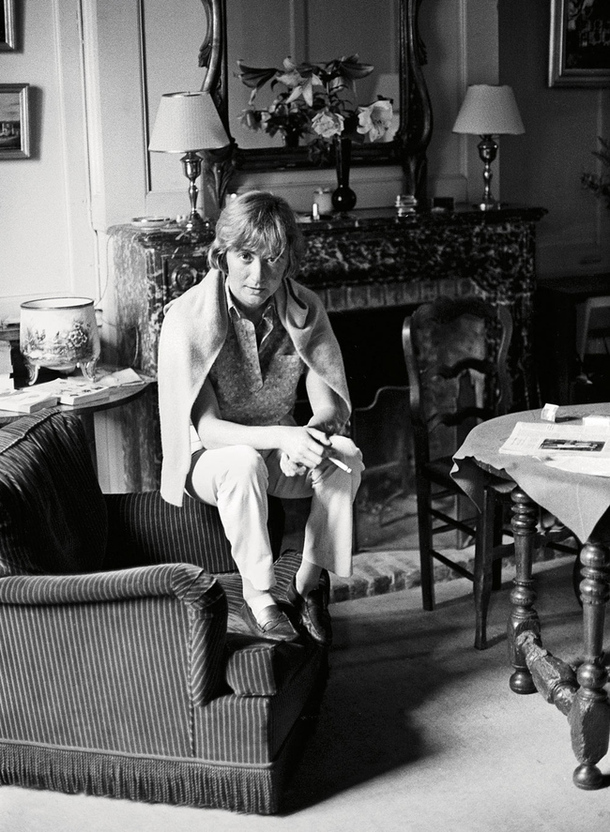 Nicky Haslam
2009. Great interior designer sitting in the living-room of his adorable house in Fareham. In the forefront comes everything that Hicholas likes in every day life and in his job: furs, warm colors, carved fireplace, old engravings and different trinkets. The music playing is more than high probably Ethel Merman.