About Gallery
Photo report from the exhibition AS36
We thank everyone who has come to us!
Author: Bersoantik. Date: 31 May 2014, 1
We present your attention our official photo report from XXXVI Russian Antique Salon that took place in ЦДХ (The Central House of Artists) from March, 29th through April, 6th, 2014.
Within this week (9 days) more than 28 000 persons visited this exhibition that speaks about the devoted love to the Art and antiques in up-to-date society. The exhibition took almost all the House of Artists.
See you next time on AS37 in October!
We are grateful to Marya Vorotyagina for excellent pictures.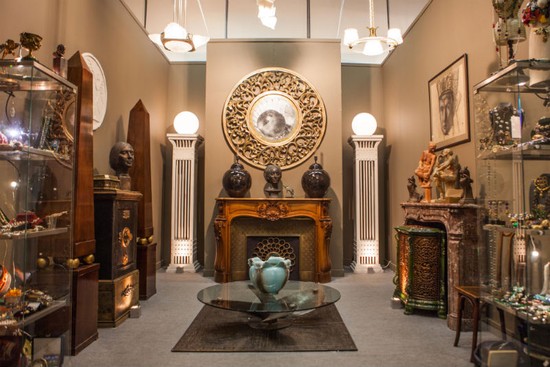 27 photoXXXVI Russian Antique Salon