Objects
Lighting is never too much
So many lighting has come to our gallery and soon there will be much more.
Author: Daniel Sklauni. Date: 13 July 2014, 6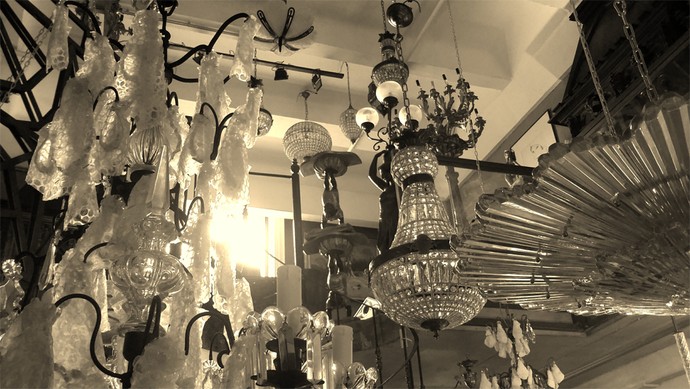 Mamma Mia! The other days there has come so much lighting to our gallery, antique and vintage ones and total is 20 pieces! There is no more space to hang them!
Every day we have evenings of happiness. The sun rushes into the gallery through the glass stained windows through all the new coming lighting points filling everything with fantastic and amazing fairy luminescence.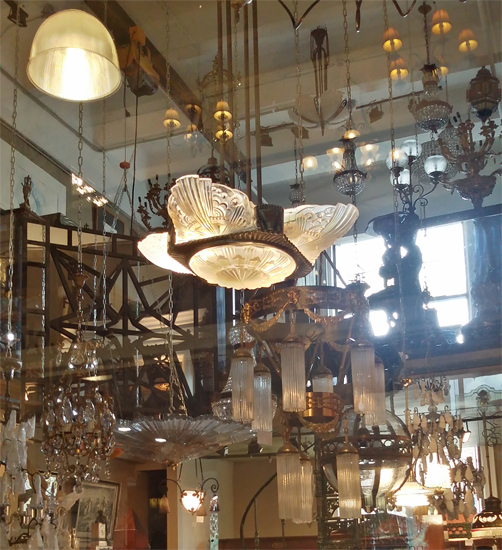 And at the end of a month we are waiting for replenishment, exactly two excellent Murano glass chandeliers.