Vintage brooch "Crown" Weiss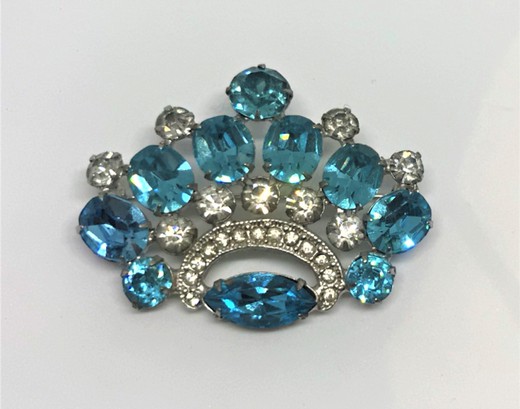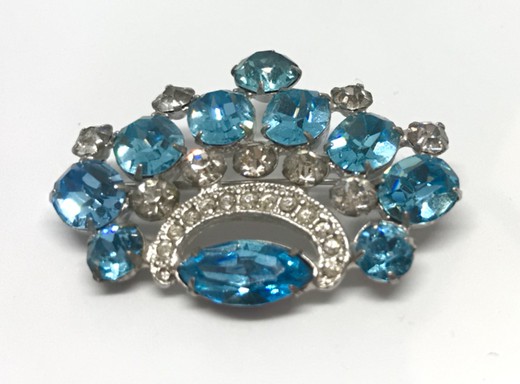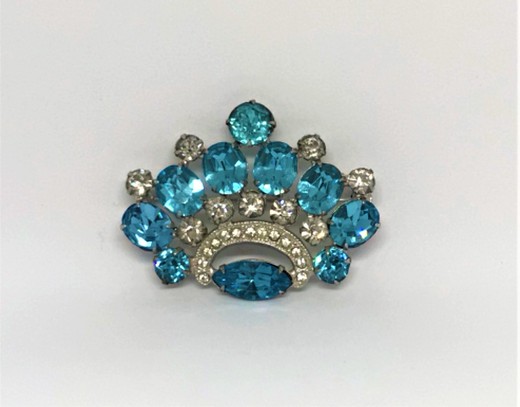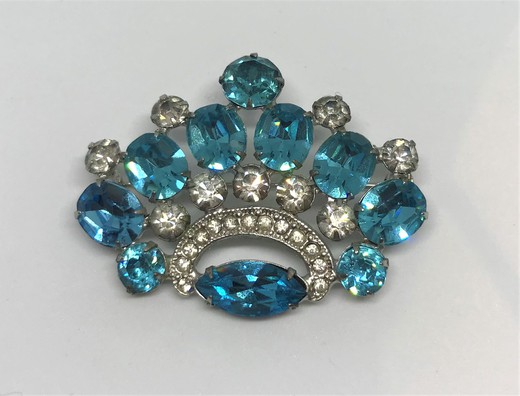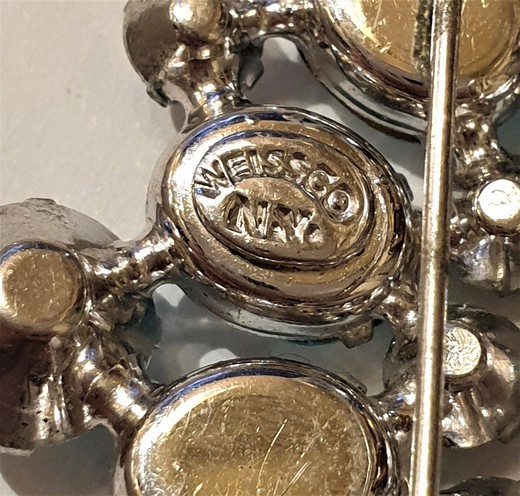 Vintage brooch in the shape of a crown. Made of jewelry alloy and decorated with rhinestones. On the back there is the Weiss & Co company mark. United States, 20th century.
The history of the Albert Weiss brand, founded by the American Albert Weiss, begins in 1942 in New York. Before starting his own business, Weiss worked for 12 years at Coro, a costume jewelery company. Despite the difficult situation in the country and the world, the company began to grow and develop. Already by the 50s, the brand had been promoted, and the price of Weiss jewelry had tripled. Unlike other firms that prefer originality and author's design, Weiss adhered to the classic style, using floral and plant motifs. Most of the items are decorated with Austrian crystal and dark crystals, the so-called black diamonds. But butterflies and dragonflies have become the designer's trademark. After his death, the company was headed by his son, but already in 1971 the company was closed.