Vintage «Napier»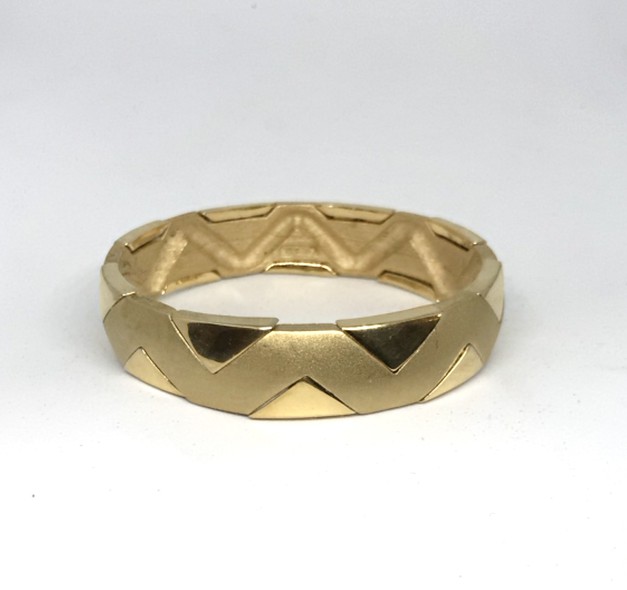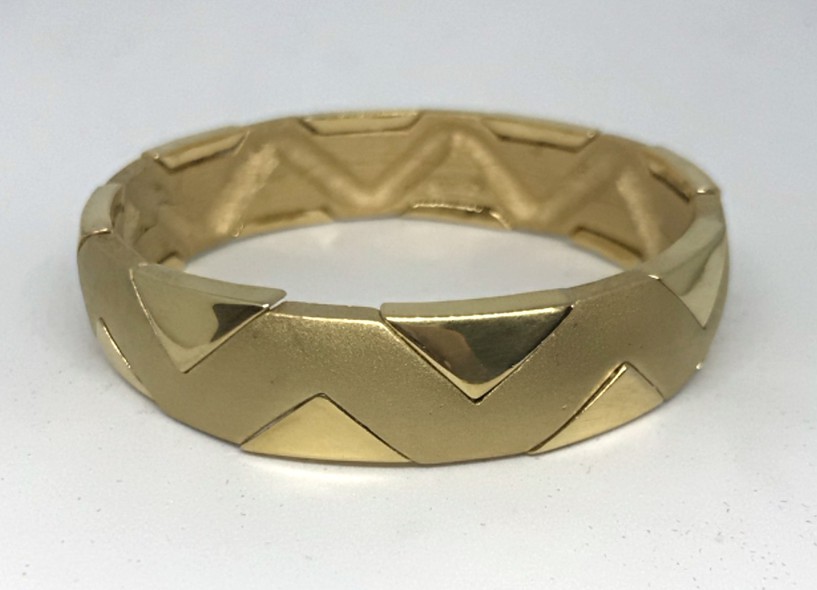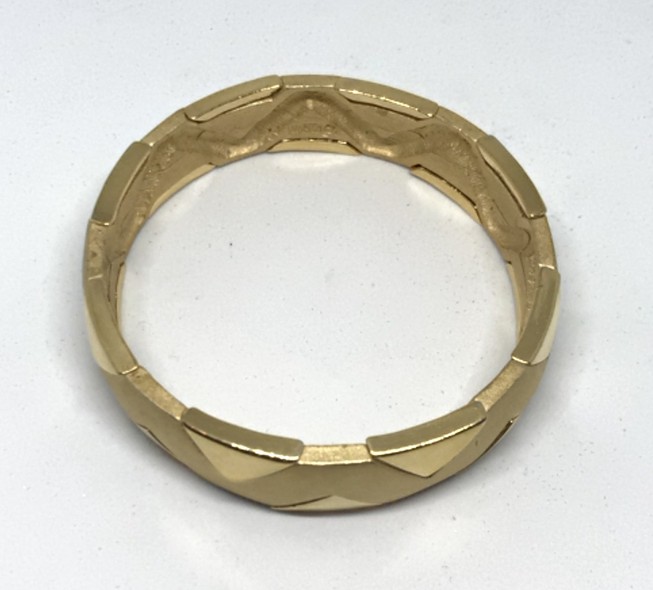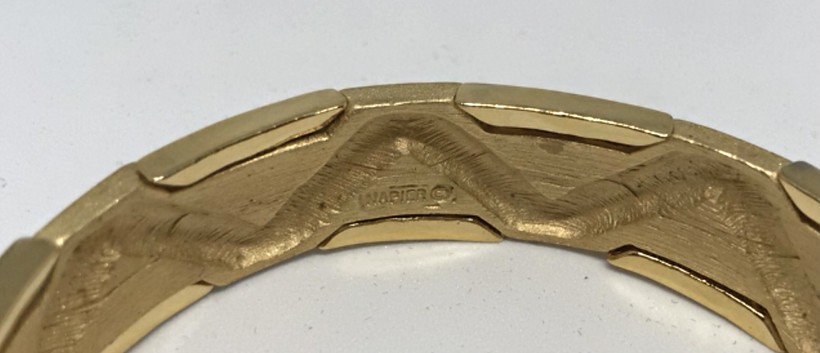 Napier was founded in 1878 in Massachusetts under the name E. A. "Bliss Co." and engaged in the production of gold chains for men's watches. In the 1890s, the company moved to Meriden, Connecticut, where production began to expand significantly into the design of jewelry and costume jewelry. The name by which it is known to most, the company acquired only in the 1920s, renaming first to "Napier-Bliss Co", and then to "Napier Co."
In the 1920s and 1930s, Napier created necklaces, bracelets and earrings in a variety of styles, including Egyptian motifs such as cobras, Victorian designs and Art Deco motifs. In the 1950s, First Lady Mamie Eisenhower was given an elephant bracelet by Napier, reputedly one of her favorite pieces of jewelry and one she wore often. The 1955 Miss America contestants also wore Napier jewelry.
Napier products of the first half of the 20th century are in museum collections, including the Brooklyn Museum, the New York Museum, and a significant collection of Napier is represented in the Dallas Museum of Art.
Vintage «Napier»
13 000

Added in Request List

Vintage «Napier»Ref nr. 01_1346
Галерея «БерсоАнтик» принимает на комиссию и покупает предметы антиквариата!