Set of antiques sketches "Folk costumes"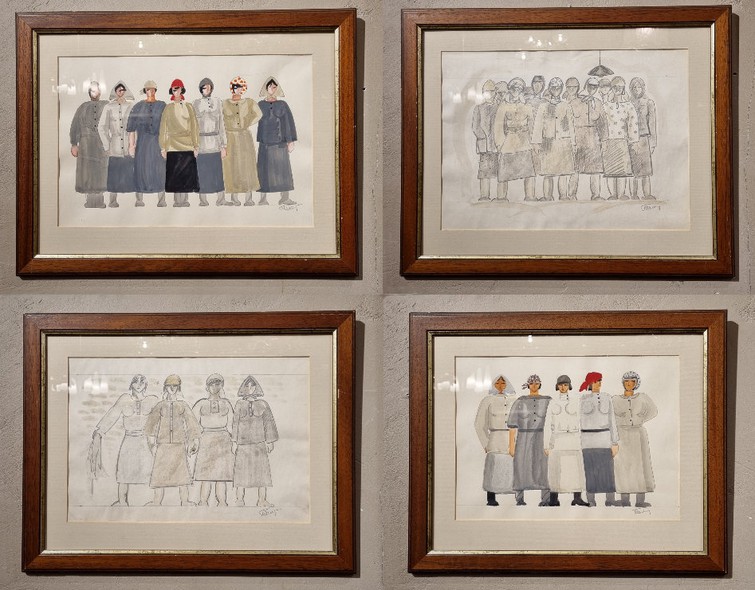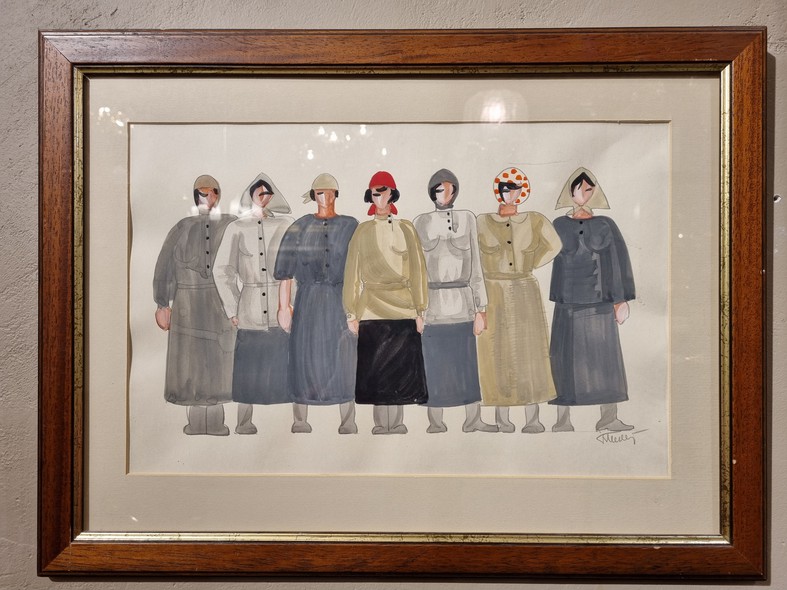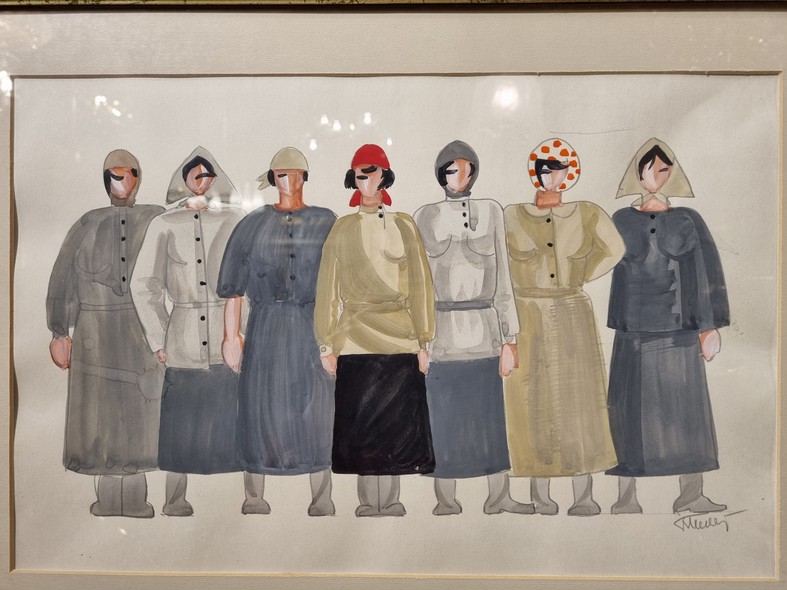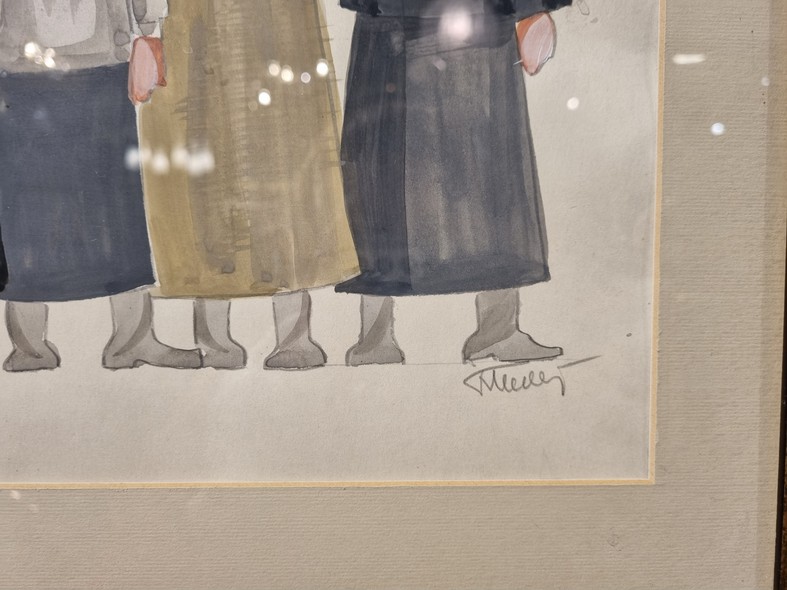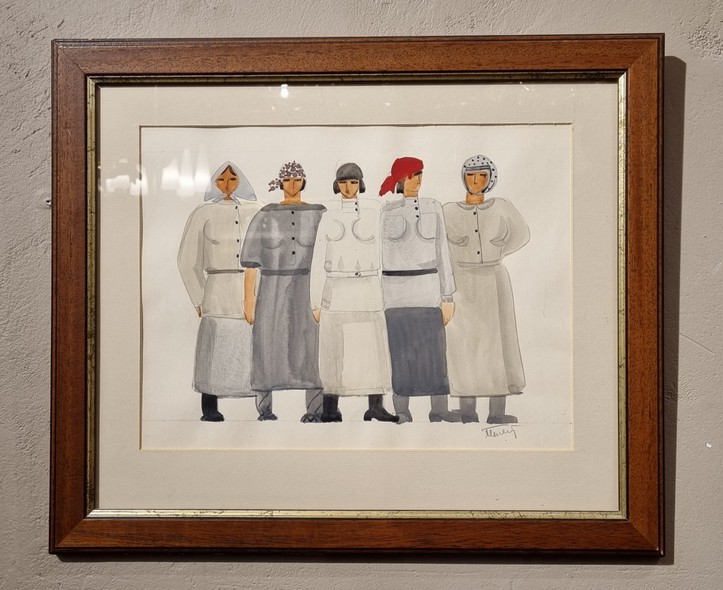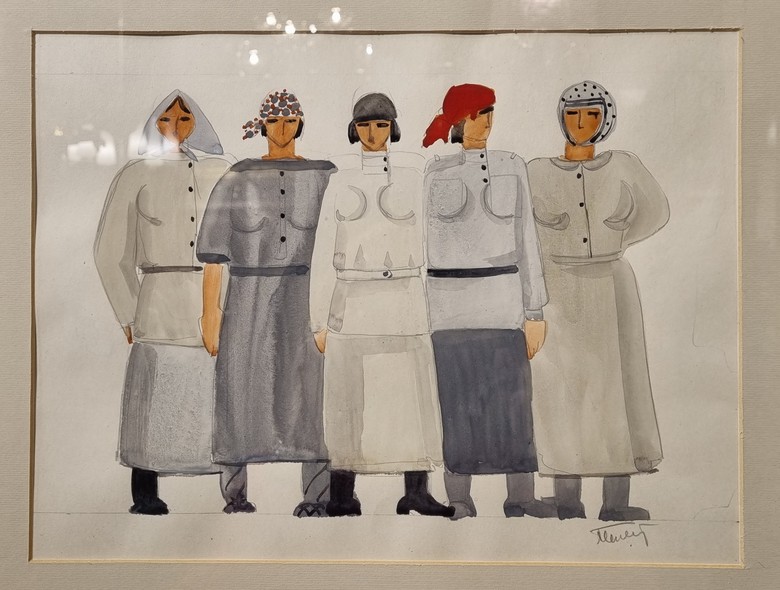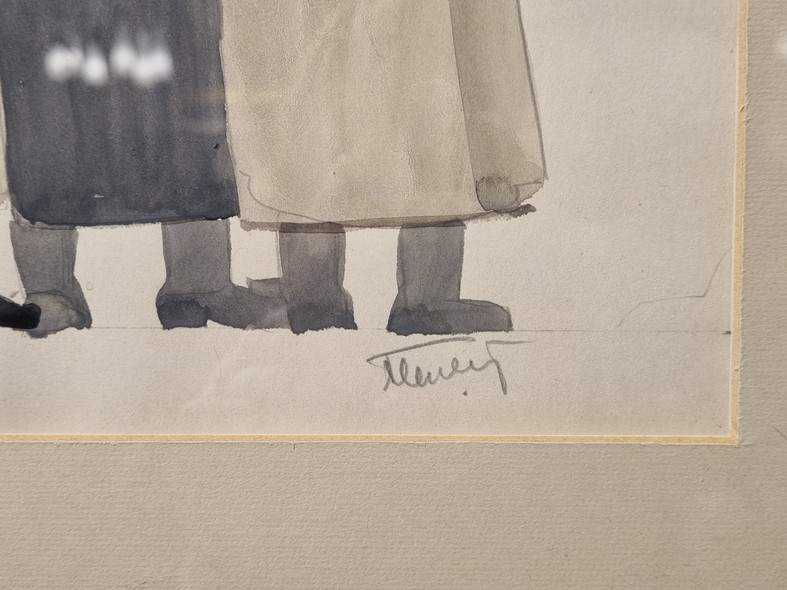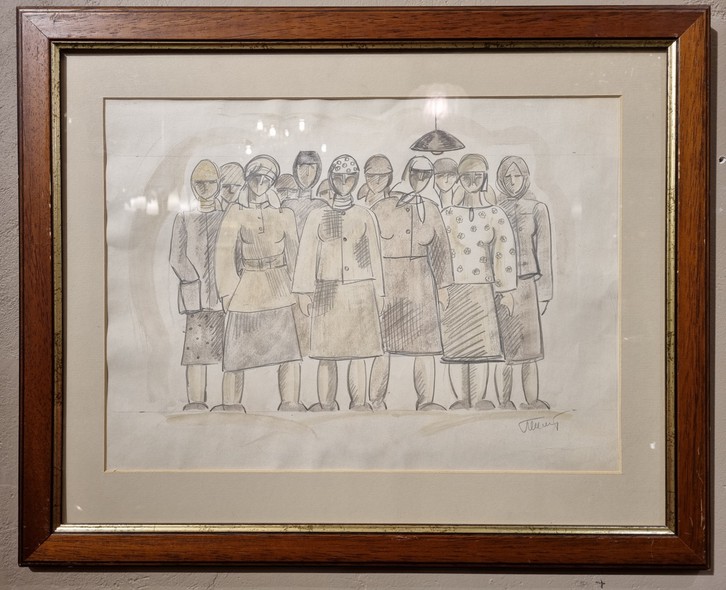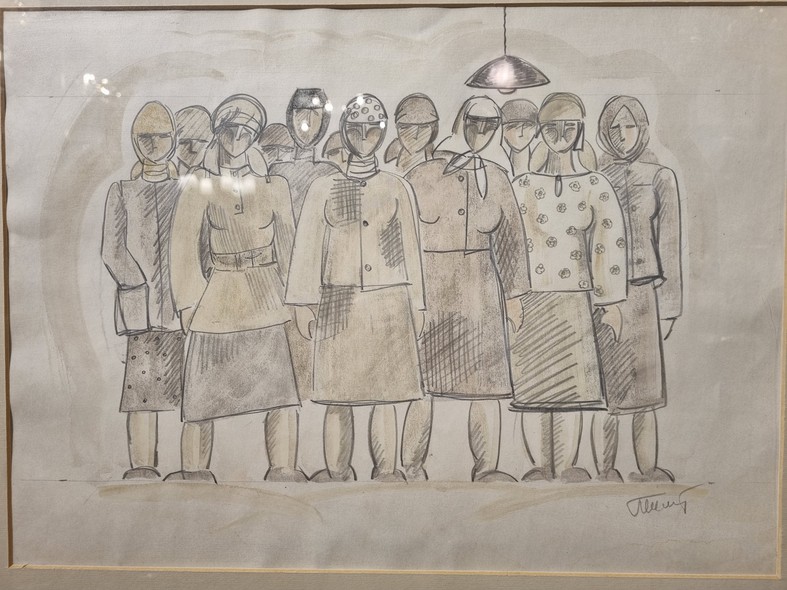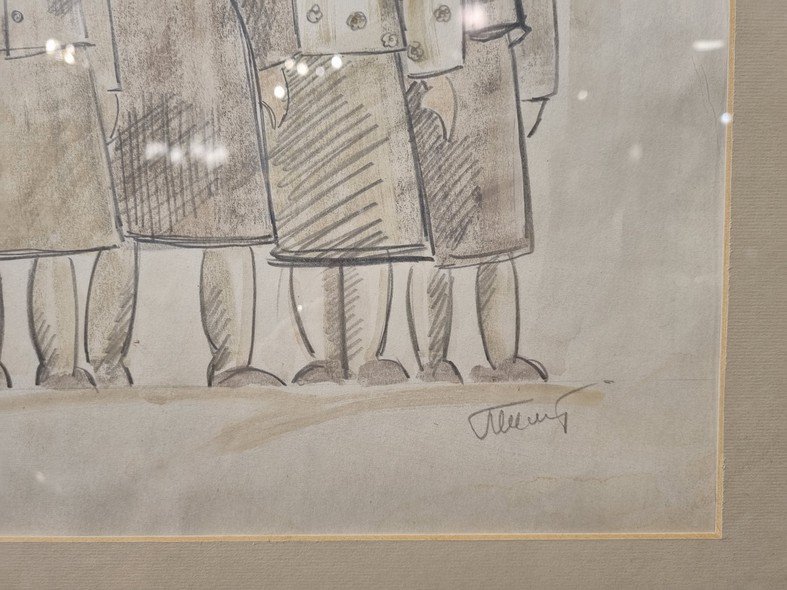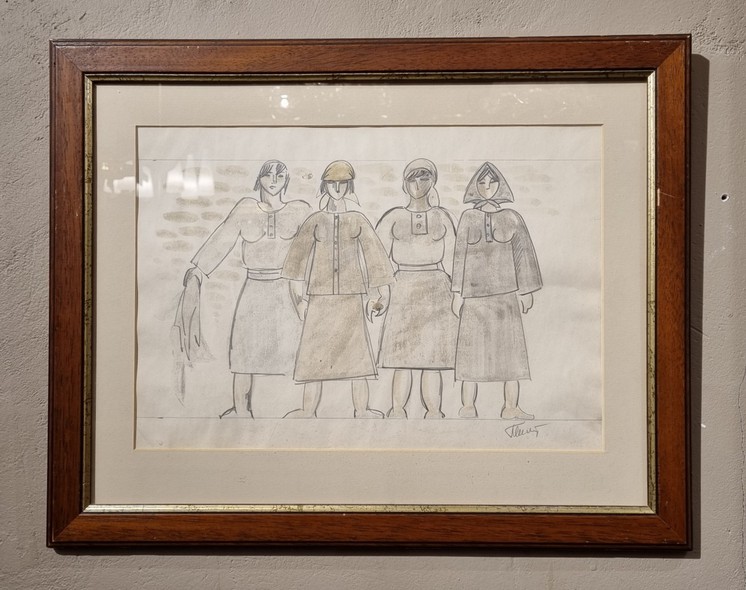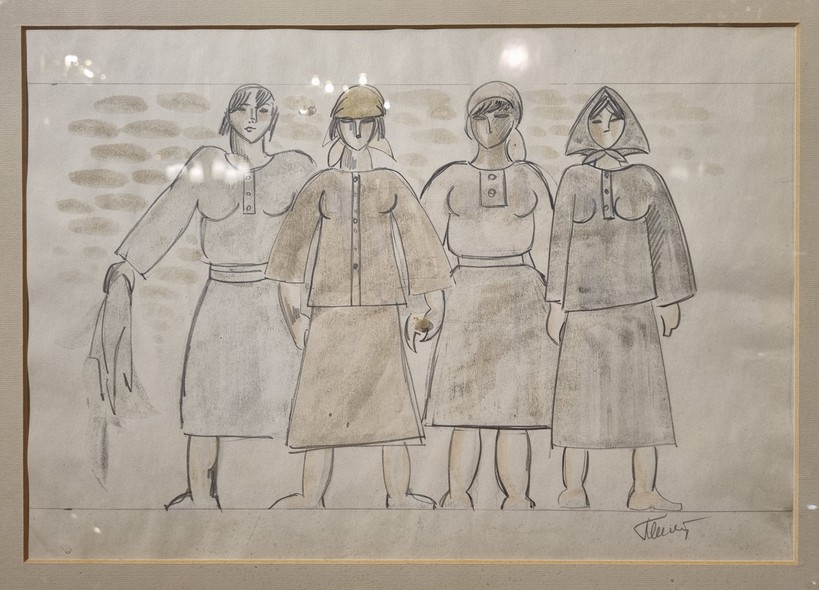 Antique quadriptych "Theatrical costumes". Each of the four sketches depicts costumes for one of the Soviet theatrical productions. In the lower right corner there is the signature of the author of the sketches. Soviet Russia, 1930-40s.
Theatrical costumes of the period of 1930-40s stand out against the background of theatrical sketches of other periods. It was during this time period that theatrical costumes primarily demonstrate the ideological convictions of the authors of the play, and not the individuality of the characters. However, in this case, even being within the rather strict limits of the regulations, the author of the sketches tried to convey the character of each heroine through the costumes, despite the monochrome colors. In the 1930s and 40s, most of the theater costumes were embodied in reality from sketches and sketches with great ideological losses, so for the author of that period it was critically important to initially provide a viable request that could be translated into reality and fit into the provided budget. Often tailors taking orders did not make a difference between theatrical and Soviet costumes, which is why the sketches presented in our gallery make such an unusual impression.
Set of antiques sketches "Folk costumes"
143 800

Added in Request List

Set of antiques sketches "Folk costumes"Ref nr. 01_1378
Галерея «БерсоАнтик» принимает на комиссию и покупает предметы антиквариата!