Vintage «starfish brooch»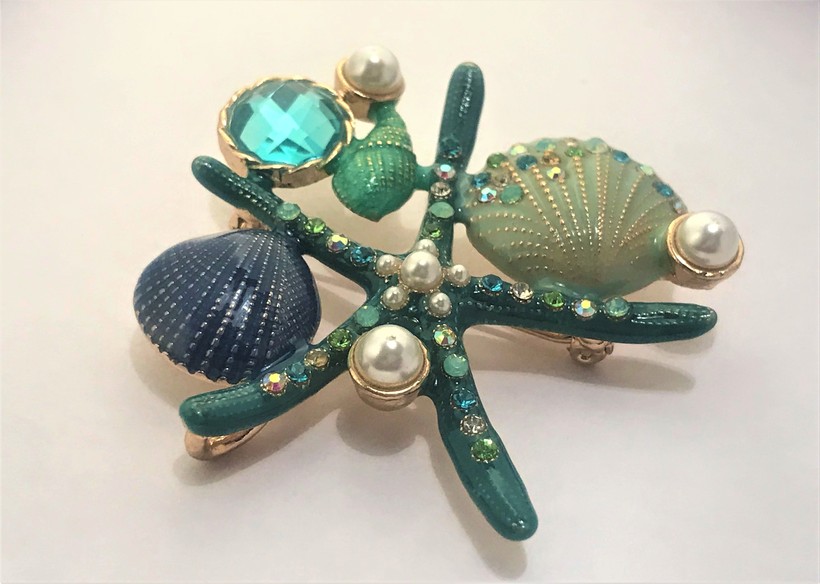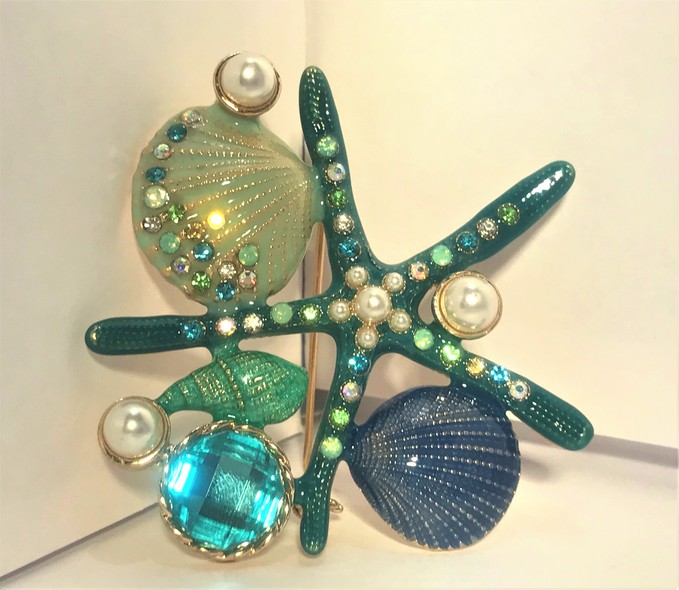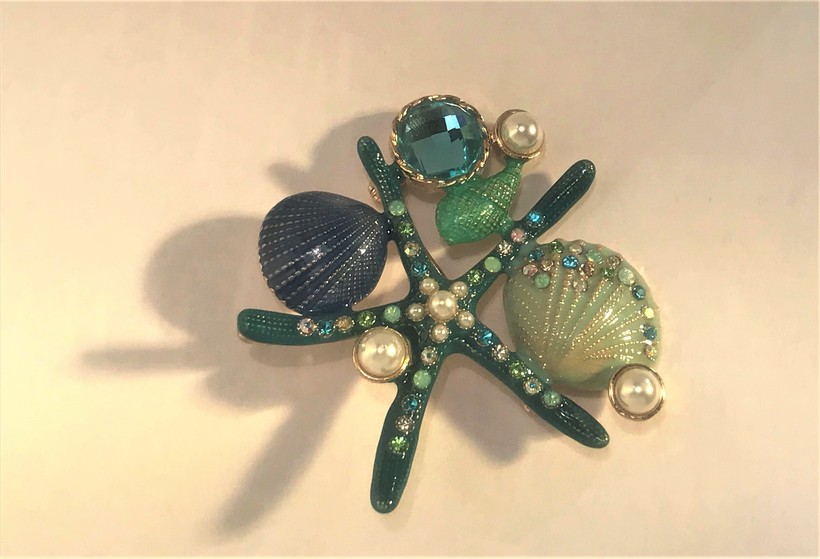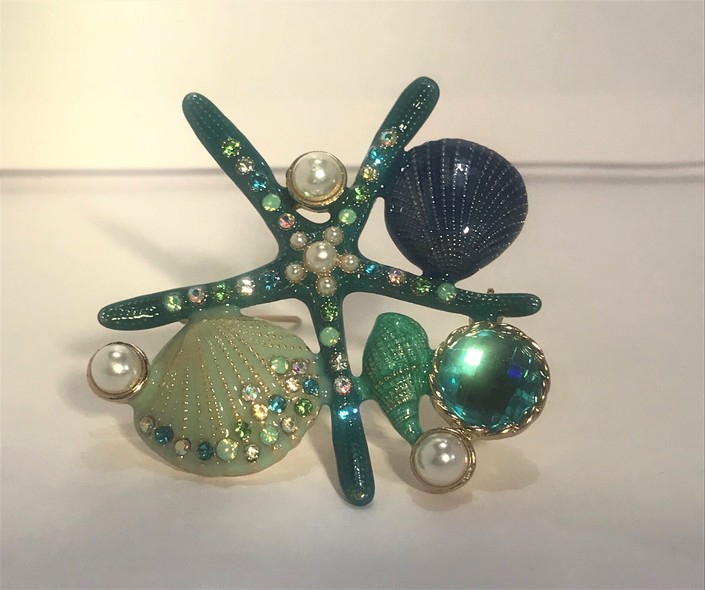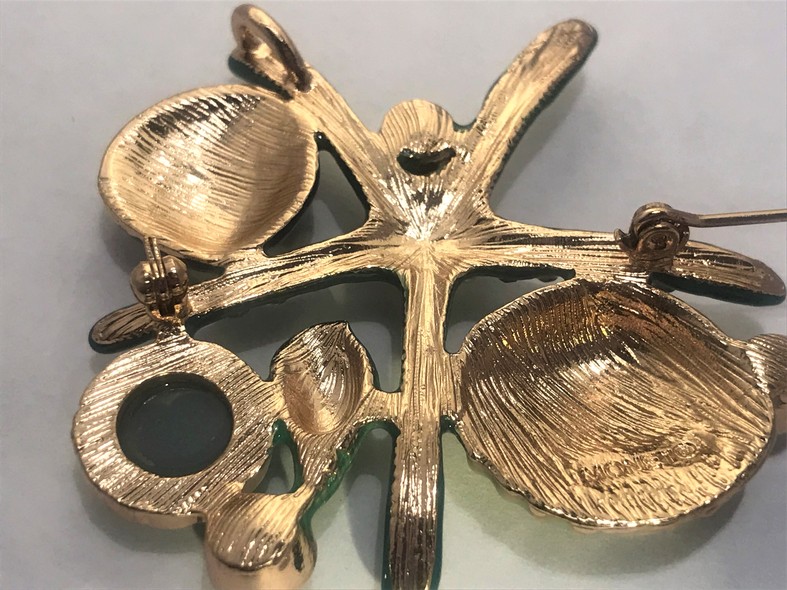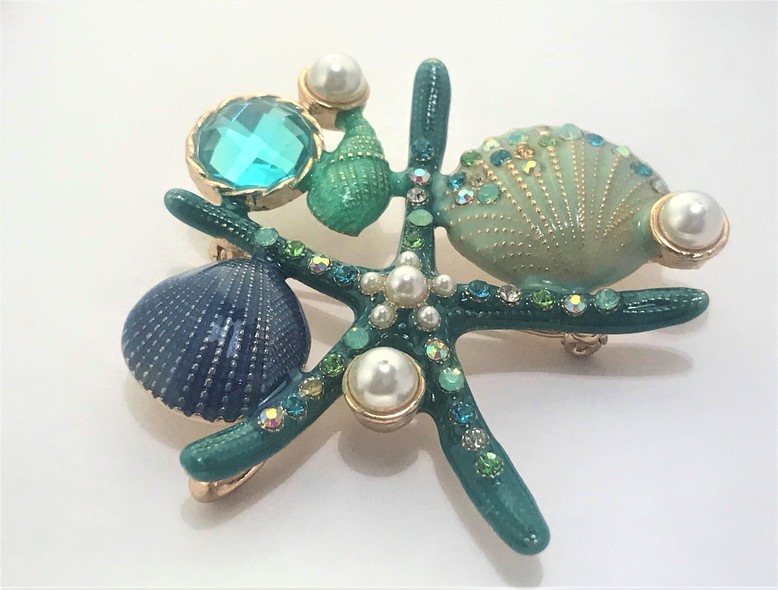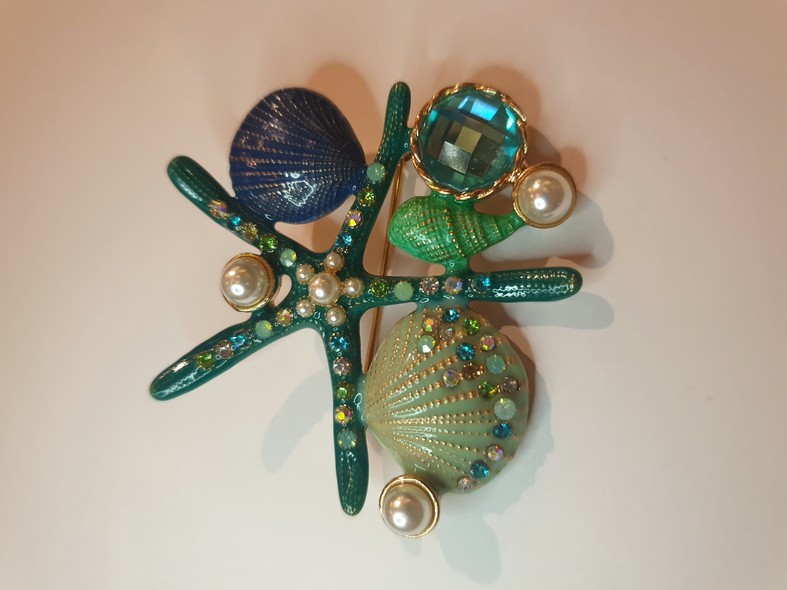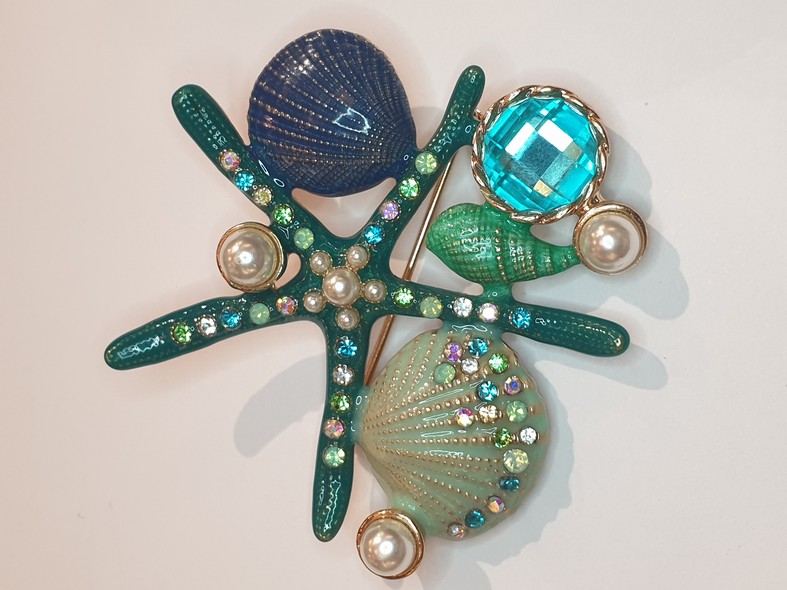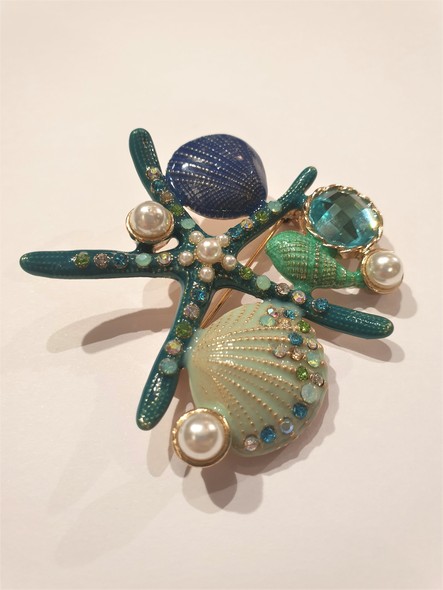 A vintage brooch. Made of jewelry alloy. There is a brand "Monet". United States, 1970s.
Monet was founded in 1929 by Michael and Jay Chernov. They specialized in the manufacture of women's jewelry and gilded monograms. Initially, the company was called "Monocraft", but in 1937 it was renamed "Monet", and since 1955 began to sign their products. In 1968, "Monet" moved to a new level, releasing a series of jewelry for the fashion house Yves Saint Laurent.