Sculpture "Akhatinsky snail"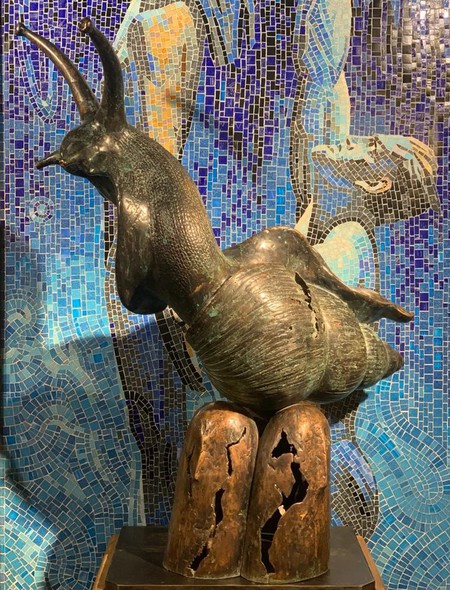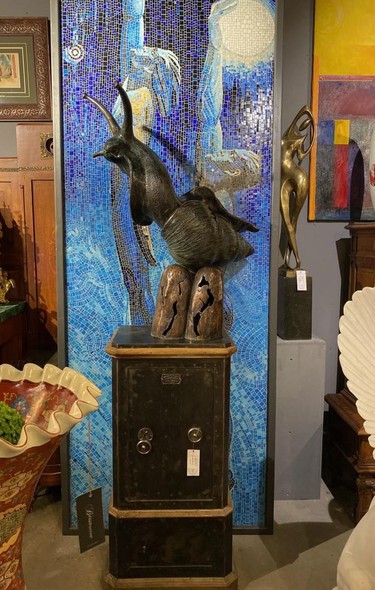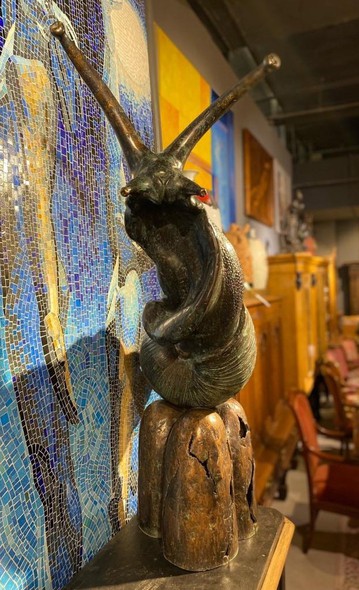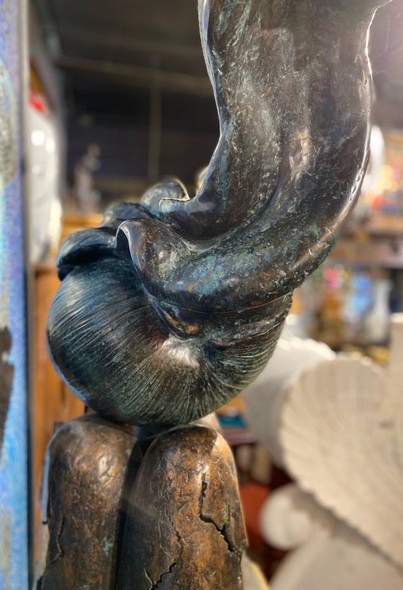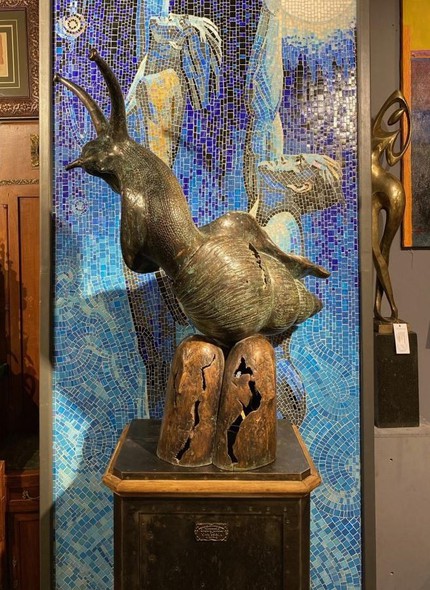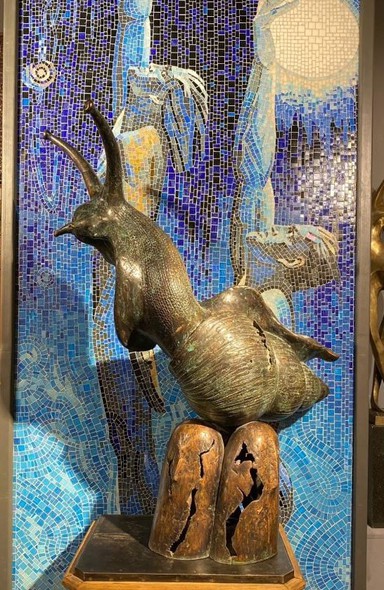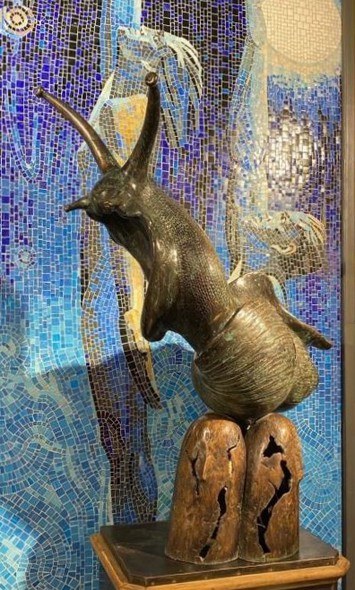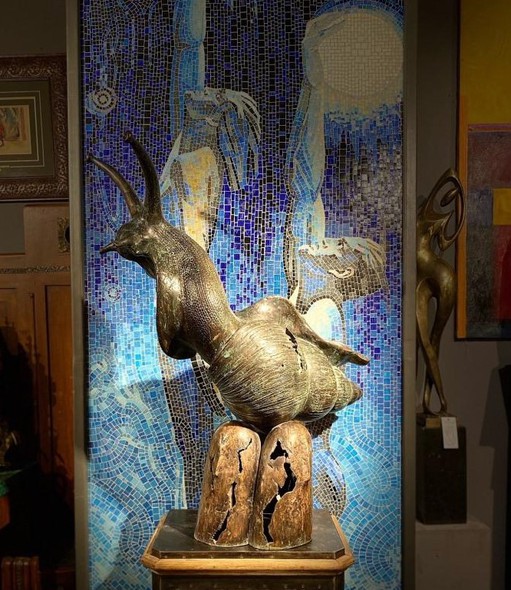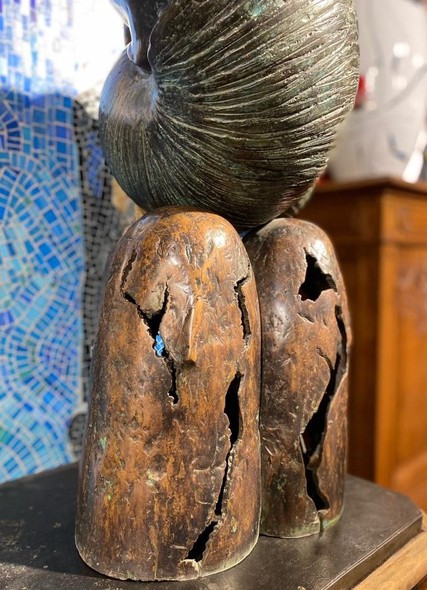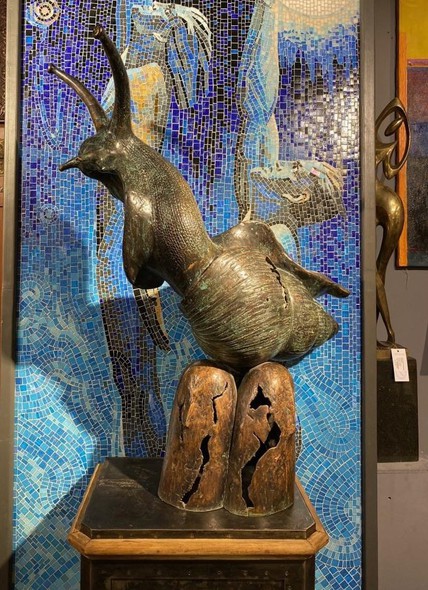 "Akhata snail" - one of the works of the sculptural series "Snails"."Akhata snail" is a work with a deep meaning. First of all, we will pay attention to the spiral shell of the shell, of course. Many ancient cultures value this detail as a cycle of life, death and objection. It also represents the rotation of the earth around the sun.In Egypt and Babylon, the snail symbolized eternity and fertility. And in medieval Europe - sin and laziness. She later became a symbol of modesty. In Islam, the snail symbolizes doubt, in Buddhism - patience, and its shell - frozen time.The composition "Achatinsky snail" depicts a mollusk at the moment of surprise. A snail dangles curiously from its shell. Many beautiful natural forms are woven into one graceful figure.The light figure of a snail is set on three semicircular bases. On the contrast of geometric and fluid forms, the composition looks doubly attractive. The sculpture "Akhata snail" can be looked at for hours, finding new details all the time."Akhata snail" will harmoniously look both inside the interior and in your garden.
Sculpture "Akhatinsky snail"
800 000

Added in Request List

Sculpture "Akhatinsky snail"Ref nr. 02_0720
Артикул

02_0720
Available:

Reserved
In section:
Materials:
Обозначение размеров:
H – высота,
W – ширина,
D – глубина,
d – диаметр
Period:
Request More Info
Галерея «БерсоАнтик» принимает на комиссию и покупает предметы антиквариата!