Antique sculpture "Deer"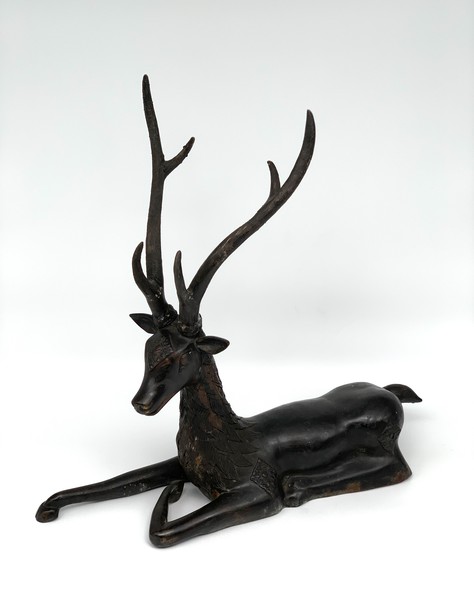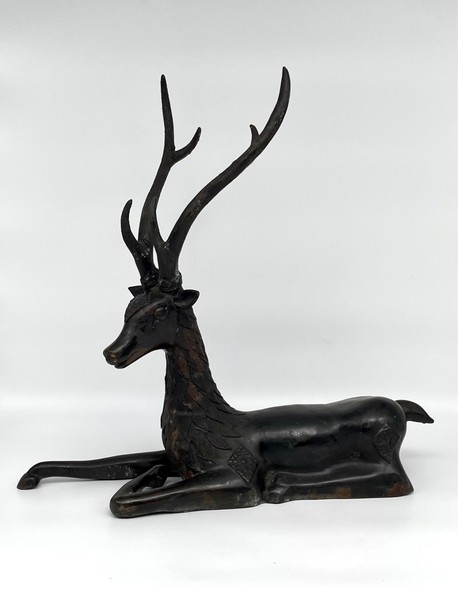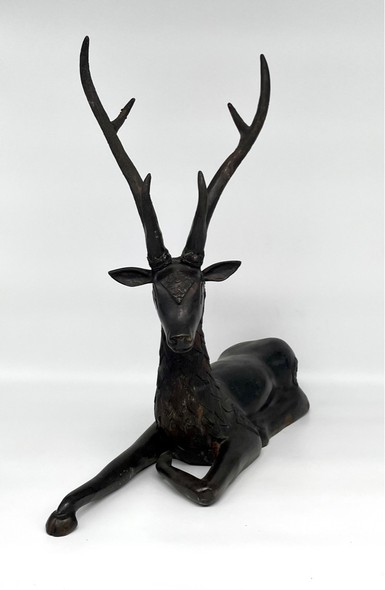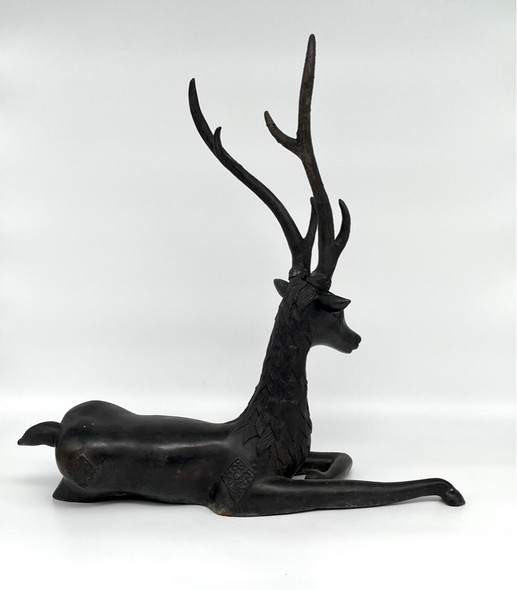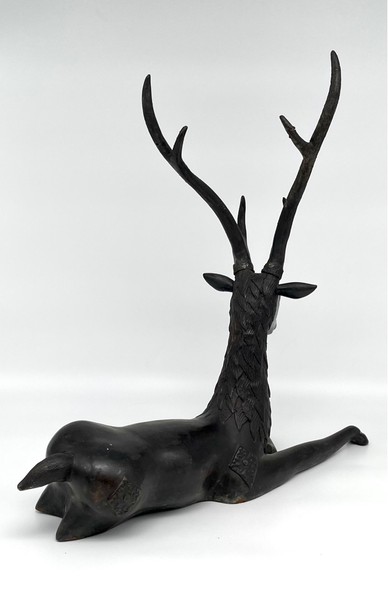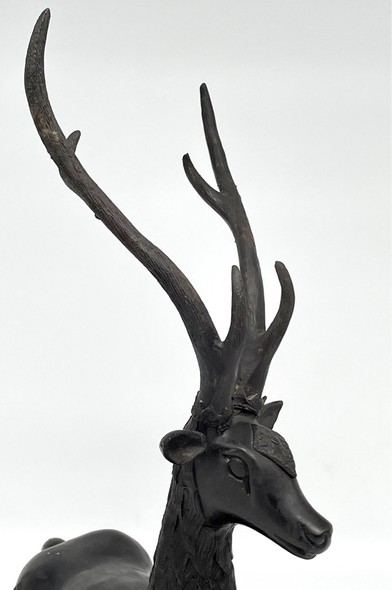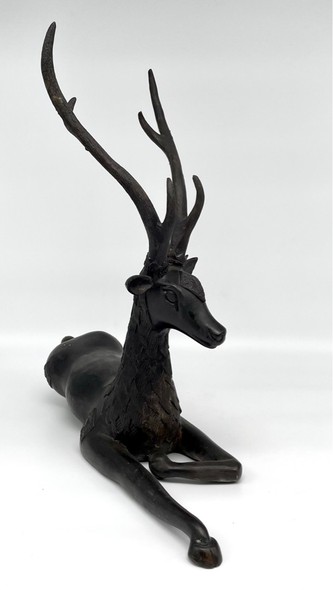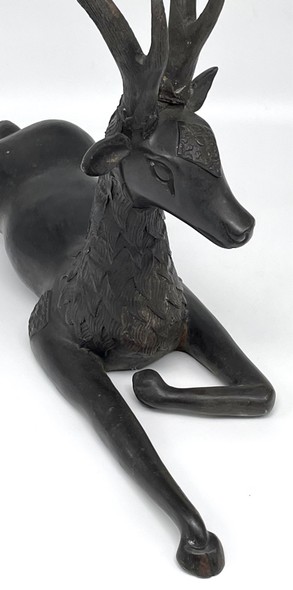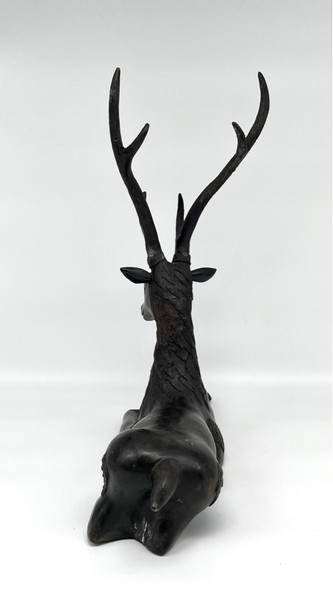 Antique sculpture "Deer". Bronze, patina. Europe, XX century
The symbol of the deer is as ancient as the Earth itself. His image goes through the centuries, crossing the mythology of many ethnic groups. In the Northern pantheon, 4 red deer (male) find food among the branches of the Yggdrasil ash tree. According to legend, the deer stretch their necks to reach the branches, and the dew that accumulates on their antlers forms the rivers of the world.
According to the Celtic tradition, the deer was the symbol of the god Cernunnos, who is often depicted with horns, and was the god of leas and wild animals. A magnificent artifact, the Gundestrup cauldron, shows a man with antlers surrounded by deer and other animals.
The deer in Christianity is a symbol of Christ who destroys the devil. Just as deer crossing a river help each other, so a Christian who leaves the worldly life for the spiritual life should help those who are weak or tired.
The image of a deer means nobility, courage, maturity, regeneration and spirituality, speed and grace. Deer antlers are his pride, protection, a sign that he is able to endure any hardships and trials.
Antique sculpture "Deer"
64 000

Added in Request List

Antique sculpture "Deer"Ref nr. 02_0925
Галерея «БерсоАнтик» принимает на комиссию и покупает предметы антиквариата!