Antique paired casolets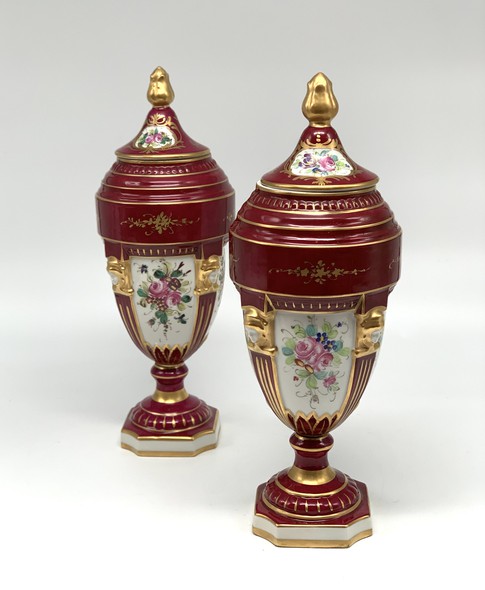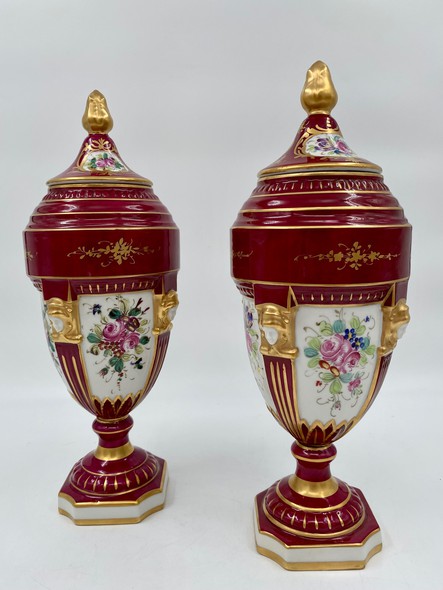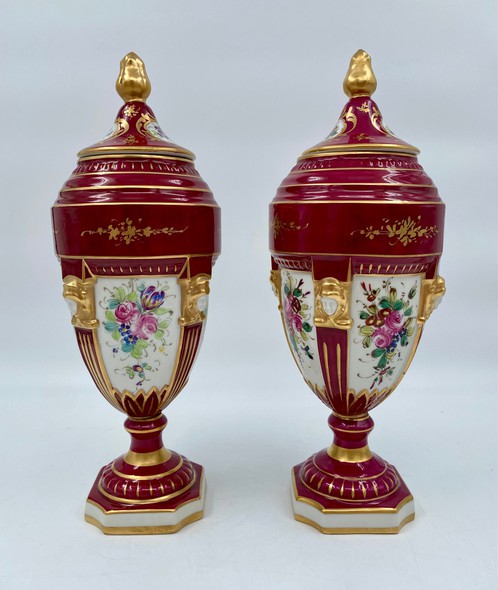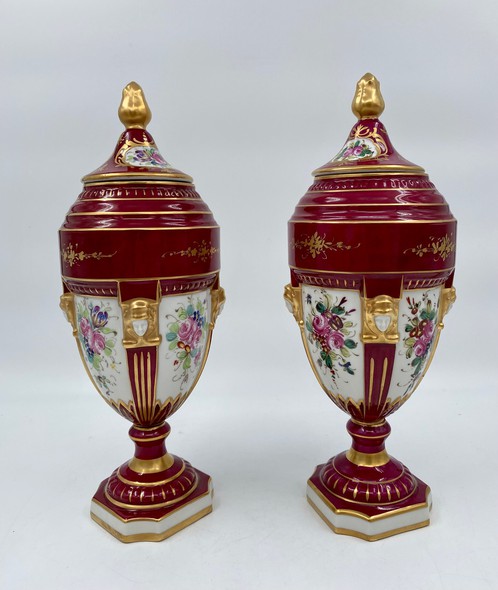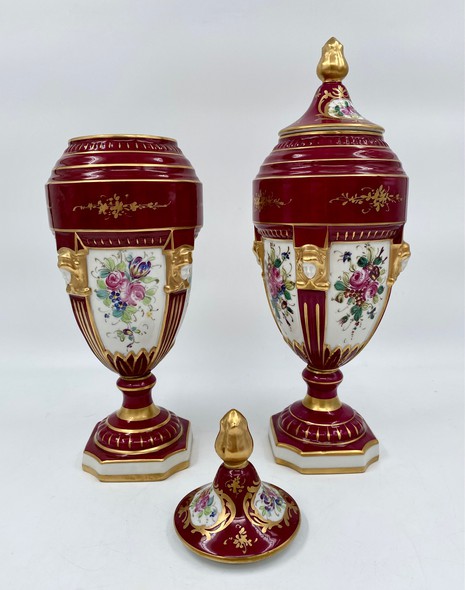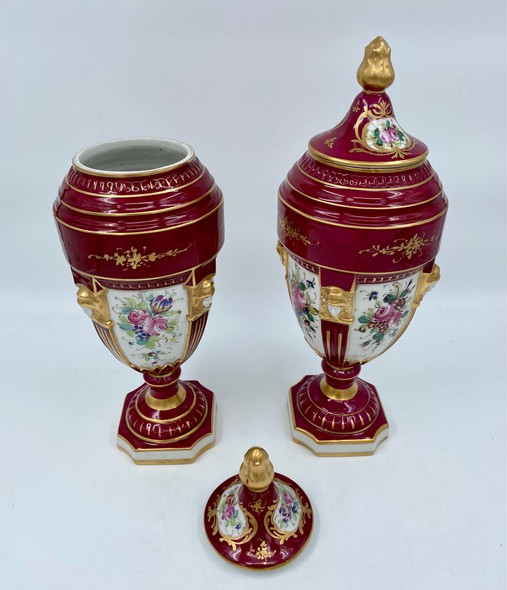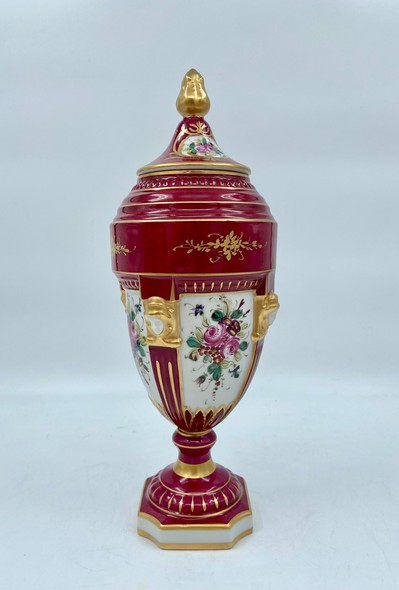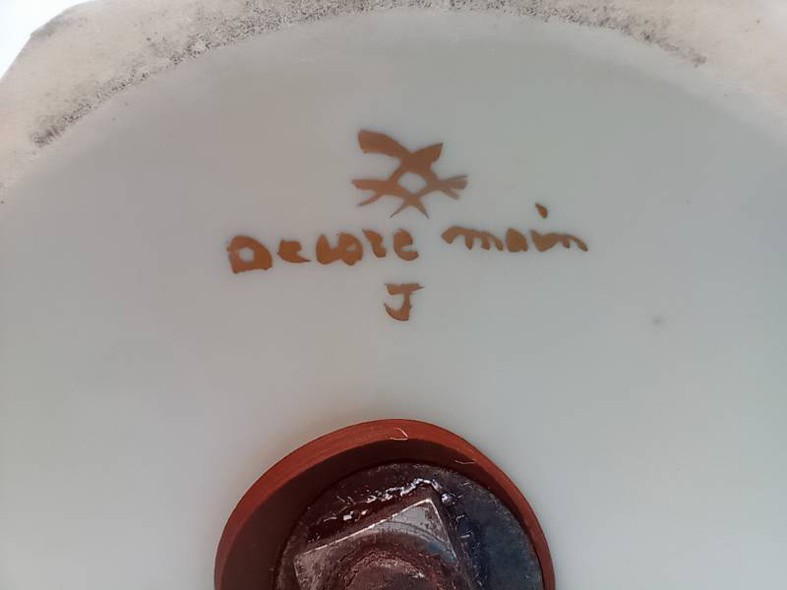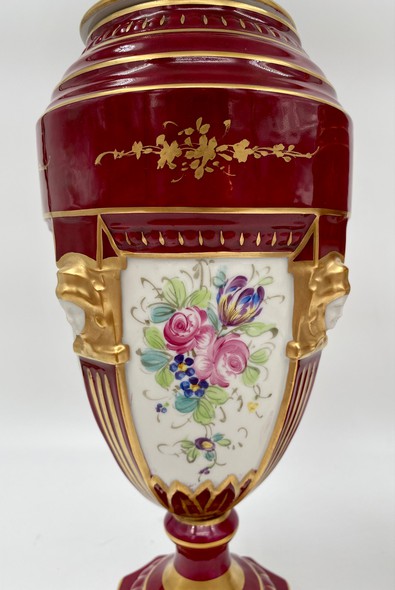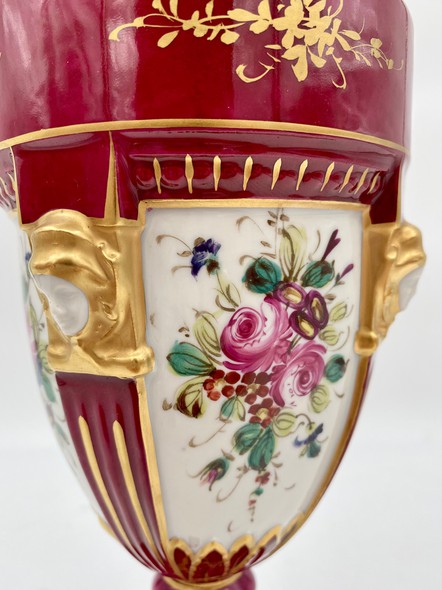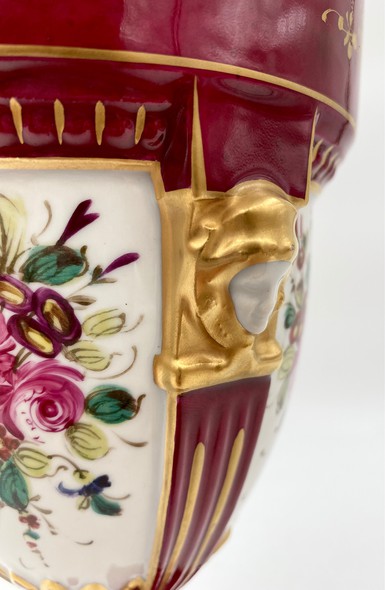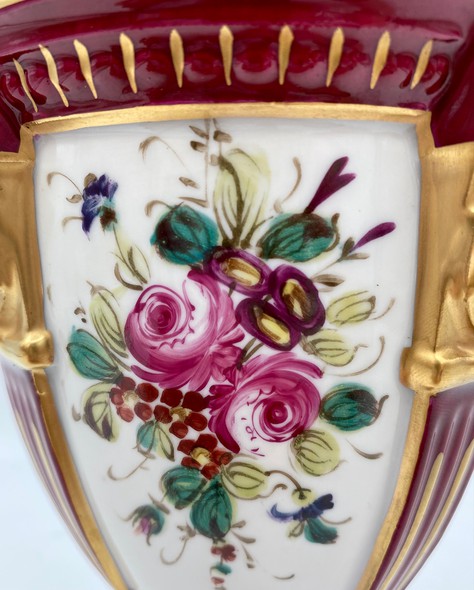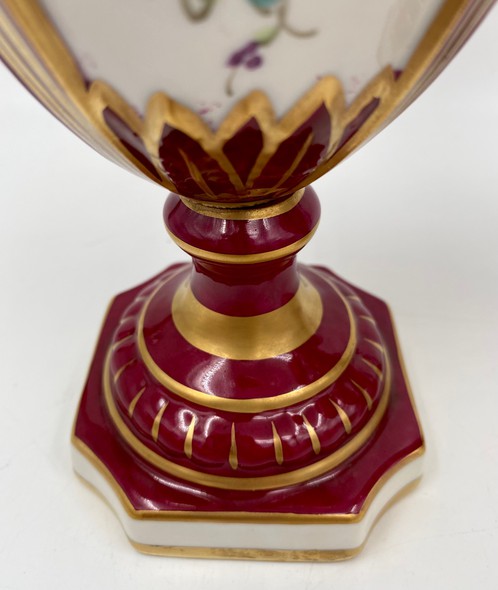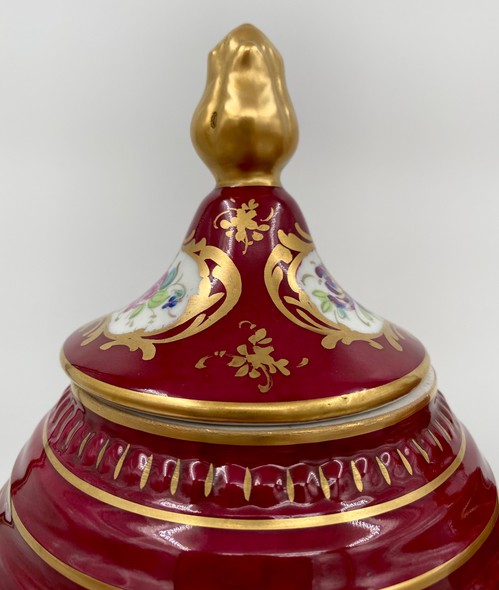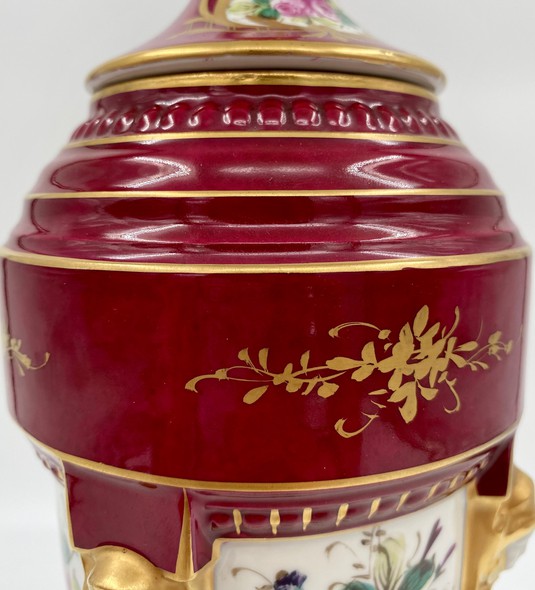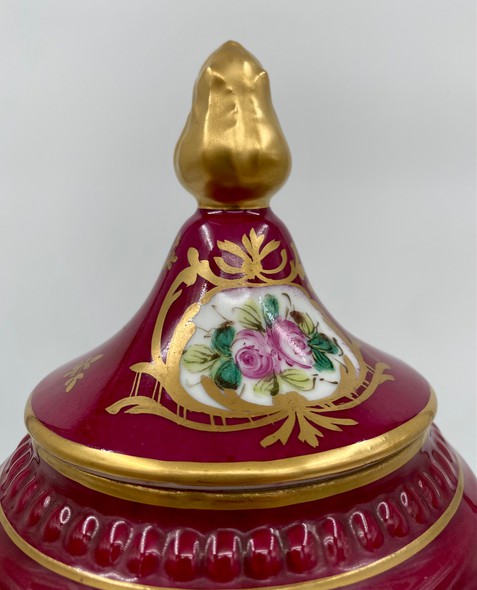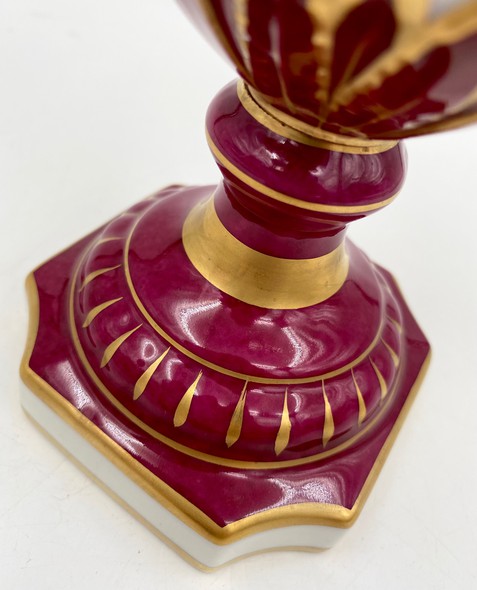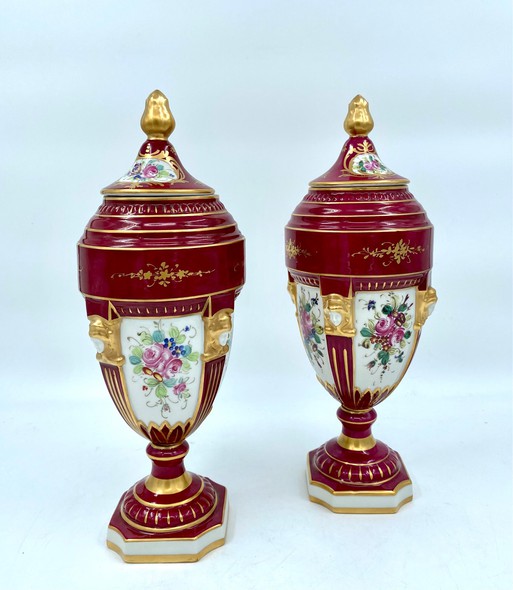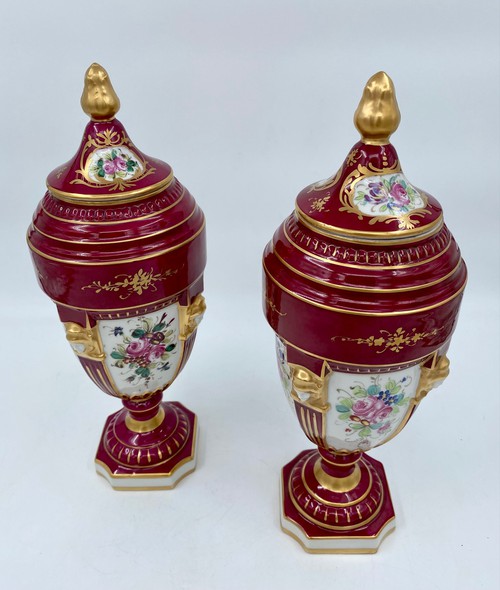 Antique paired casolets in the style of Louis XVI. Decorated with elements characteristic of the style. Limoges porcelain, gilding. France, XX century.
Royal Limoges is the most famous porcelain factory that still produces tea and coffee sets. Its history dates back to 1797 and gave the world such eminent and famous producers as: Aluo, Clement, Gerard, Dufressot, Abbot (original name G.D.A.), Lanternier.
In an inextricable union of two hundred-century traditions of porcelain production, as well as sophisticated production technologies, shrouded in a certain mystery, Royal Limoges has managed to remain one of the river family independent enterprises. The factory was founded in 1816 on the outskirts of Kasso (today Donzelo Street), a few steps from Vienna. Raw materials came from kaolin quarries, "paste" was made in our own mills.Today the factory also produces the base for porcelain itself. Her pieces are inspired by a particular style or by the decorators of the clients, and all pieces are exclusive. for many years the state-of-the-art factory located in Dora, near Limoges, has brought technical development and know-how to the traditional production of Casso.
Bicentennial creativity, strong export recognition, quest for quality and improved performance enable us to offer the market one of the most complete and prestigious ranges of porcelain with the guarantee: "Produced and decorated in Limoges"Dinner sets, cutlery, gift items, promotional items and gothic porcelain make up the Royal Limoges collection to satisfy even the most discerning clientele. Hotels Crillion, George V, Ritz and many other famous hotels in the world trust Limoges' long-standing reputation.
Antique paired casolets
75 000

Added in Request List

Antique paired casoletsRef nr. 02_1309
Галерея «БерсоАнтик» принимает на комиссию и покупает предметы антиквариата!