Antique Wall Plates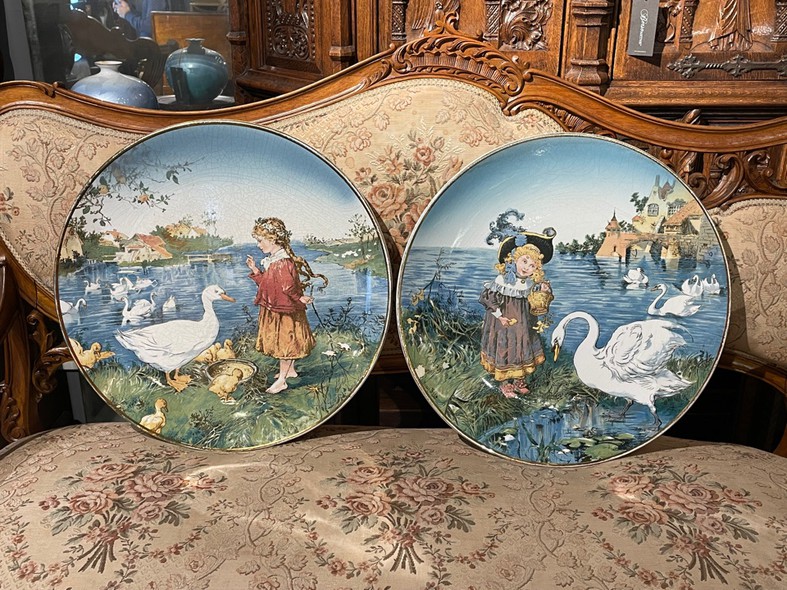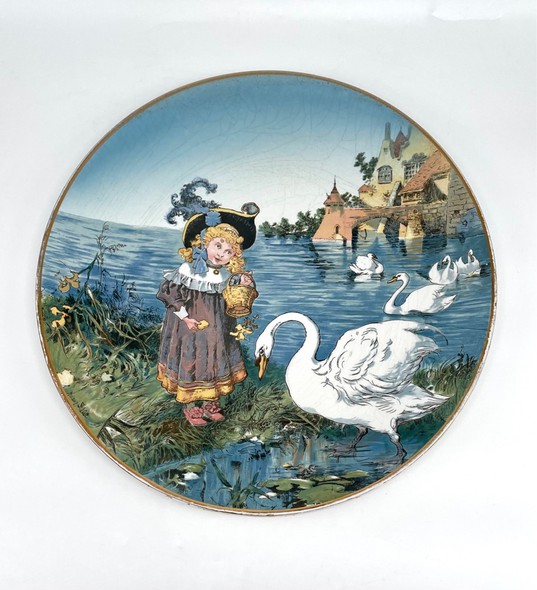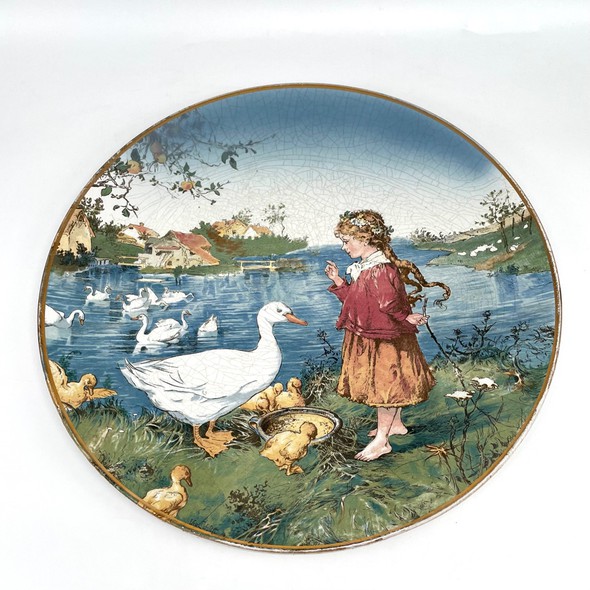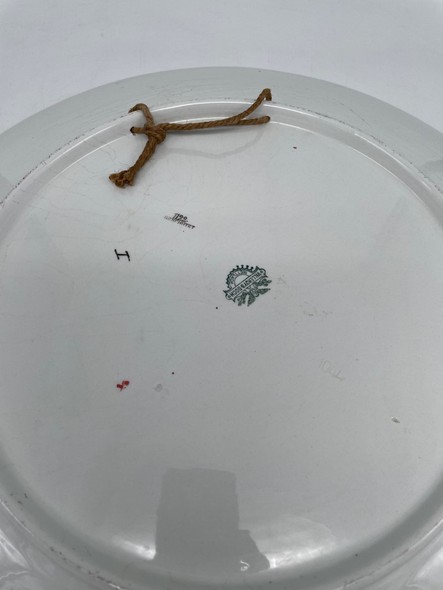 Antique wall plates. Made of porcelain. Decorated with art paintings in the form of children feeding birds. On the back of the plates there is a brand of the Villeroy & Boch factory. Germany, XIX-XX century.
The Villeroy & Boch company was born in 1836 in Germany as a result of the merger of several family enterprises producing faience and porcelain. However, according to another version, the date of foundation of the company is called 1748, the year of the foundation of the pottery workshop of the Bochs family, which later built a new factory in Sefton.
Villeroy & Boch porcelain products are known for their sophistication and high quality. The company is currently engaged in the production of original and stylish products.