Vintage vase "Irises" Fukagawa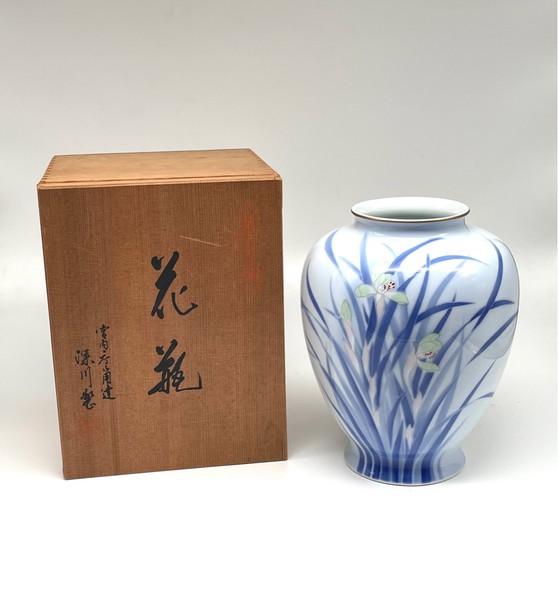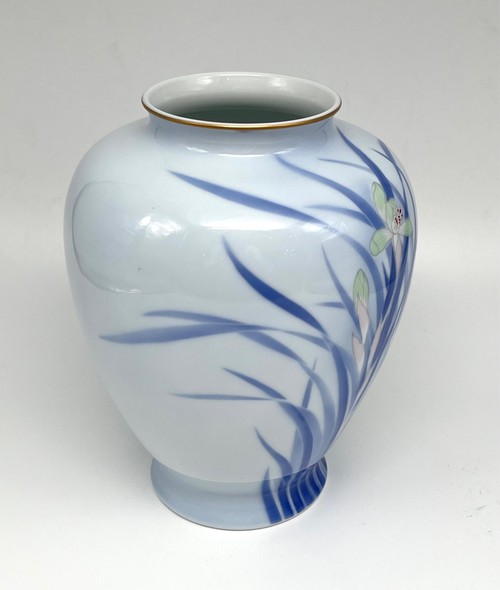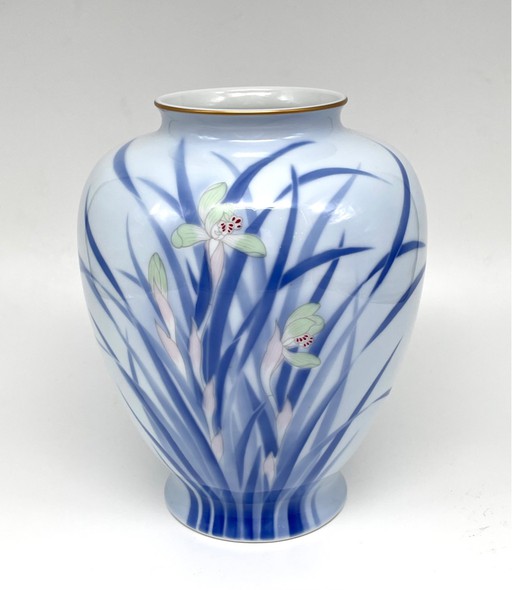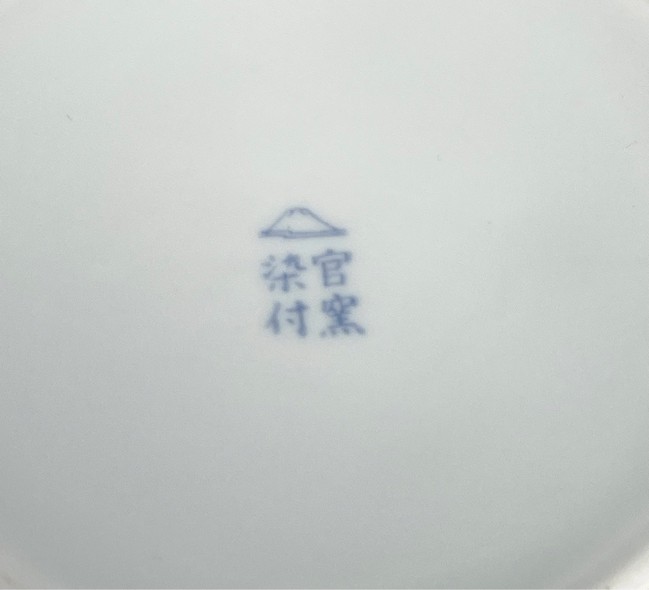 Vintage vase with irises. Fukagawa workshops. Made of porcelain, covered with hand-painted and glazed. Comes with an original case for storage and transportation (tomobako). Japan, XX century.
Fukagawa workshops, the most status in Japan. As IFZ/Imperial Porcelain Factory in Russia. The products are of the highest quality. Easily recognizable by the stigma in the form of the outline of Mount Fuji. Fukagawa (named after its founder) has the prestigious status of a supplier to the Imperial Court of Japan. The corresponding inscription is on the "tomobako" - the "native" box from the service.