Paired engravings Shung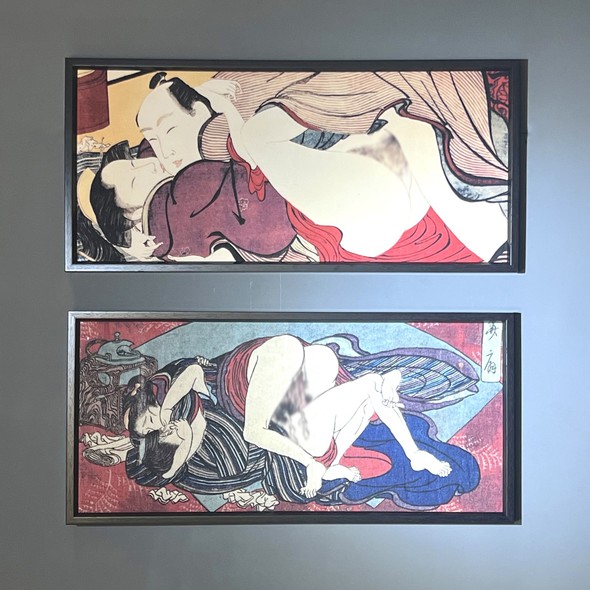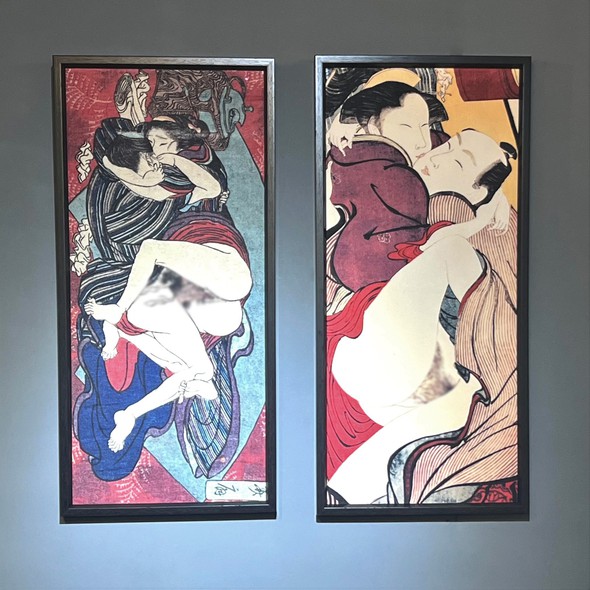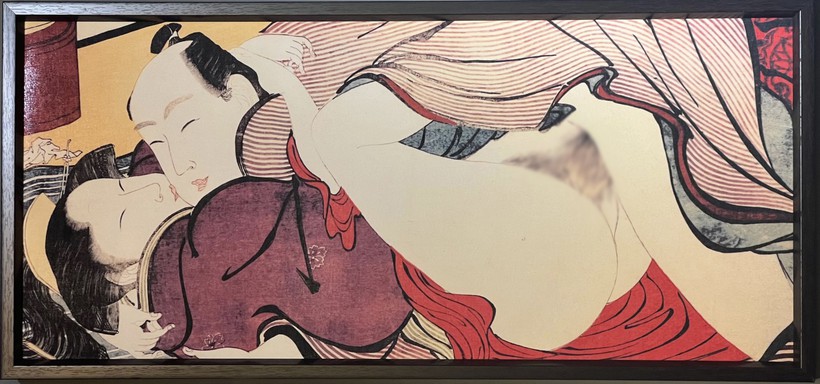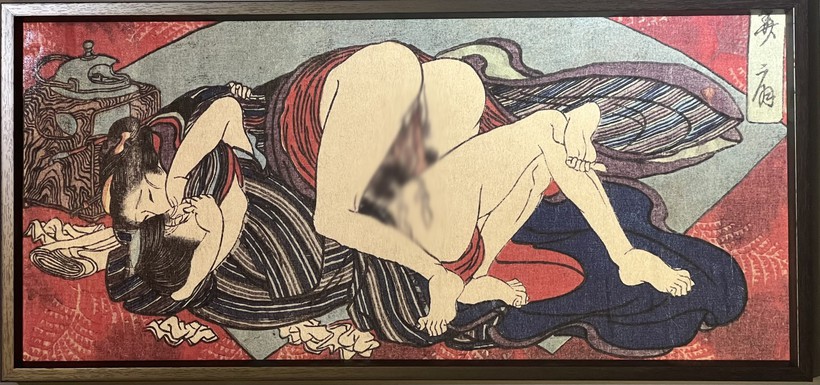 Shunga prints are a genre of Japanese prints that became especially popular during the Edo period (1603-1868). Shunga engraving first appeared in Japan in the 17th century and quickly became popular among mass audiences. She is famous for her depictions of beautiful women, nature, landscapes and scenes from everyday Japanese life. Each of Shung's prints has a unique style, detail, and use of color. The main feature of Shung's prints is its emotionality: the compositions often depict erotic moments, but always with grace and subtlety. Shunga prints are created by using woodcut techniques. The artist cuts the design onto a slab of wood, then applies paint to that slab and presses it onto paper to create a print. This process requires great skill and patience, and each print is created by hand. Shunga printmaking is one of the most recognized and recognizable genres of Japanese printmaking. This genre has had a significant influence on contemporary art, both in Japan and throughout the world. Her techniques and style have inspired many artists and designers. Shunga has become an integral part of Japanese culture and heritage.
Paired engravings Shung
158 360

Added in Request List

Paired engravings ShungRef nr. 02_2532
Галерея «БерсоАнтик» принимает на комиссию и покупает предметы антиквариата!