Antique Kutani vase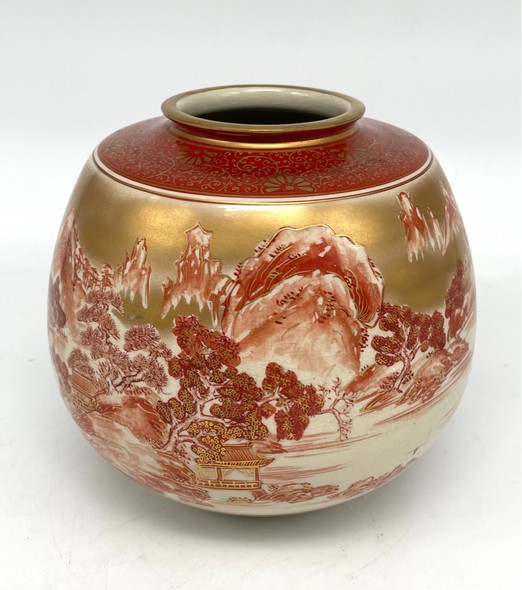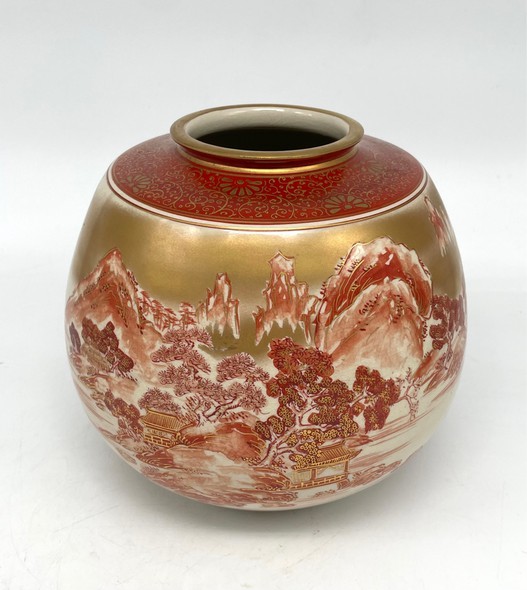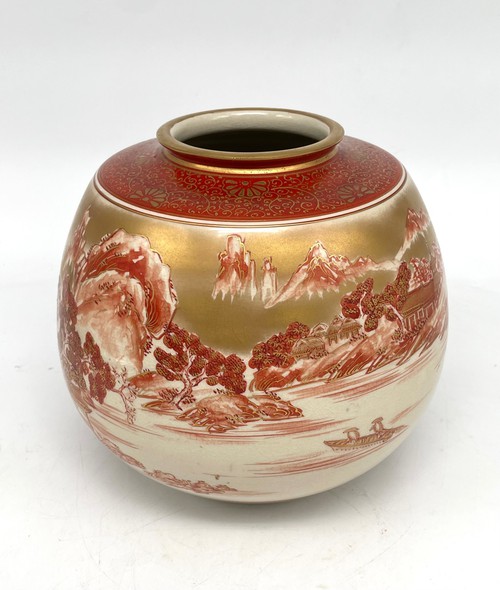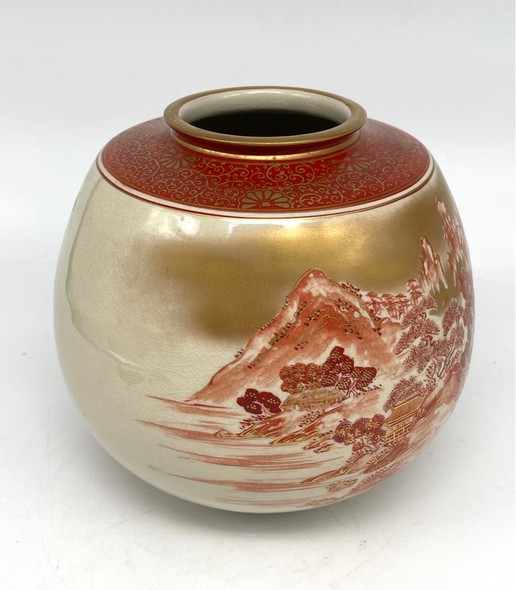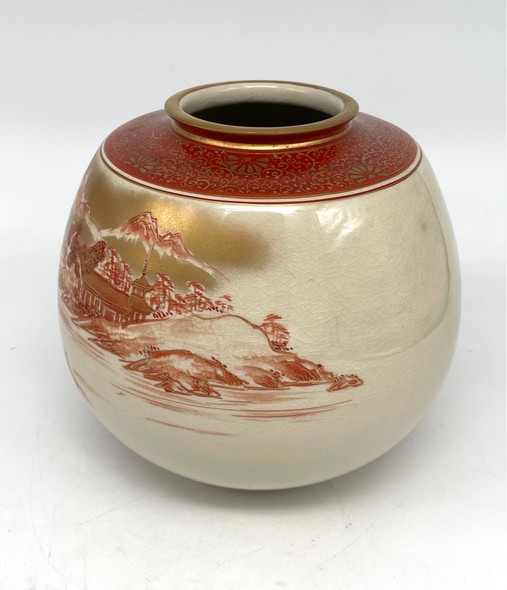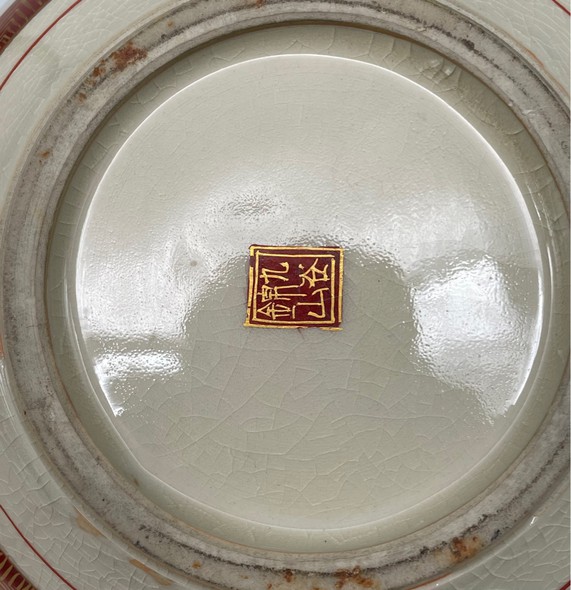 Antique vase in Kutani technique. Decorated with a painting depicting a landscape. Author: Yaselya. Japan, XX century.
Kutani is one of the three main and most famous trends in Japanese artistic porcelain/ceramics. The workshops are located in Ishikawa Prefecture, mainly in the Kutani region, the literal translation is "nine valleys".
Numerous workshops, located near the city of Kaga, worked with porcelain so skillfully that they became a household name for all Japanese porcelain. Kutani's ceramics were presented at world exhibitions in Vienna and Paris and were really of great importance for the whole world of ceramics.