Painting "Sunny velvet"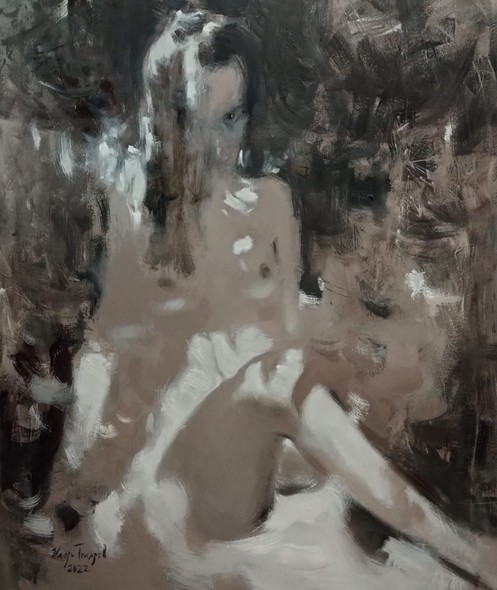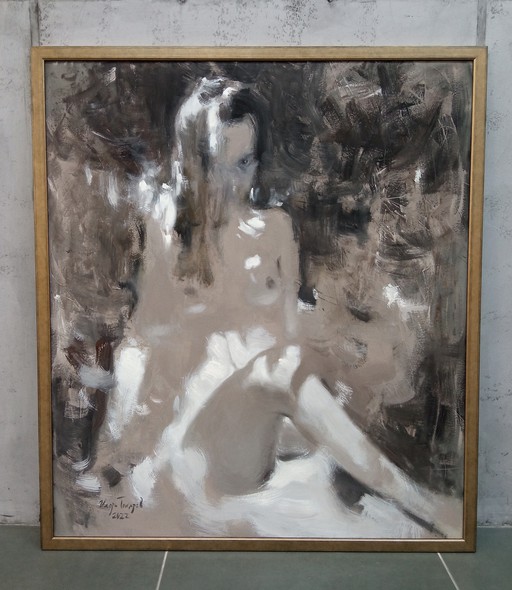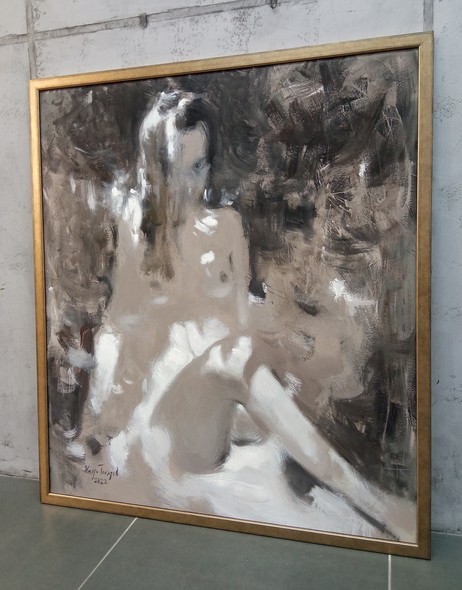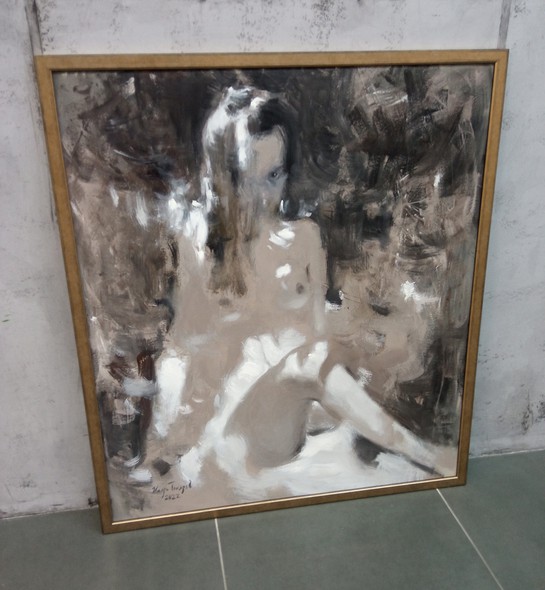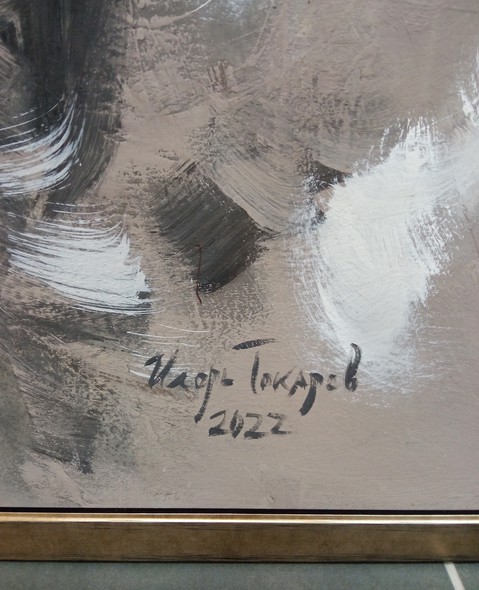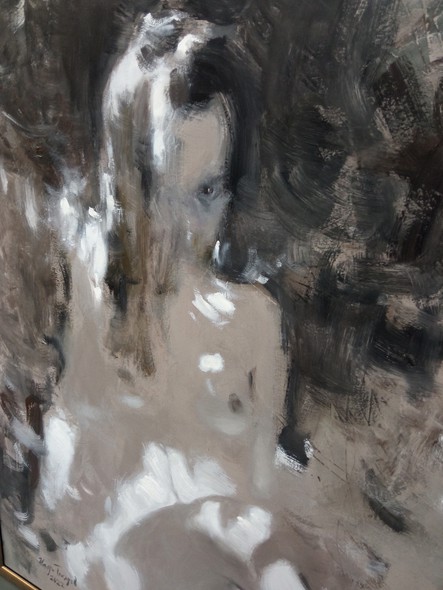 Painting "Sunny velvet". Canvas, oil. Russia, 2022.
Igor Tokarev is a contemporary artist. He graduated from the Yaroslavl Art College and then continued his education at VGIK, majoring in production designer. He fruitfully worked in portraiture, Christian and historical themes. Recently, more and more paintings are written in the style of impressionism. His works can be found in museums, private collections in Russia and abroad. Participant of many exhibitions, member of the international art fund.