Antique figurine "Doves"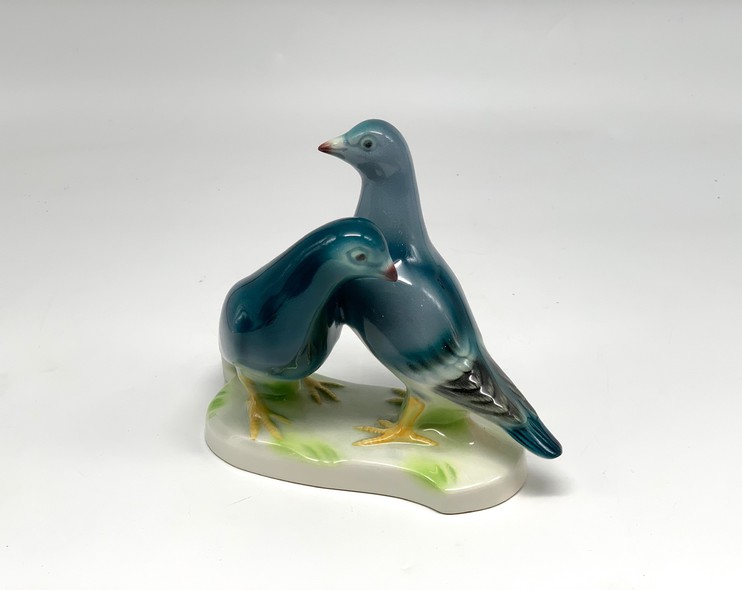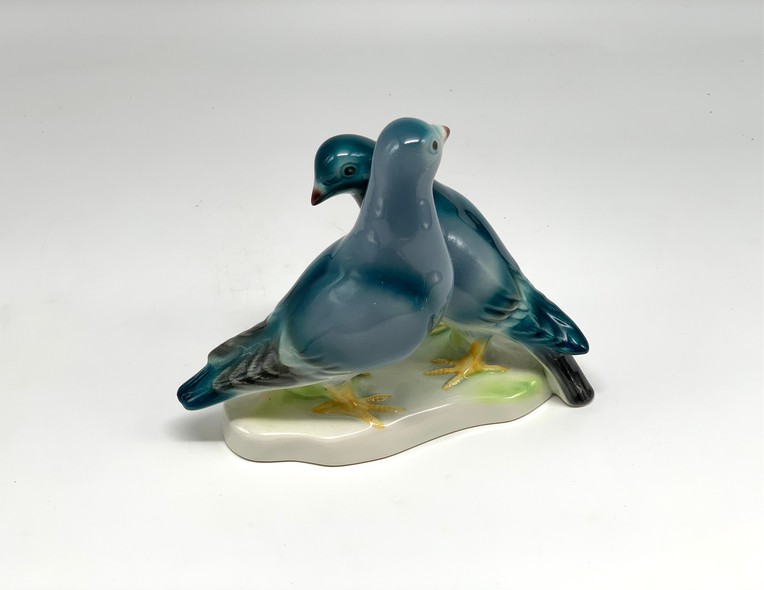 Vintage figurine of a pair of doves. Made from porcelain. There is a manufacturer's mark. Germany, XX century.
Goebel is a German porcelain manufactory. The credo of the company: "Tradition is not about keeping the ashes, it's about the road through the flames." Goebel stands for the highest quality standard. Since the founding of the manufactory, the main emphasis has been on improving craftsmanship and achieving the finest level in work.The Göbel Manufactory is the result of the interaction of artists, designers with porcelain, glass and similar materials, and the result is special. This is what the founders of the company saw in their imagination, and what ended with a resounding success. They knew that dreams would one day become reality.