Vintage box, Limoges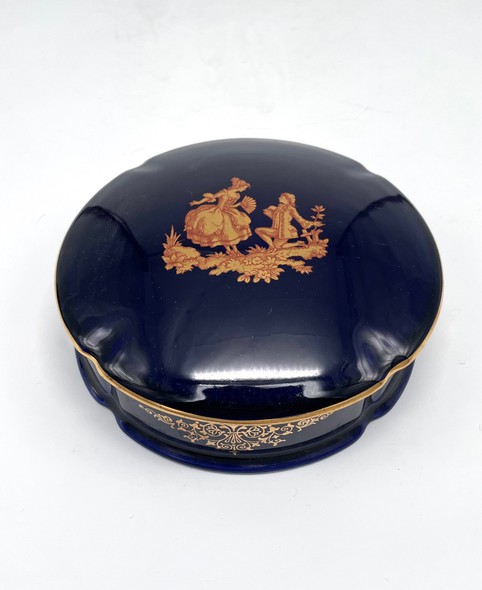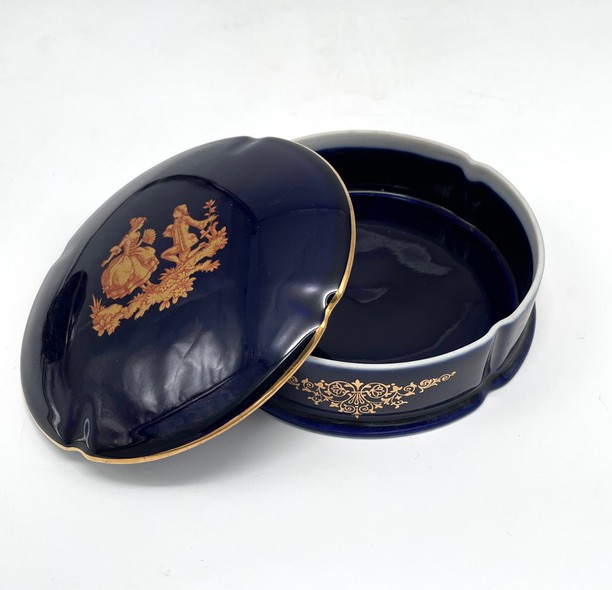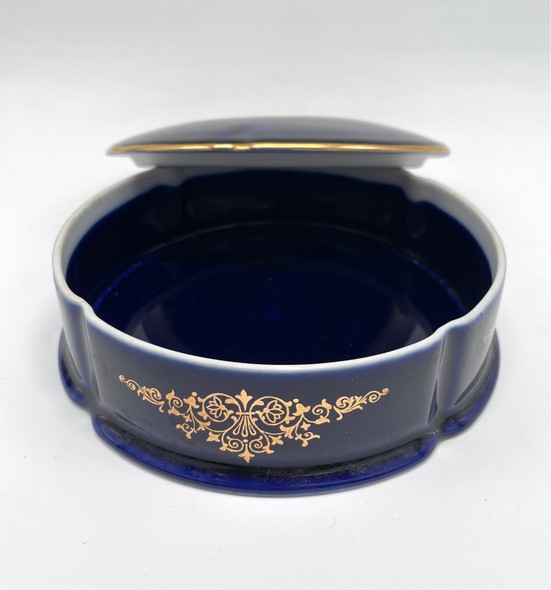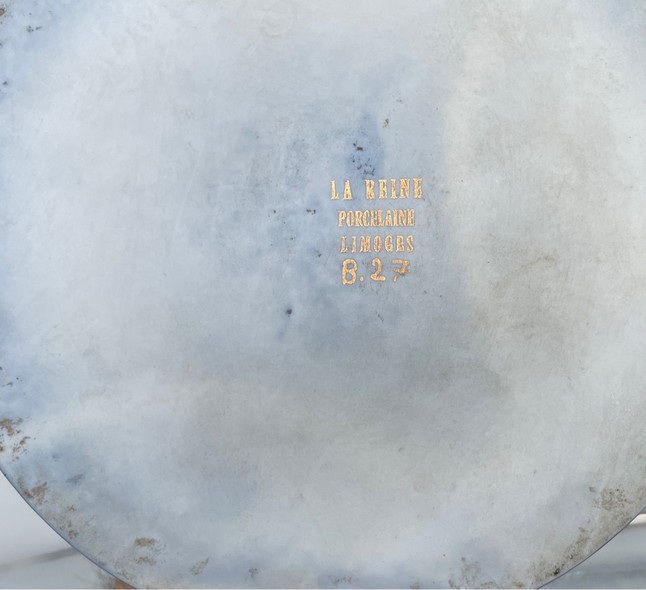 Vintage porcelain box. The lid is decorated with the image of a gallant young couple. France, XX century.
Royal Limoges is the most famous factory for the production of porcelain products, which still produces services, tea and coffee sets. Its history dates back to 1797 and gave the world such eminent and well-known manufacturers as: Aluo, Clement, Gerard, Dufresso, Abbo (original name G.D.A.), Lanternier.