Buddha figurine - Bodhidharma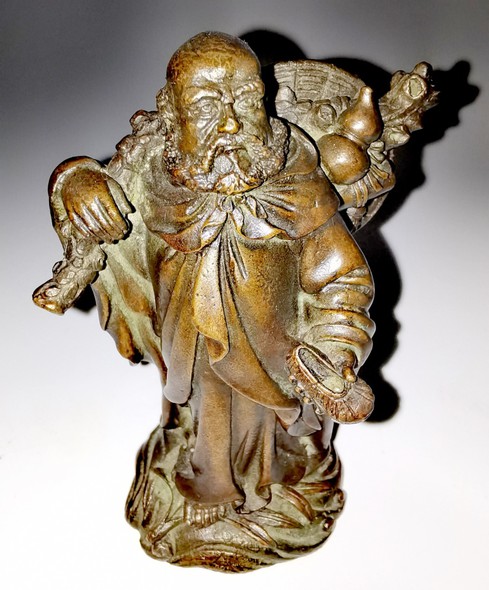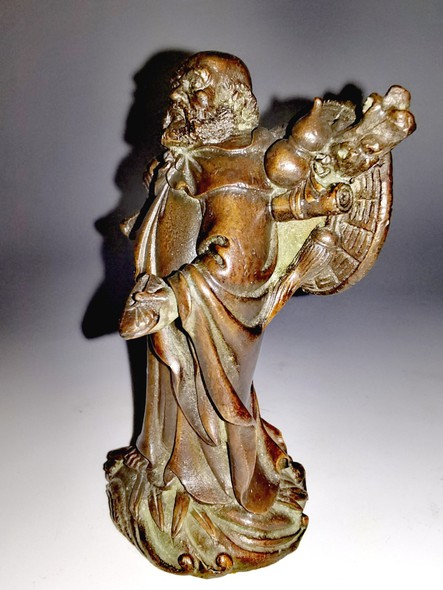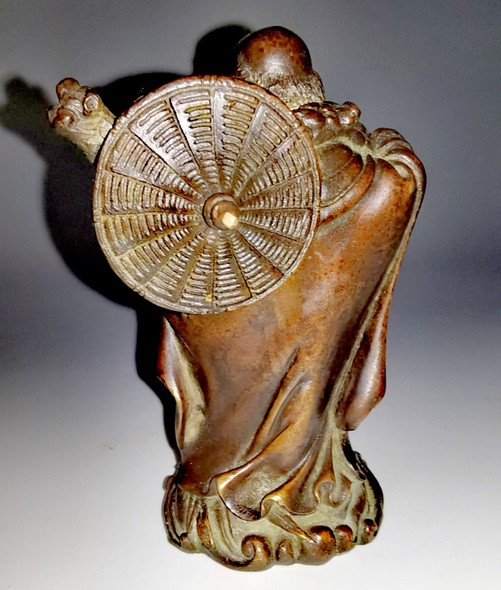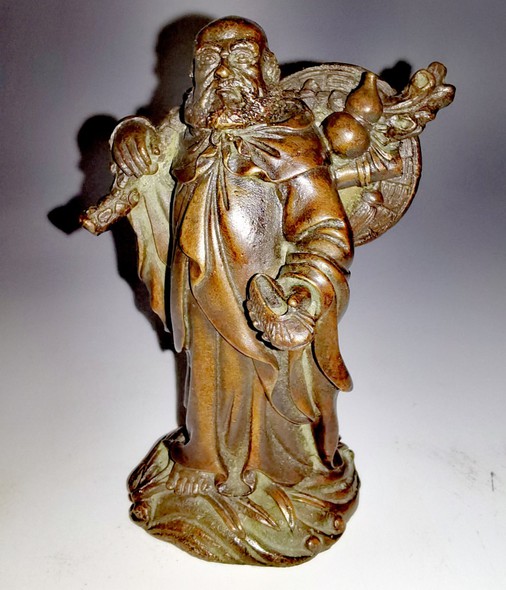 Miniature bronze statuette of Buddha - Bodhidharma, China, XX century.
The first patriarch of Chan Buddhism, the founder of the Chan teaching, the 28th patriarch of Buddhism. Born and educated in Kanchi, the capital of the South Indian kingdom of Pallava. Tradition says that around 475 AD. e. Buddhist monk Bodhidharma arrived by sea in China, where, while traveling, he began to preach his teachings. Then he settled in the Shaolin Monastery, founded shortly before on Mount Songshan, where he founded the first school of Chan Buddhism. Damo made a great contribution to the development of the Shaolin Monastery, passing on to the monks a set of exercises, later called Damo Yijinjing Qigong, or Bodhidharma Qigong. Among the few of his disciples, Huike is mentioned, who became the second patriarch of Ch'an Buddhism.
Buddha figurine - Bodhidharma
22 000

Added in Request List

Buddha figurine - BodhidharmaRef nr. 02_5384
Галерея «БерсоАнтик» принимает на комиссию и покупает предметы антиквариата!