Vintage sculptures "Qilin"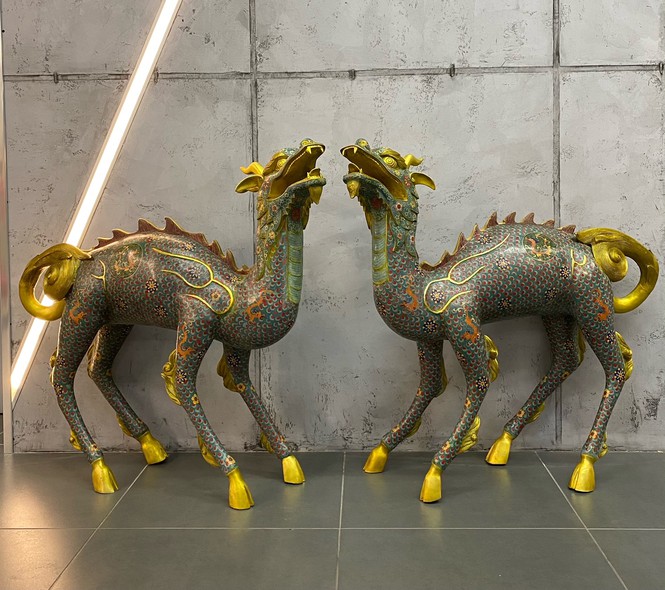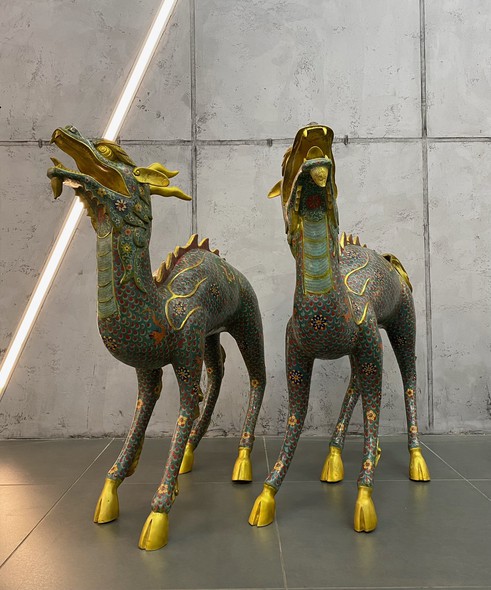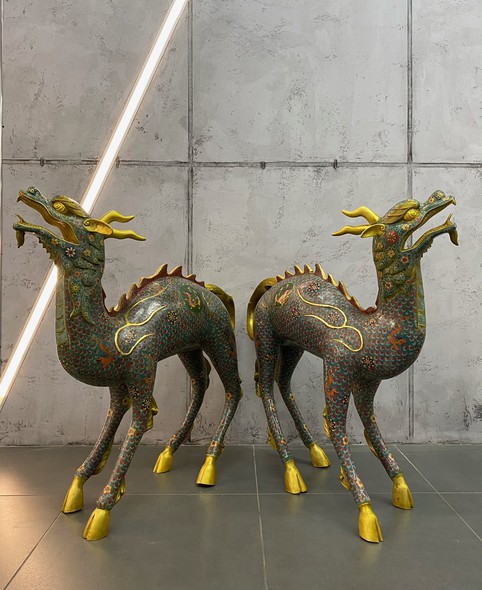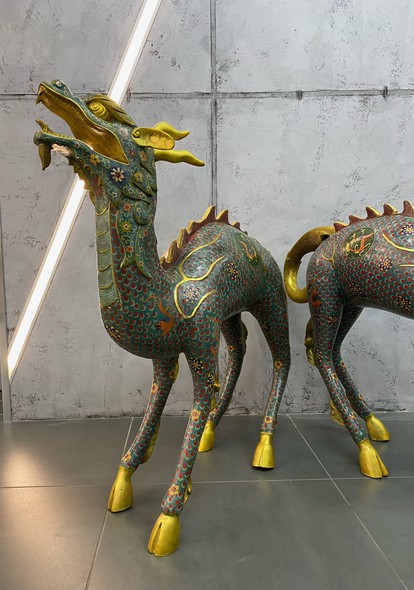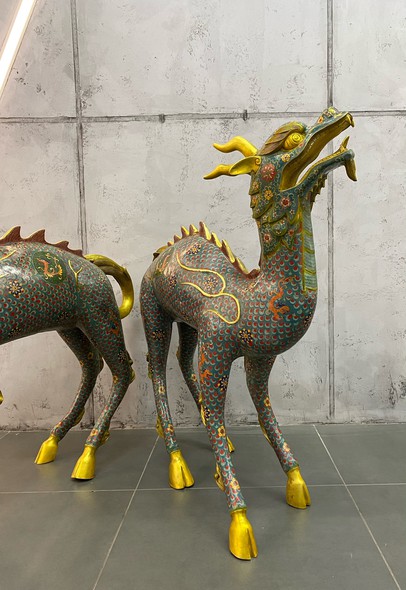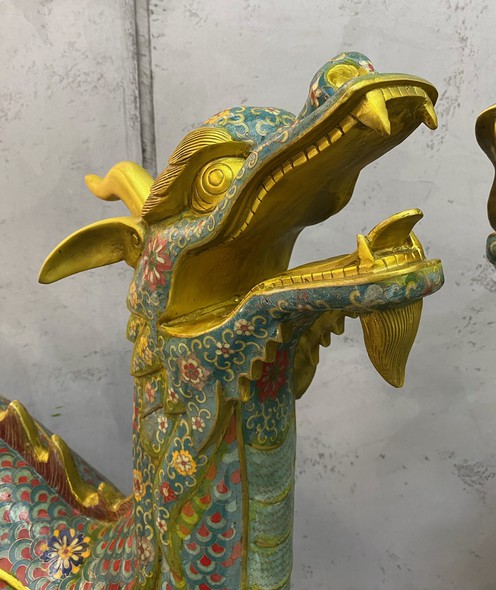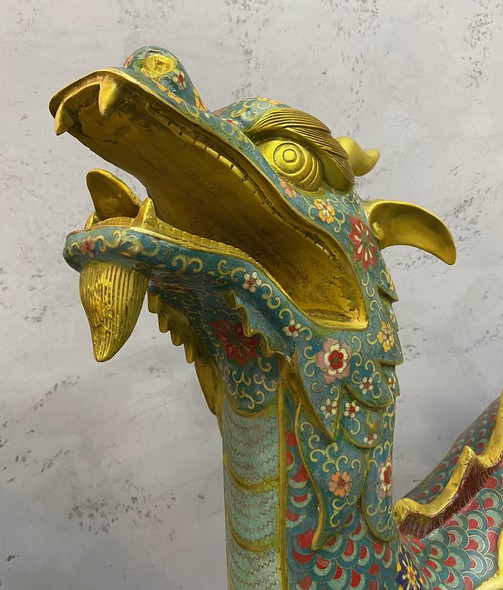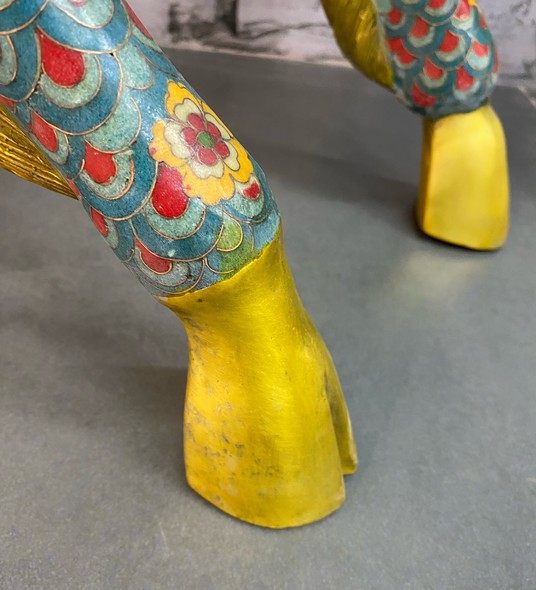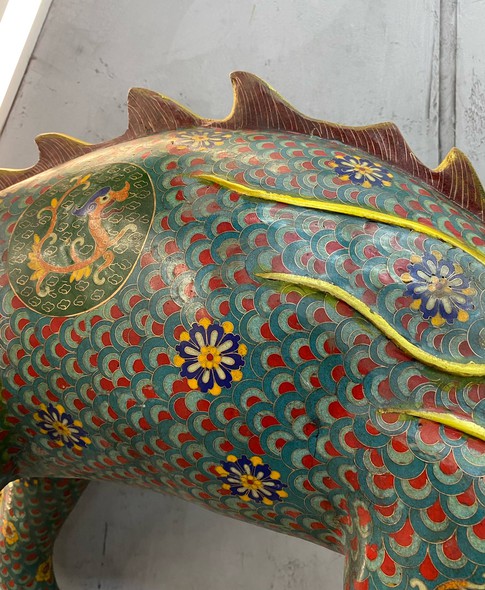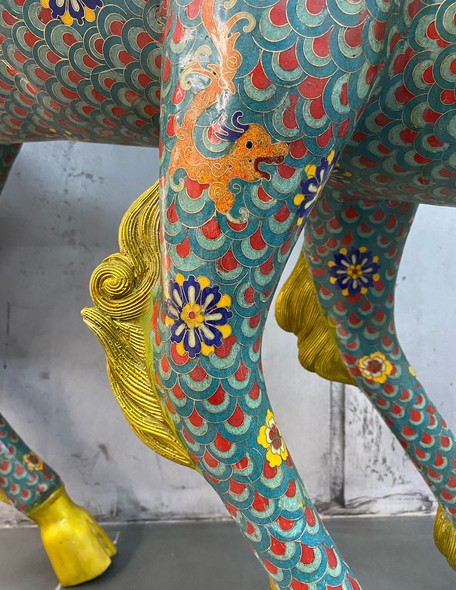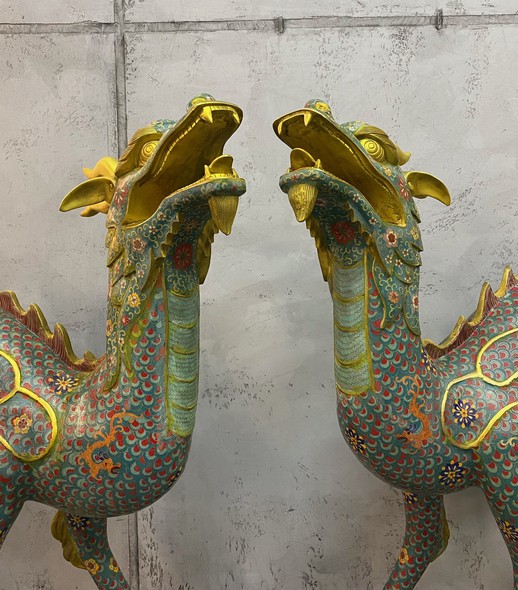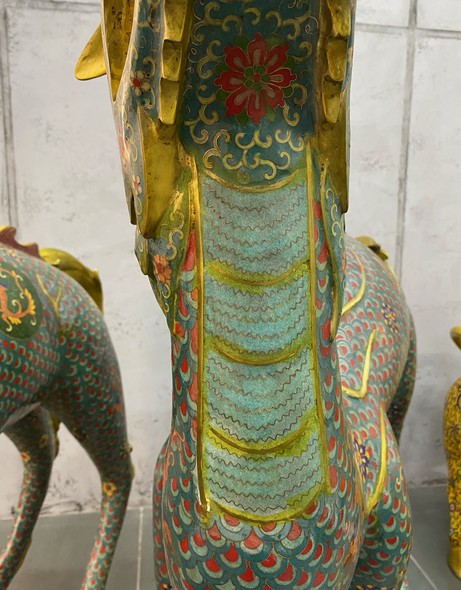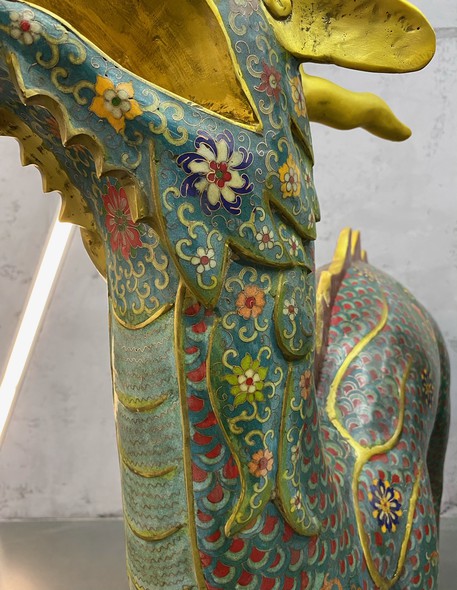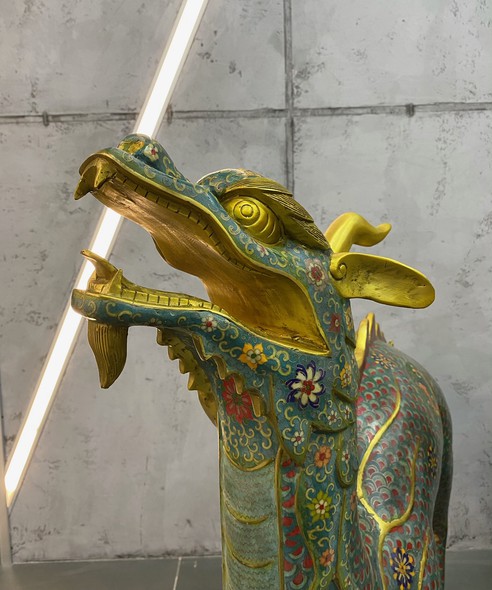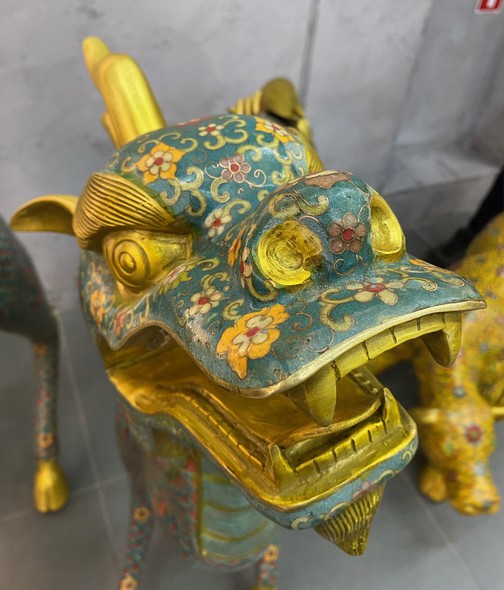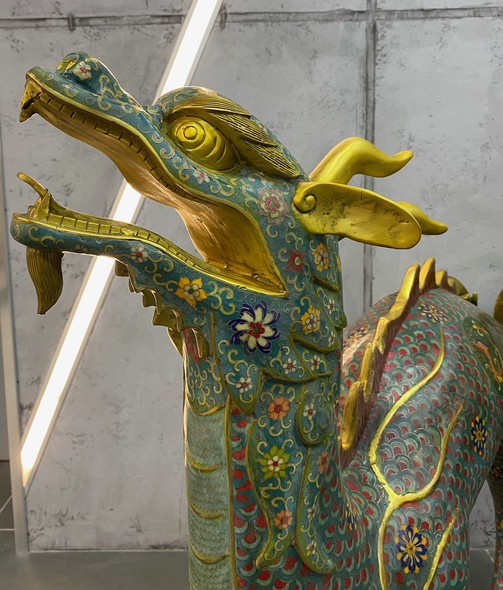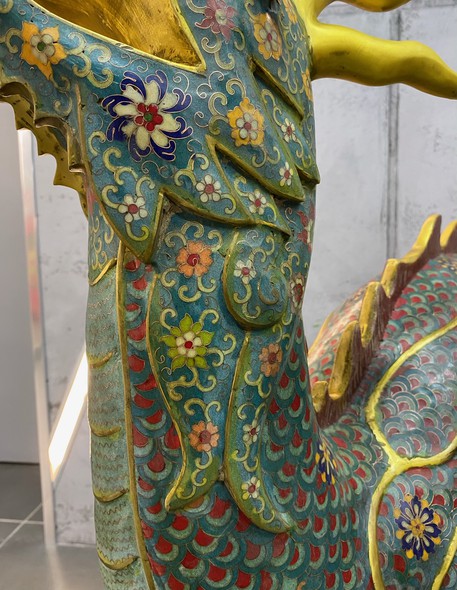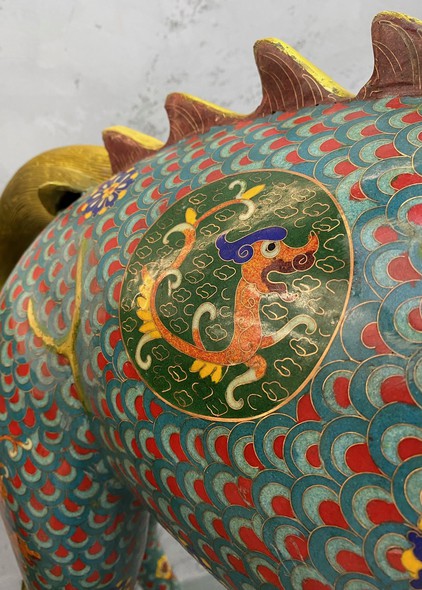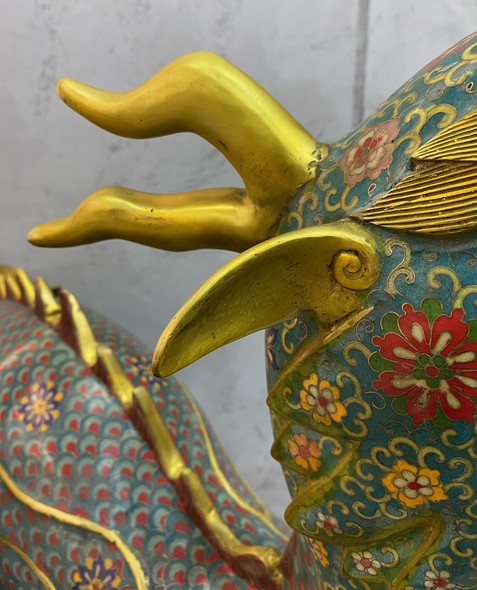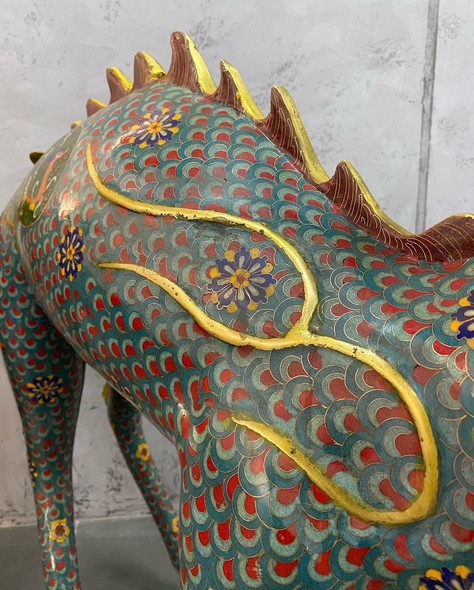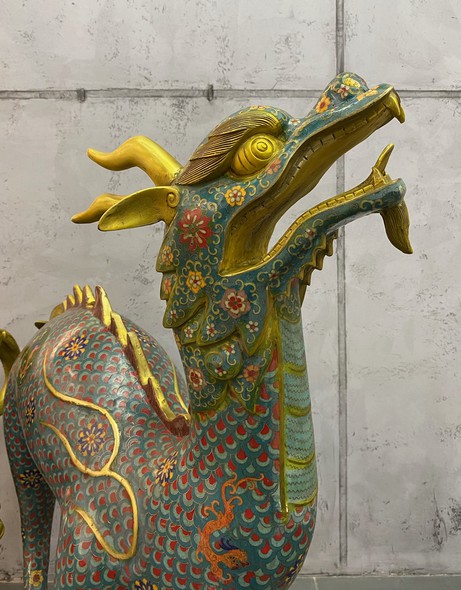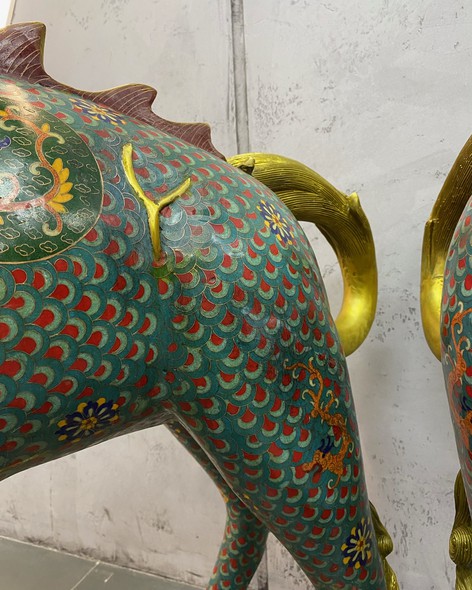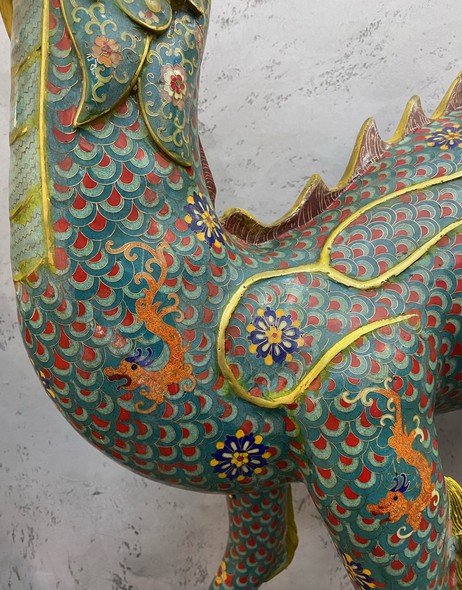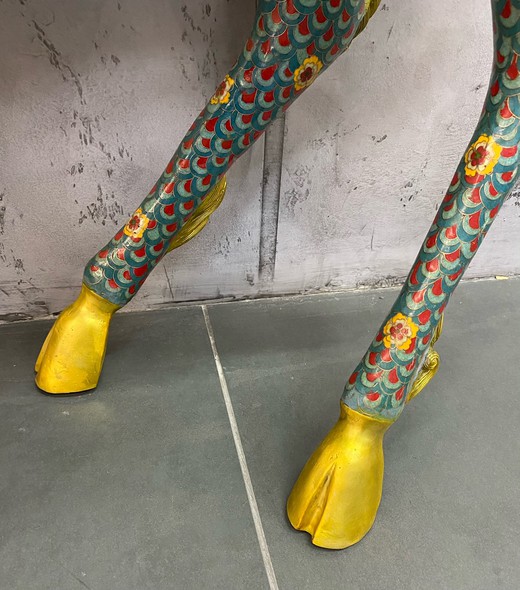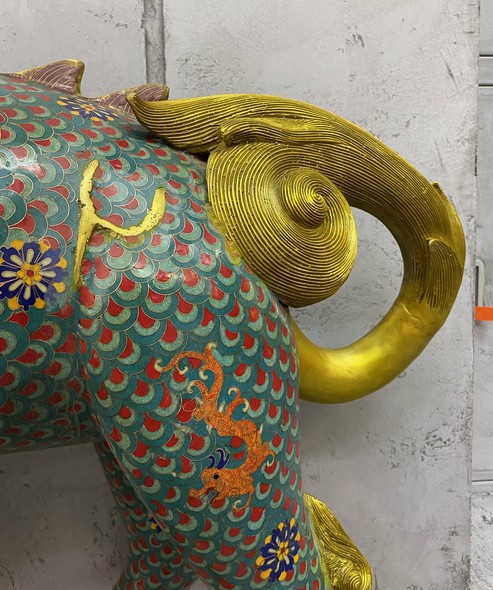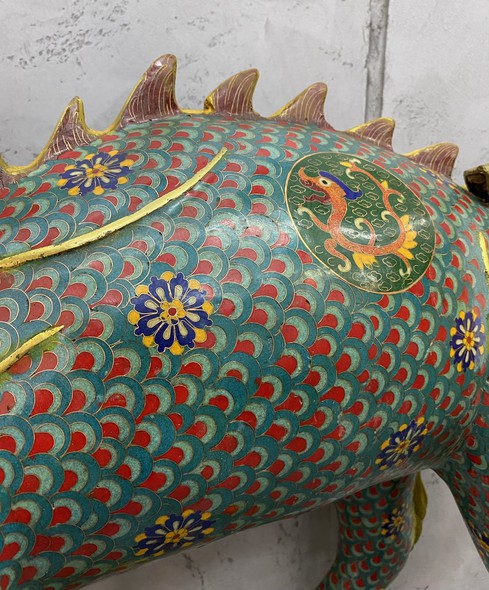 Vintage pair sculptures "Qilin". Made of bronze, decorated using the cloisonné technique. The bright matte enamel goes well with the dark colored ornamentation, giving the sculptures a subtle grace of noble mythical animals. China, XX century
The image of the qilin is similar to the European unicorn, although it still has differences and is like a chimera. Qilin is an image of insight, kindness, mercy and understanding. The qilin's hooves do not crush the grass, but press it, when it sweeps by, it will not trample a single insect and will not harm anyone. This is a sacred animal, along with the dragon, turtle and phoenix, which cannot stand confusion, dirt and rudeness. Someone says that in nature one could see this outlandish beast live, but, of course, it is so elusive that it is shown only to the elect, with pure thoughts, people.
Vintage sculptures "Qilin"
3 290 000

Added in Request List

Vintage sculptures "Qilin"Ref nr. 02_5582
Галерея «БерсоАнтик» принимает на комиссию и покупает предметы антиквариата!