Sculpture "Dolls. Khan Girls"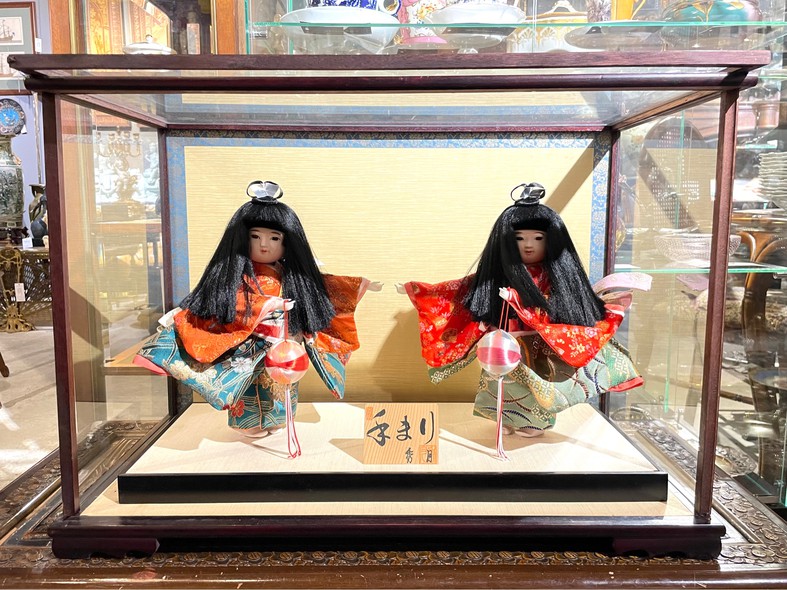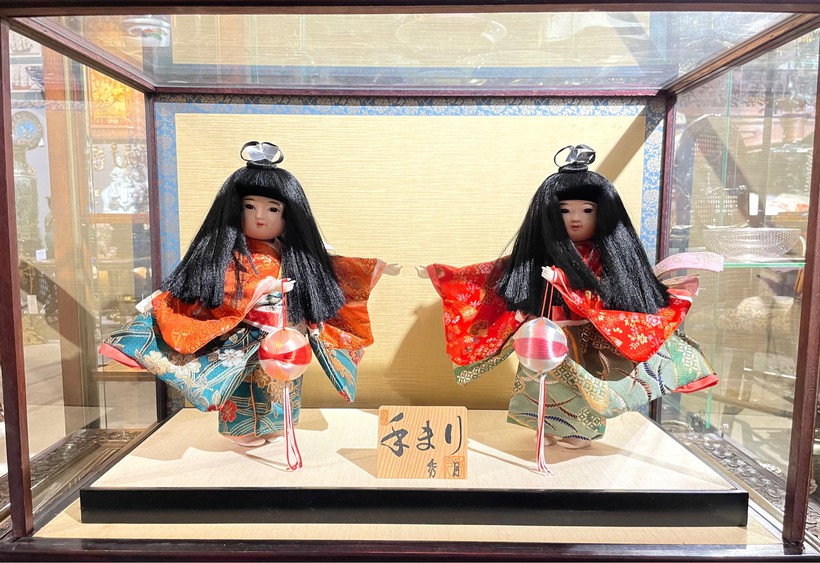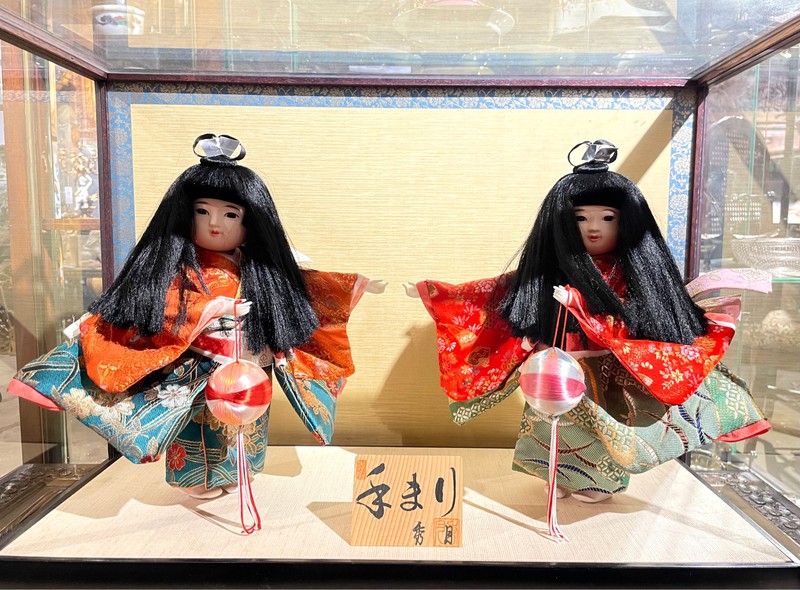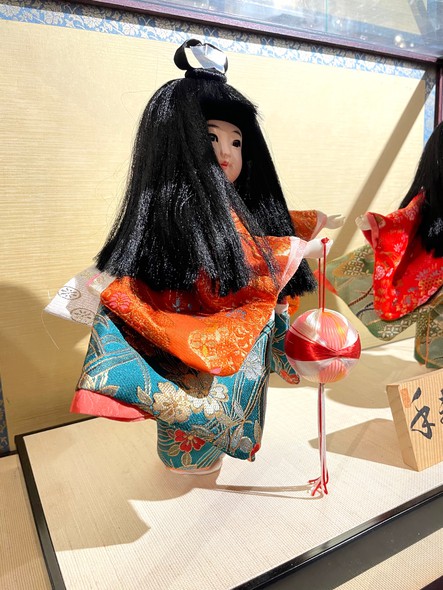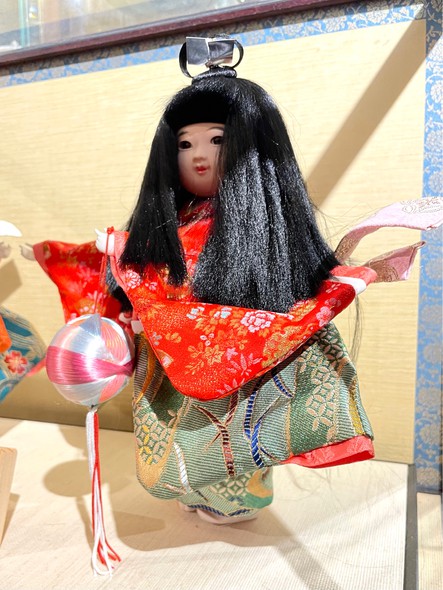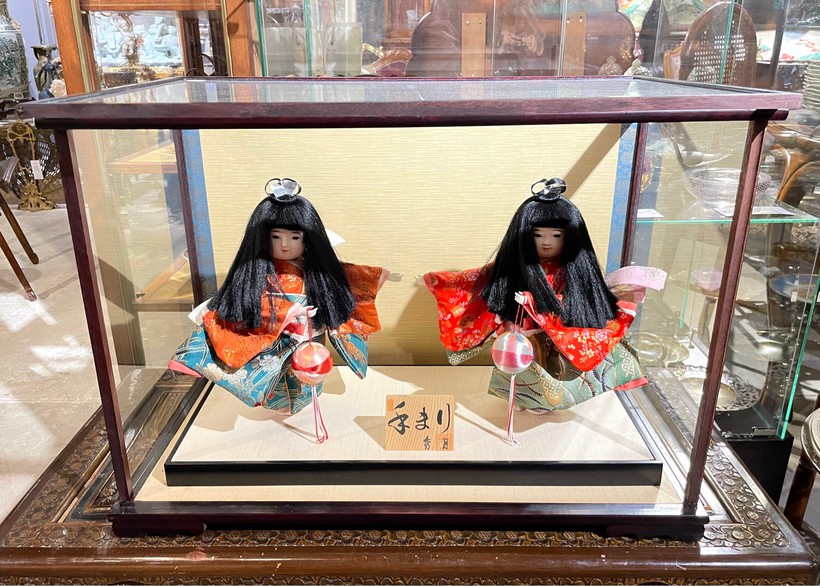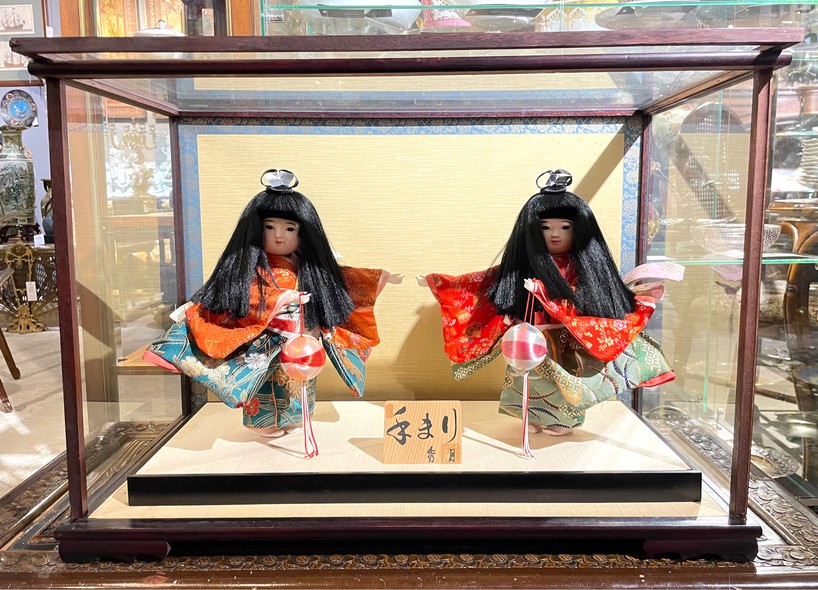 Antique sculpture "Dolls. Girls of Khan" in oriental style. Made from wood and fabric. Box - wood, glass. Japan, XX century.The sculpture represents Japanese girls playing with temari balls. Temari is a Japanese embroidery technique on balls. Balls were made from scraps of old kimono, wrapped with thread and embroidered with decorative patterns. The art of temari is spread all over the world. There is a temari museum in Japan.
The doll is a traditional Japanese gift. Most often they are given on Girls' Day (March 3) and Boys' Day (May 5). Author's dolls, unlike mass-produced consumer goods, designed mainly for foreign tourists, cost from hundreds of dollars and reach many thousands. Sold in prestigious department stores, as well as in specialty stores in Tokyo's Ningyocho (literally - the doll district) near Ginza.
Sculpture "Dolls. Khan Girls"
75 000

Added in Request List

Sculpture "Dolls. Khan Girls"Ref nr. 02_5626
Галерея «БерсоАнтик» принимает на комиссию и покупает предметы антиквариата!