Sculptures "Samurai with his wife"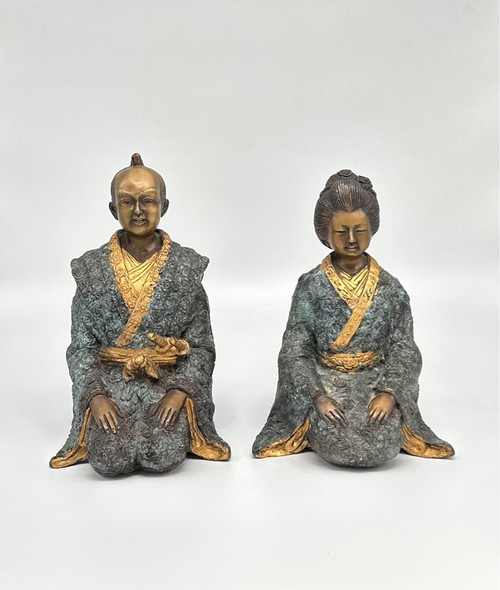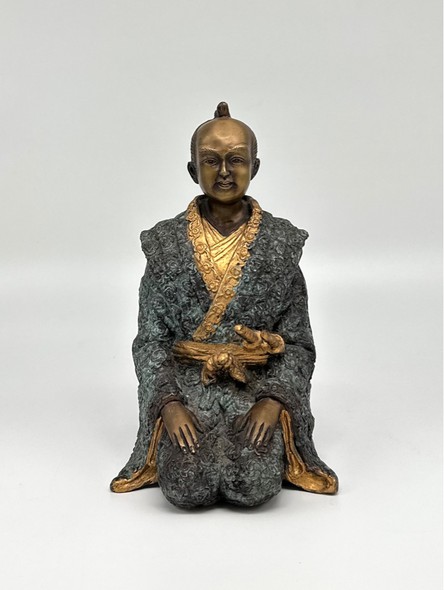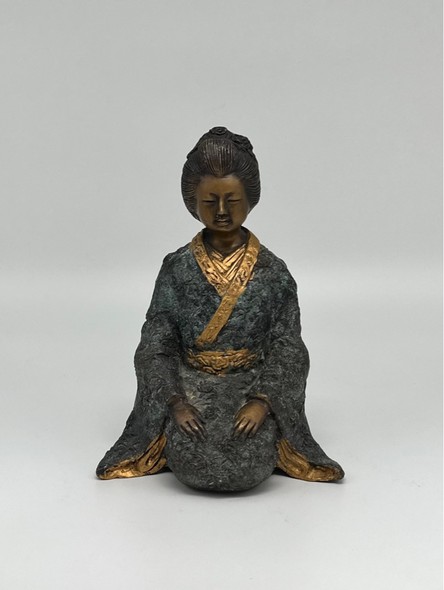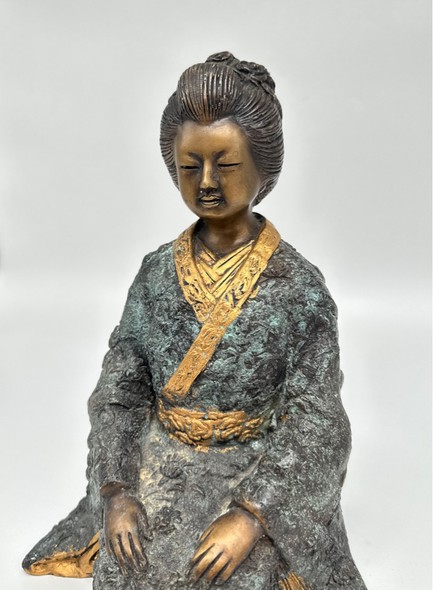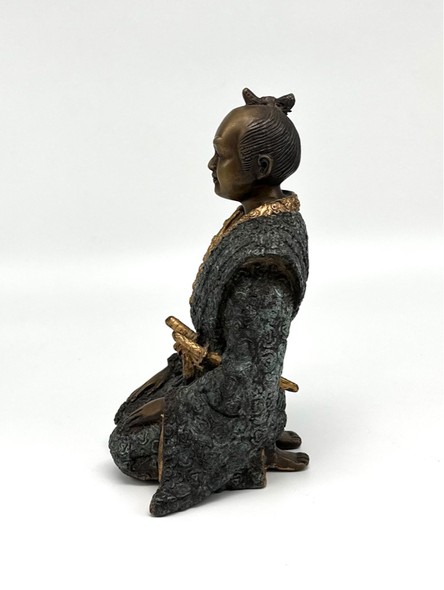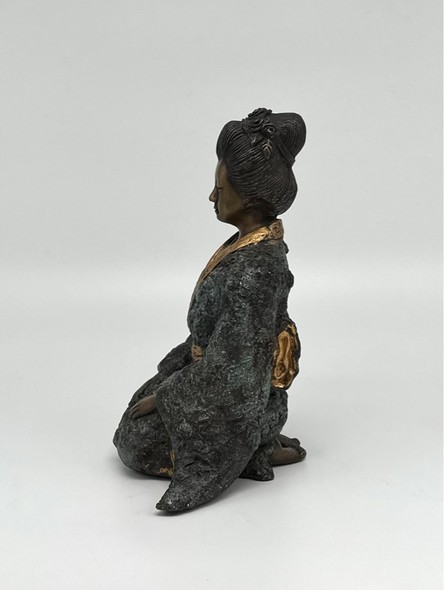 The sculpture "Samurai with his wife" is made of bronze and distinguished by detailed workmanship. Made in the technique of artistic casting with elements of patination. Japan, XX century.Samurai is a Japanese warrior. These days, stories about the courage and fortitude of the samurai are extremely popular. The lifestyle and virtues of the medieval samurai are widely reflected in art. Modern art has somewhat distorted the image of the samurai. In ancient Japan, a samurai is, first of all, a feudal lord. The poor classes could not belong to this movement. In addition to social prejudices, this was also due to material problems. Samurai ammunition and weapons were very expensive, and training lasted a lifetime. The warrior was brought up from childhood. It was, first of all, hard physical training. The teenager had to constantly work and train. To do this, he had a personal mentor, who was the ideal and spiritual image of courage for the student.
Sold both together and separately. The price is for a pair.
Sculptures "Samurai with his wife"
90 000

Added in Request List

Sculptures "Samurai with his wife"Ref nr. 02_5659
Галерея «БерсоАнтик» принимает на комиссию и покупает предметы антиквариата!