Antique fireplace portal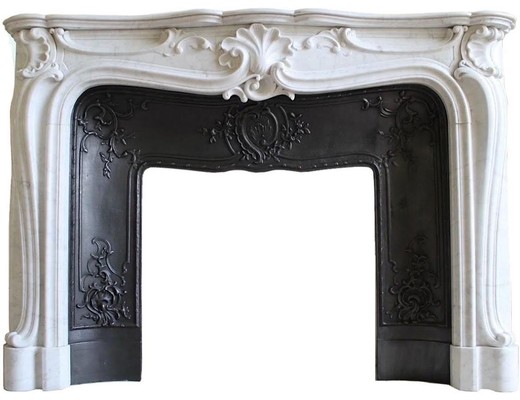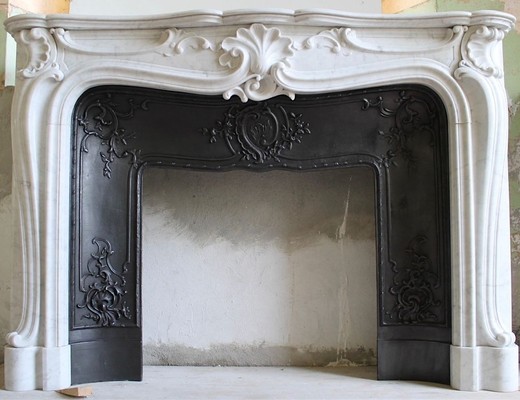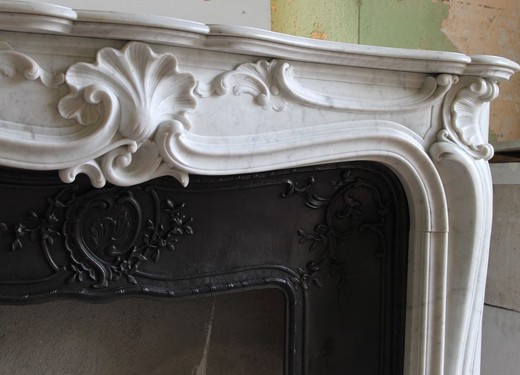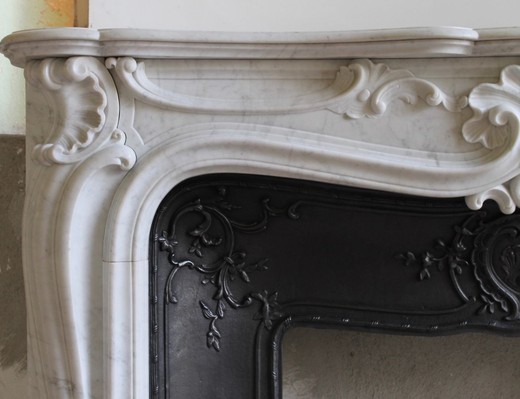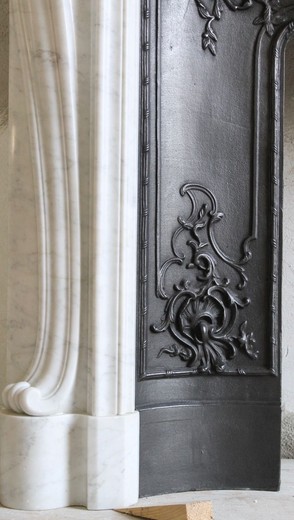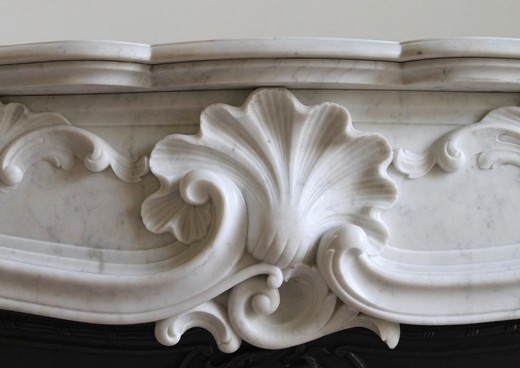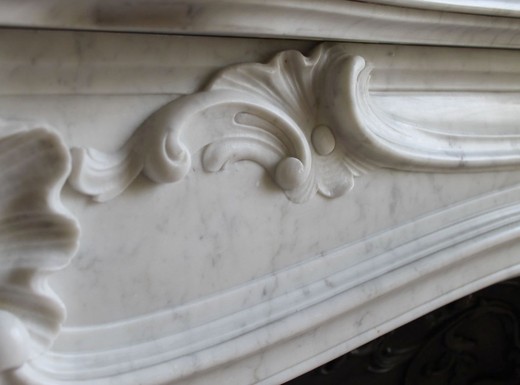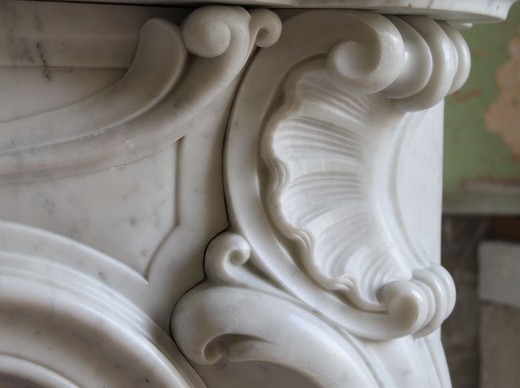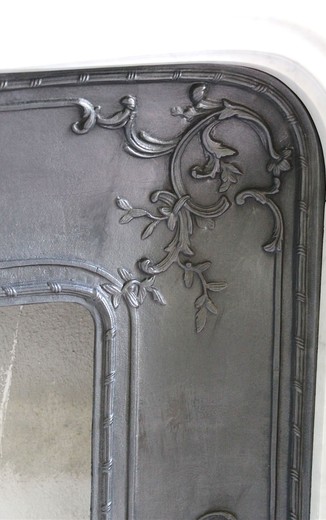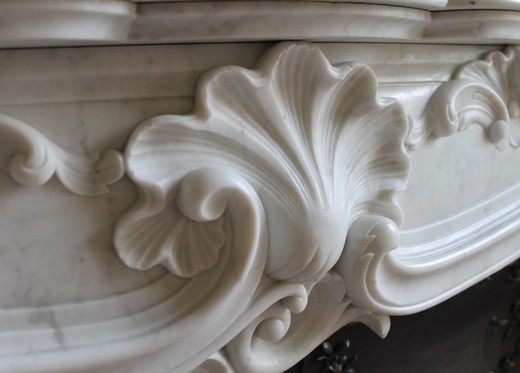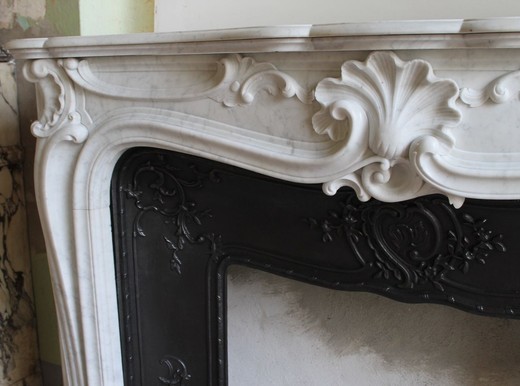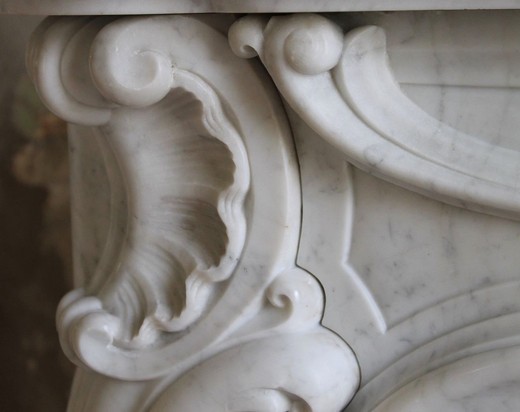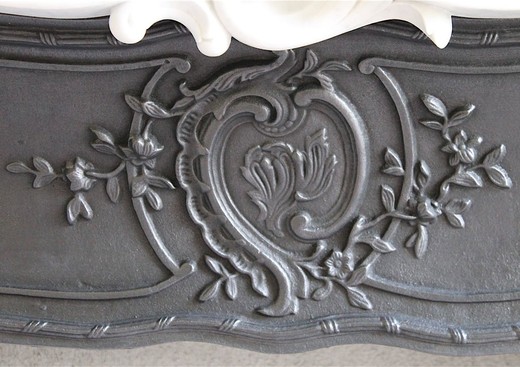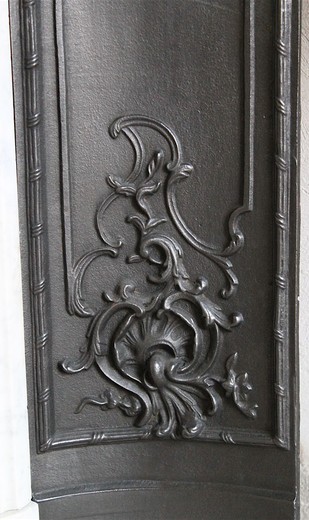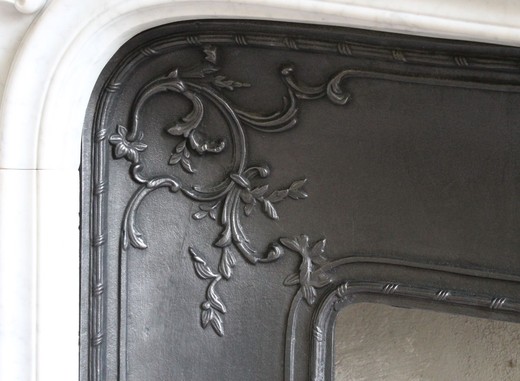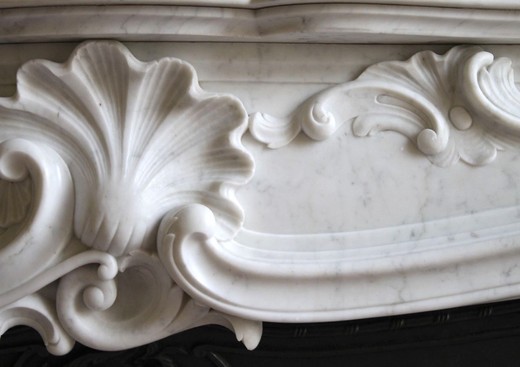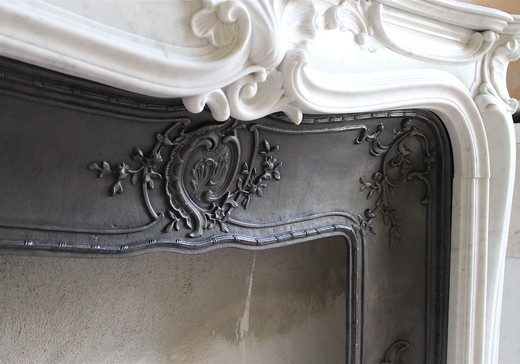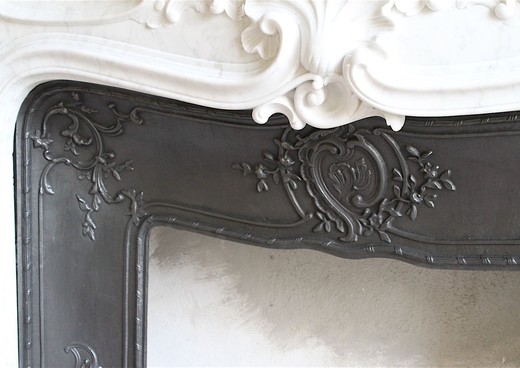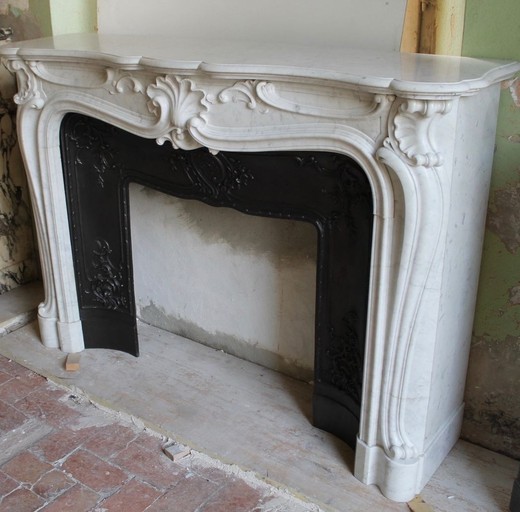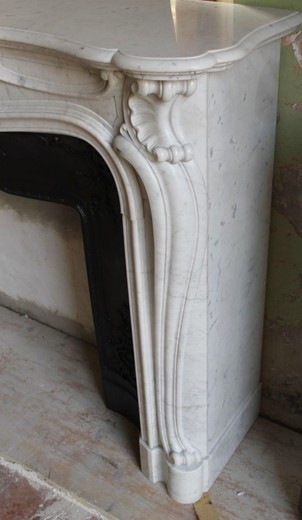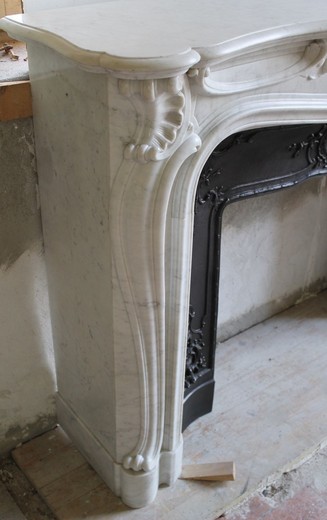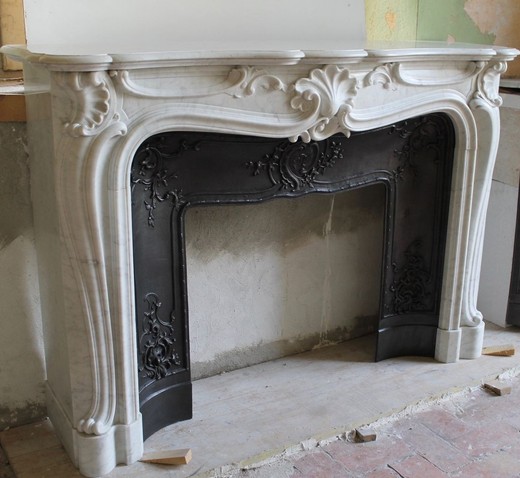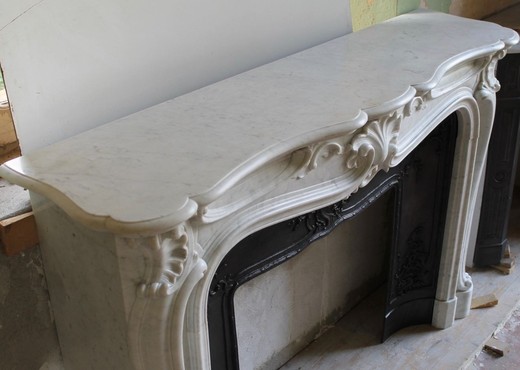 Antique fireplace portal in the style of Louis XV. Made of Carrara marble. Written by Louis Majorelle. Incredibly finely carved, graceful, this fireplace is for those looking for sophistication of lines and rarity of a piece. France, 1900s.
Louis Majorelle (1859-1926) was an outstanding French decorator of the early 20th century. Louis worked at the School of Fine Arts until 1877, and then took over the management of the family manufactory in Nancy. Majorelle's pieces have been exhibited at many prestigious exhibitions, including d'Art Décoratif. But the firm reached its true heyday in 1900, taking part in the World's Fair: after that, Majorelle stores were opened in Nancy, Paris, Lyon and Lille.