Antique pair engravings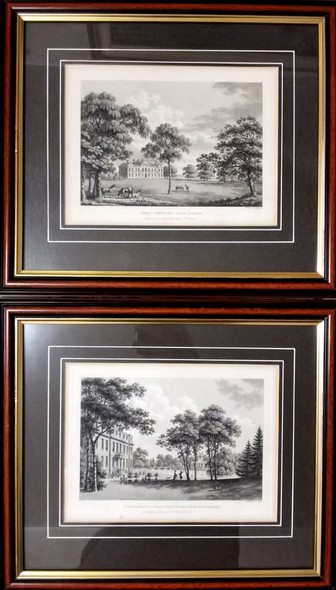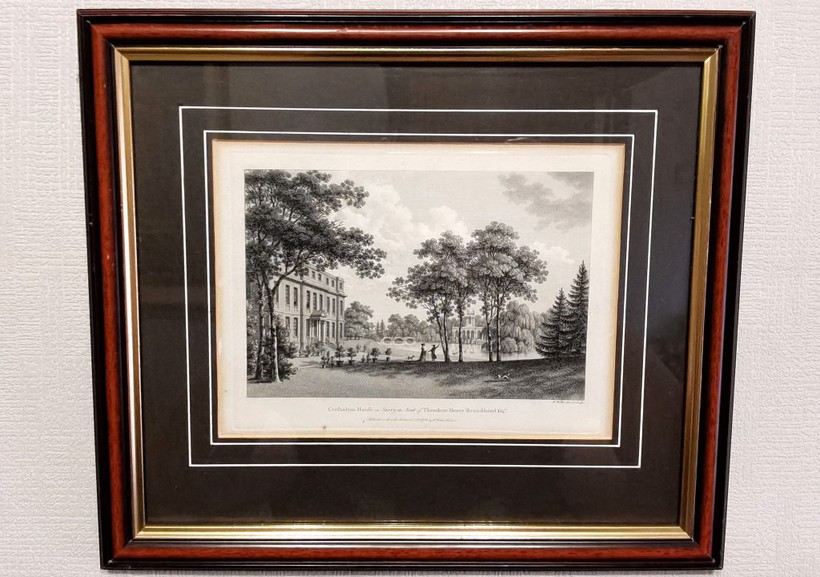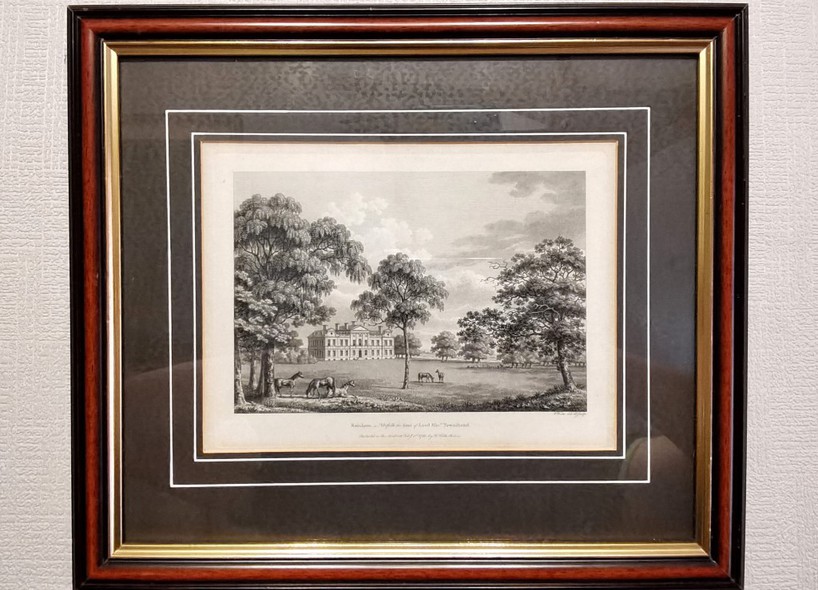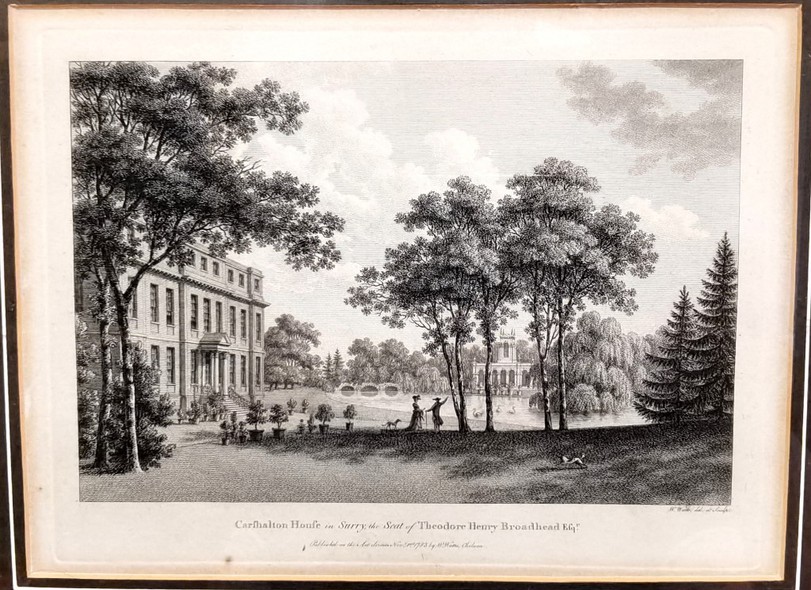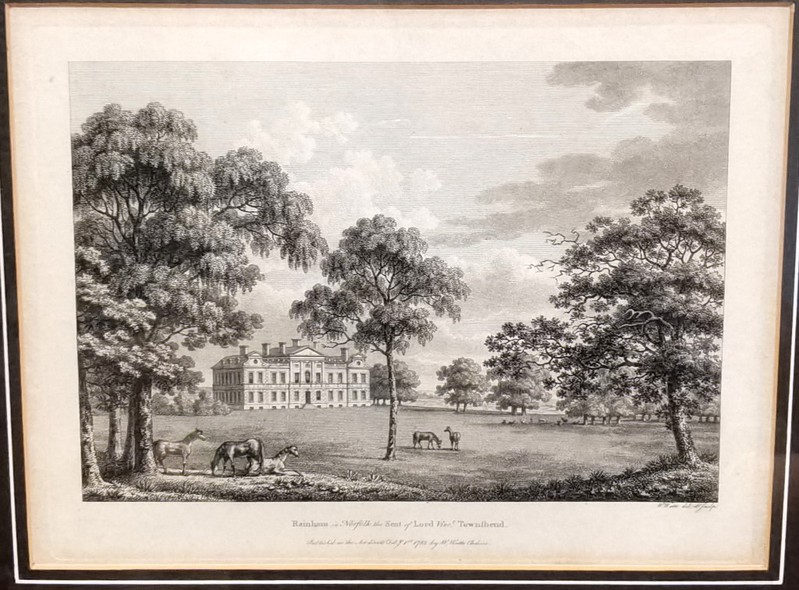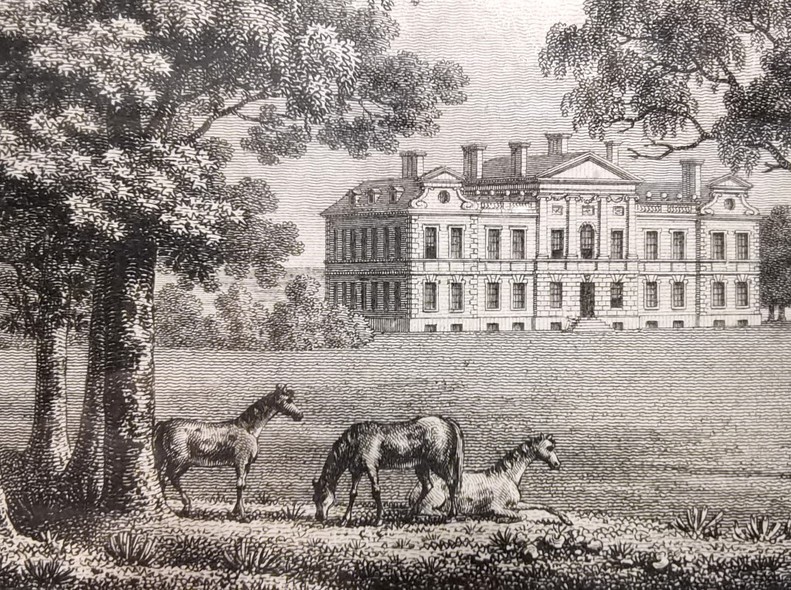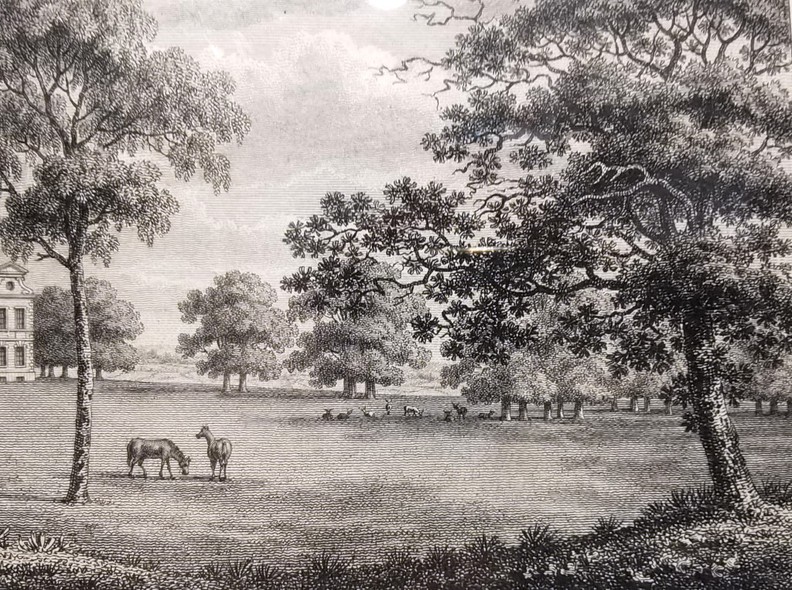 Antiquarian engravings. Paper. Anguilla XVIII.
Set of two engravings: "Rainham in Norfolk, residence of Lord Wiskt. Townsend" 1783, "Carshalton House in Surry, residence of Theodore Henry Broadhead" 1783. Works by William Watts.
William Watts - A British official of the East India Company, born in 1722, participated in the overthrow of the last independent ruler of Bengal, which was an important step towards domination of India and his personal enrichment.