Antique painting "Portrait of a sculptor"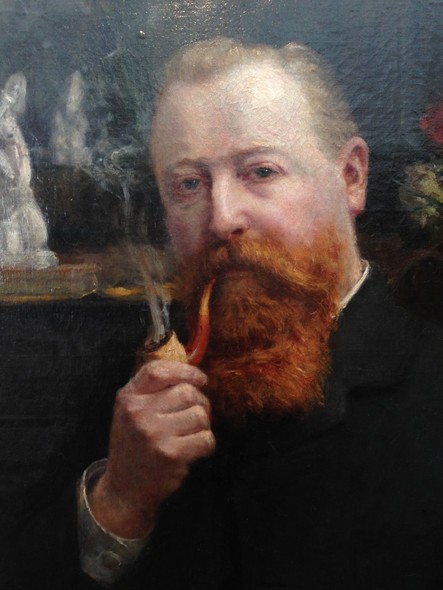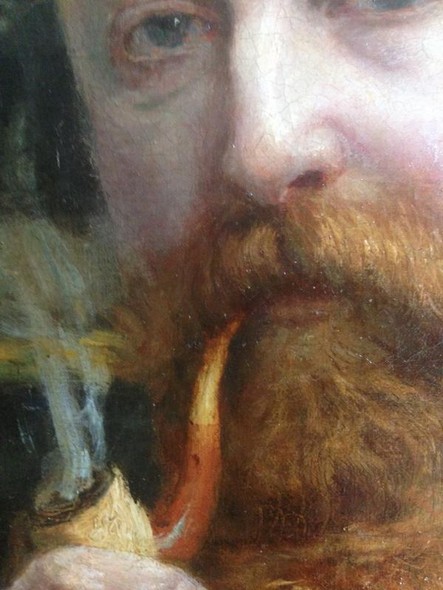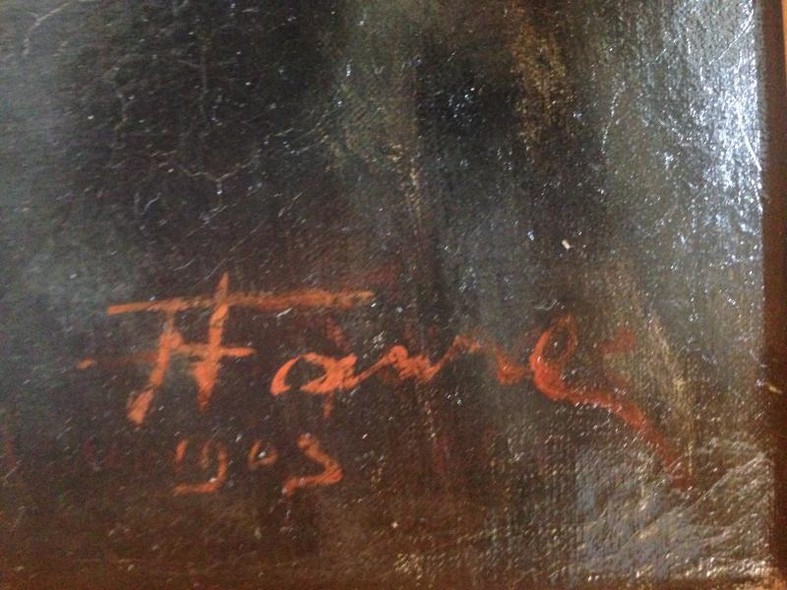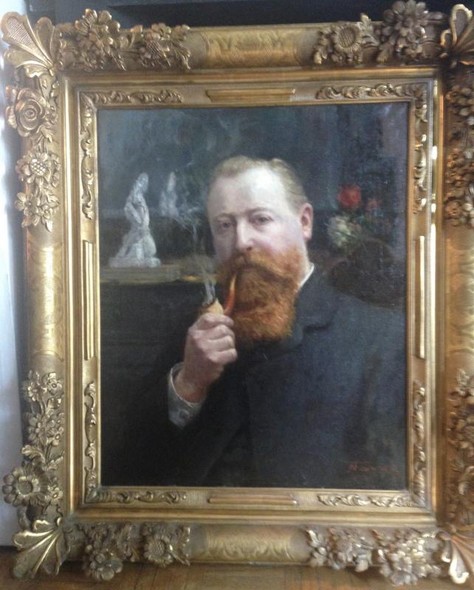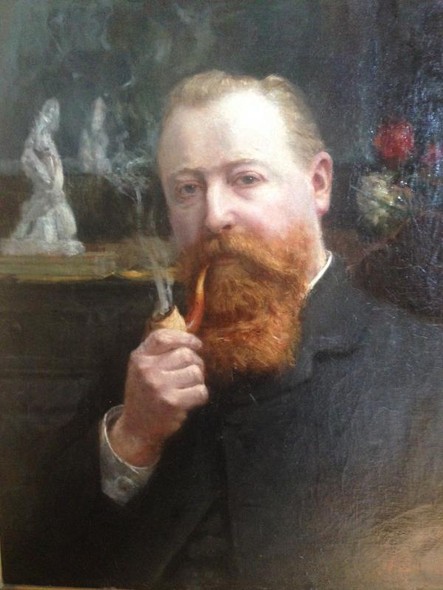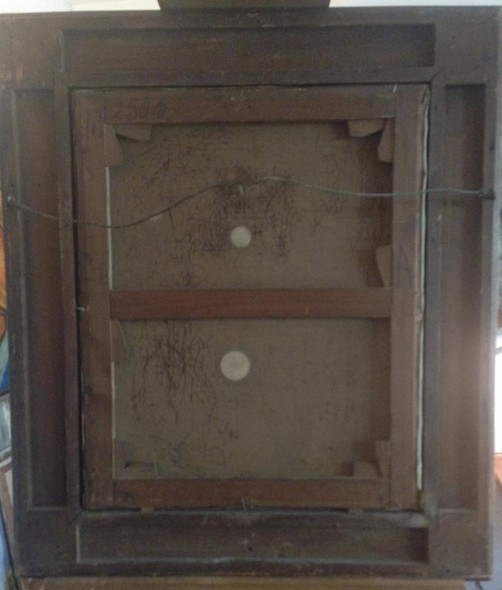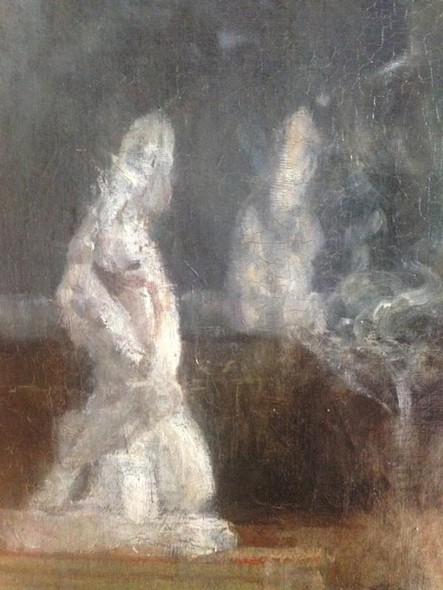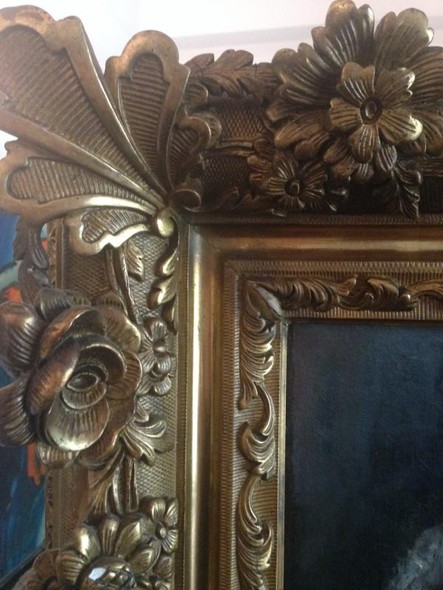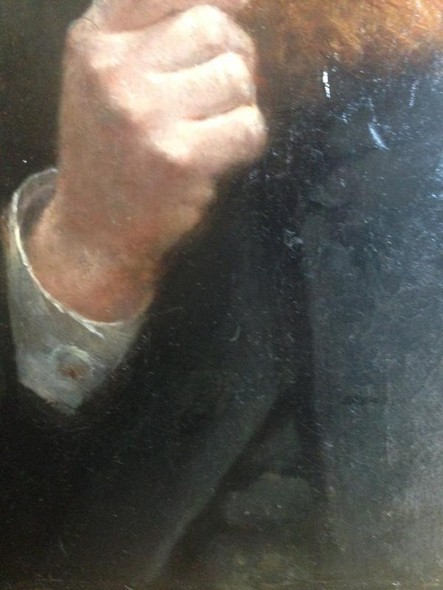 Antique pictorial portrait of a man framed by a gilded frame from the late 19th century. In the lower right corner, the author's signature is T. Faivre. Canvas, oil. France, late XIX - early XX century.
Antoine Jean Etienne Favre, known under the pseudonym Toni (1830-1905) - French genre painter, portrait painter. From 1848 he exhibited at the Paris Salons. In 1864 he was awarded a medal. An excellent watercolourist, he made a large number of portraits of famous people of his time, as well as many decorative panels.