Antique sculpture "Dog Fo"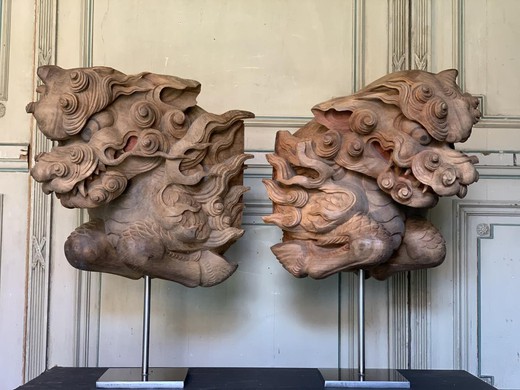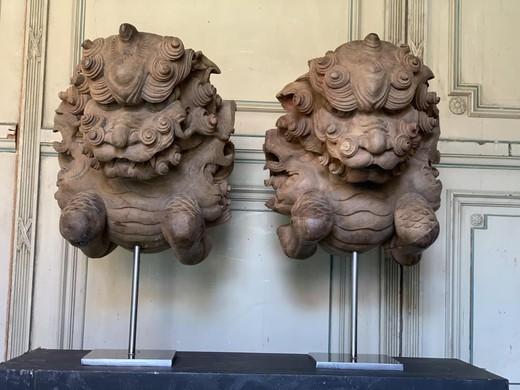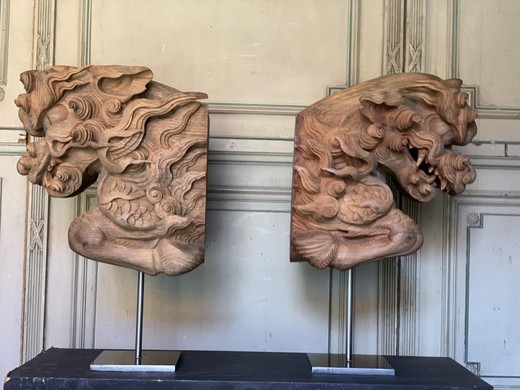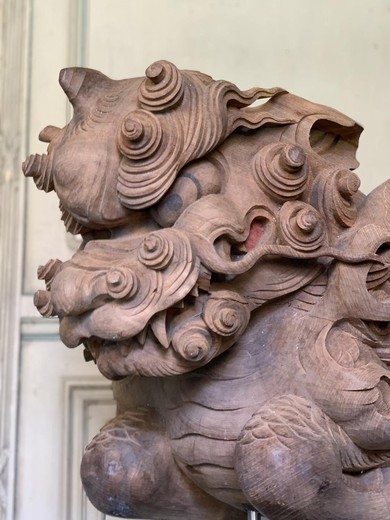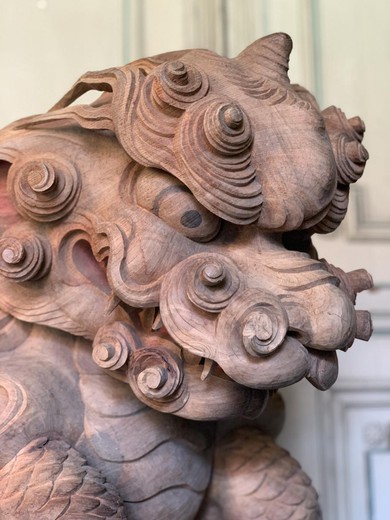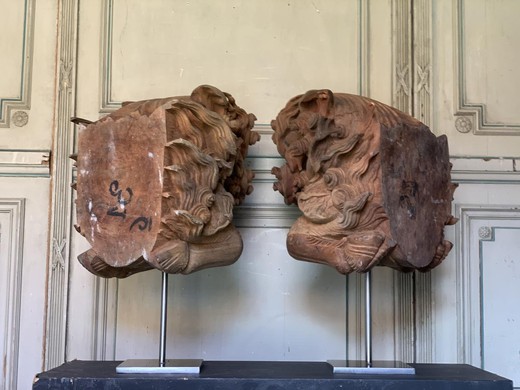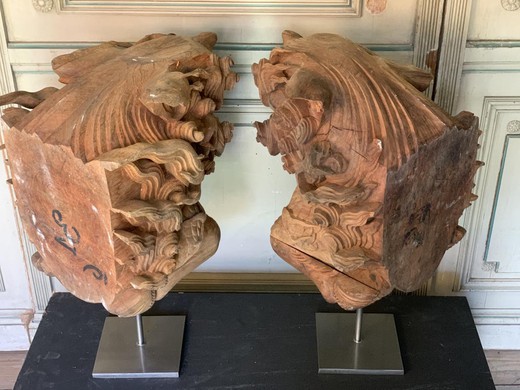 Antique sculpture "Dog Fo". It is made of wood. The sculptural composition was made for the Chinese Palace at the World Exhibition in Paris. France, Paris, 1900s.
Images of the dog Fo, according to the beliefs of the inhabitants of the Japanese islands, had the ability to ward off evil spirits and various kinds of troubles. Fo dogs were quite common in Far Eastern art in general and Japanese art in particular, which is due to the popularity of this character.