Paired sculptures "Lions"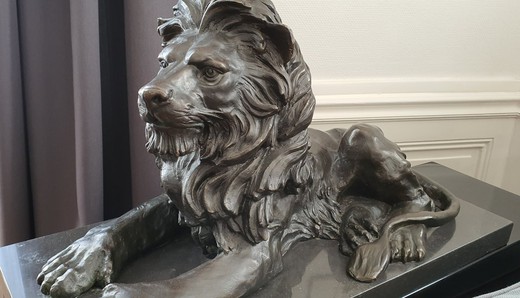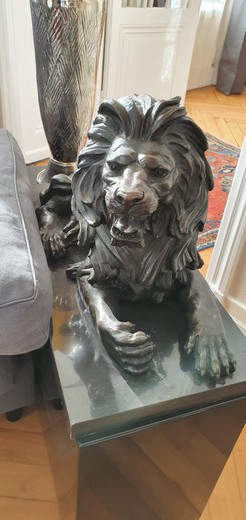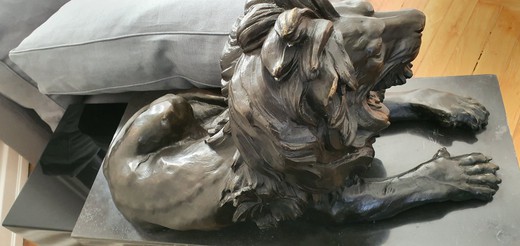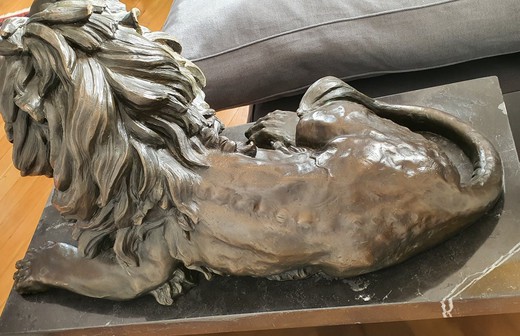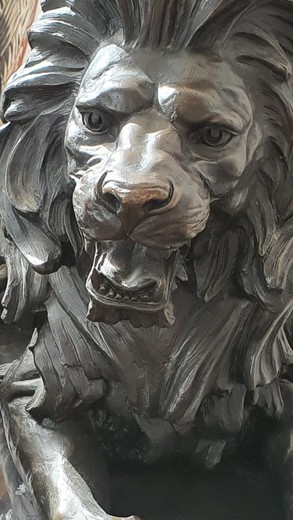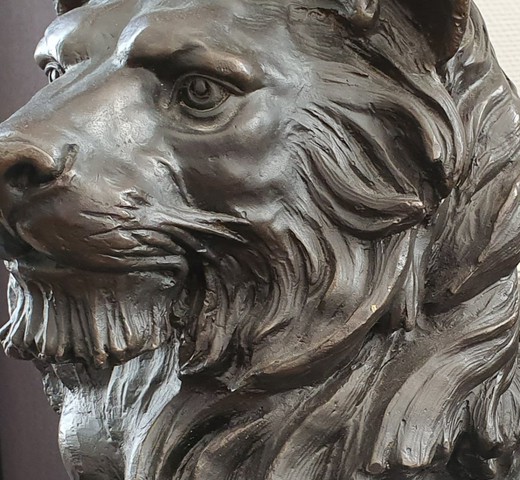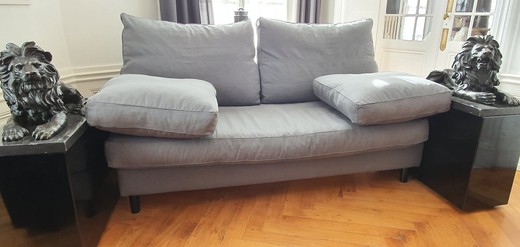 Antique sculptures "Lions". They are made of patinated bronze. Italy, the twentieth century.
Since ancient times, the lion symbolized courage, strength and power. The first images of these royal animals date back to the Paleolithic period. In Russia, the fashion for sculptures of animal kings came from Europe in the XVII century. During the reign of Peter the Great, the facades of palaces, public buildings and park squares in St. Petersburg and the provinces began to be decorated with sculptures of lions.