Pair antique goblets "Horn of plenty"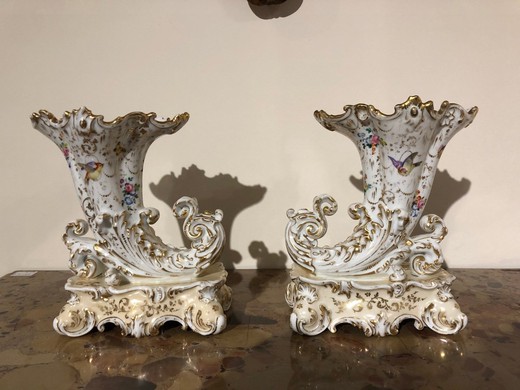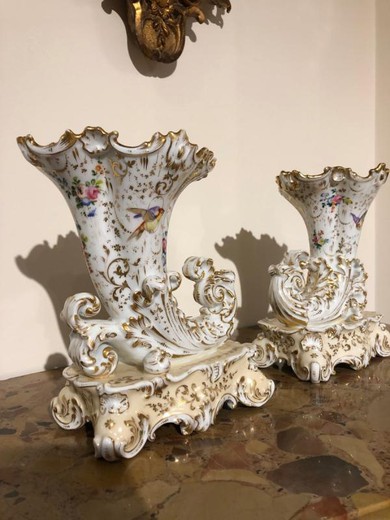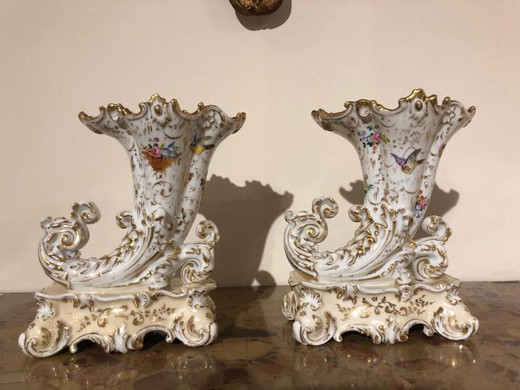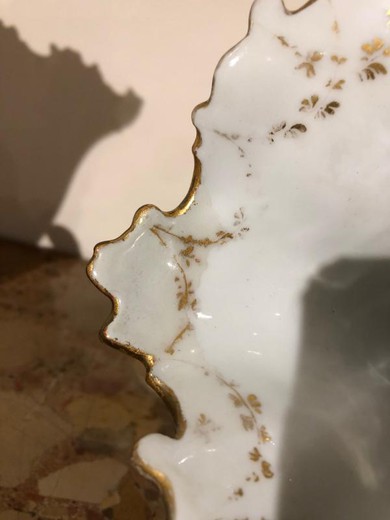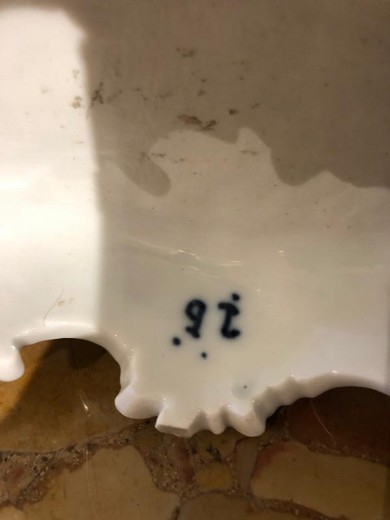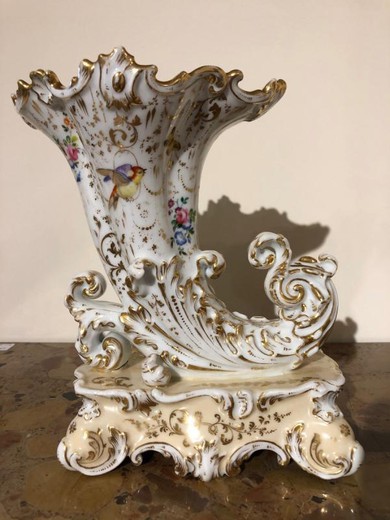 Antique paired cups "Cornucopia" in the style of Louis XV. Porcelain. France, XIX century. The cups were made by Jacob Petit (1797-1868).
Jacob Petit, née Jacob Mordecay, was a well-known and respected French porcelain maker in the 19th century. After studying painting in the workshop of Antoine-Jean Gros, Petit in 1822 joined the famous Sevres Manufactory, where he painted porcelain. After traveling and studying in Europe in 1830-1831, he returned to France. Together with his brother, Petit bought a porcelain factory in Fontainebleau, then a workshop in Paris, creating objects that are unique in ornamentation, tones, which breathed new life into the Rococo style.