Fireplace portal in Georgian style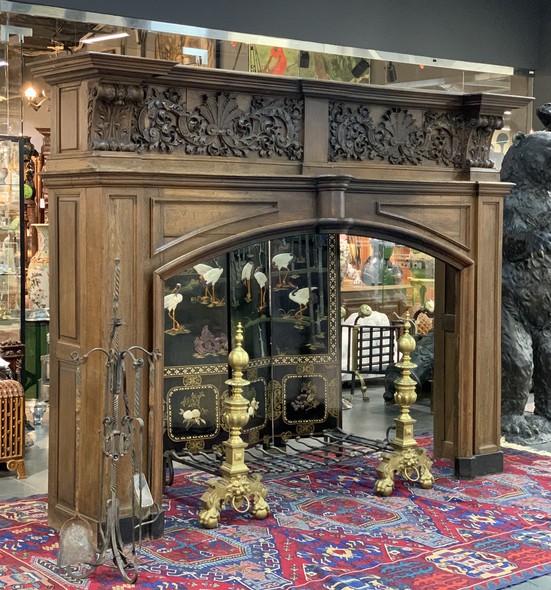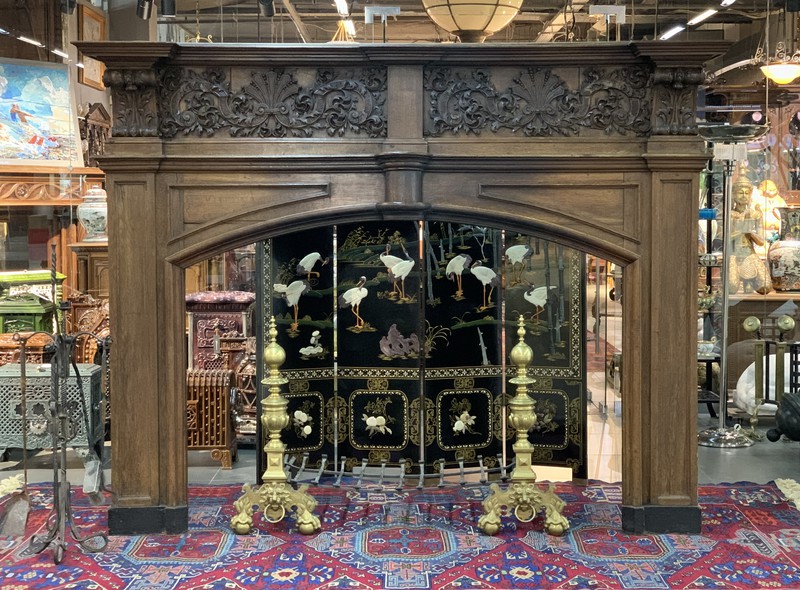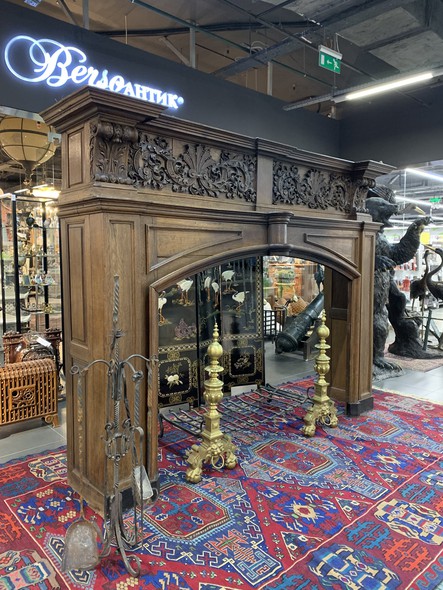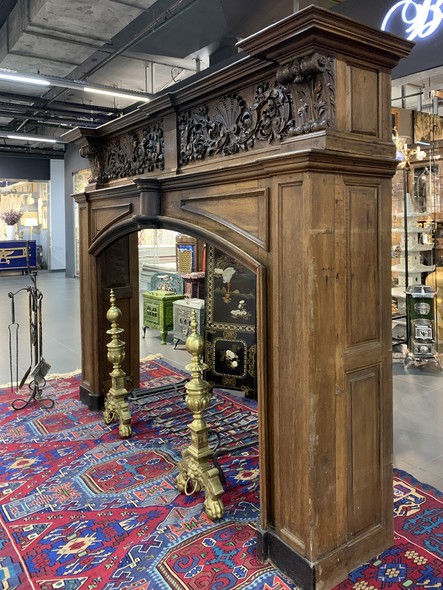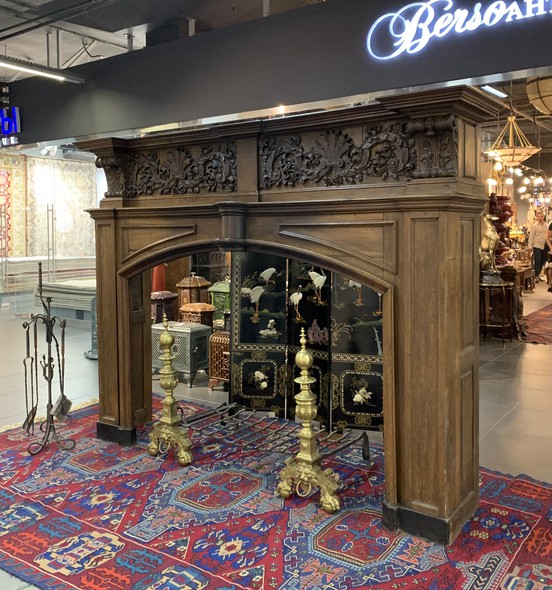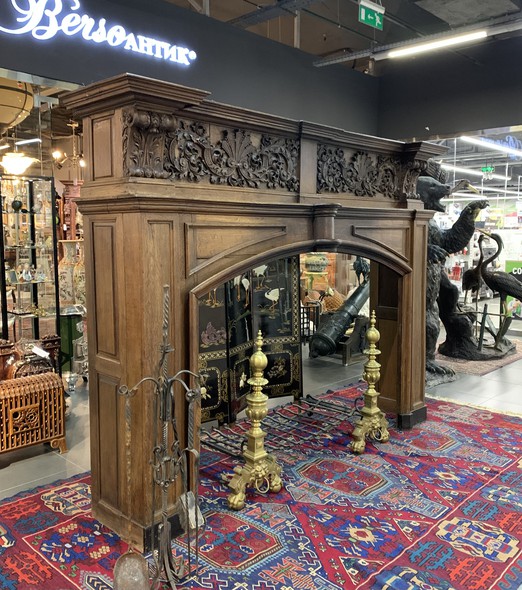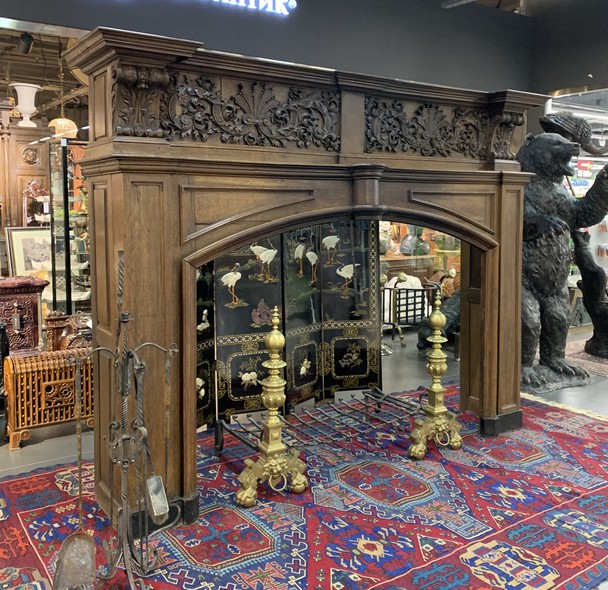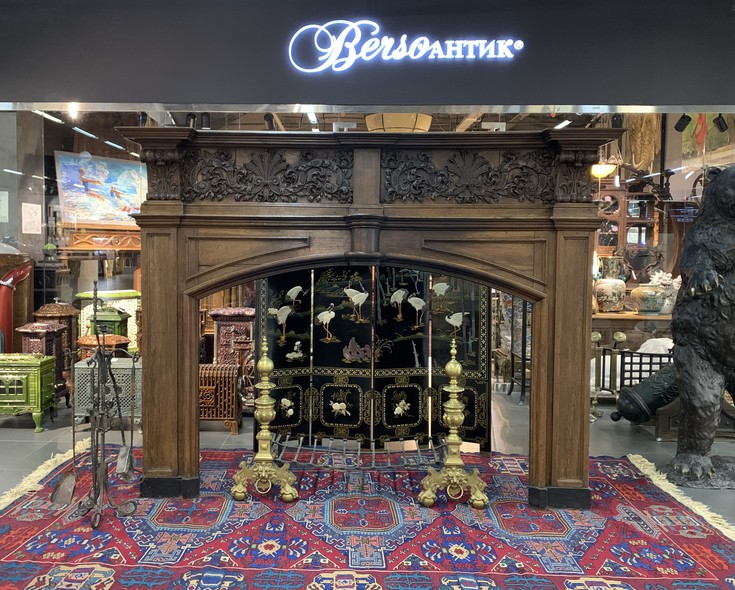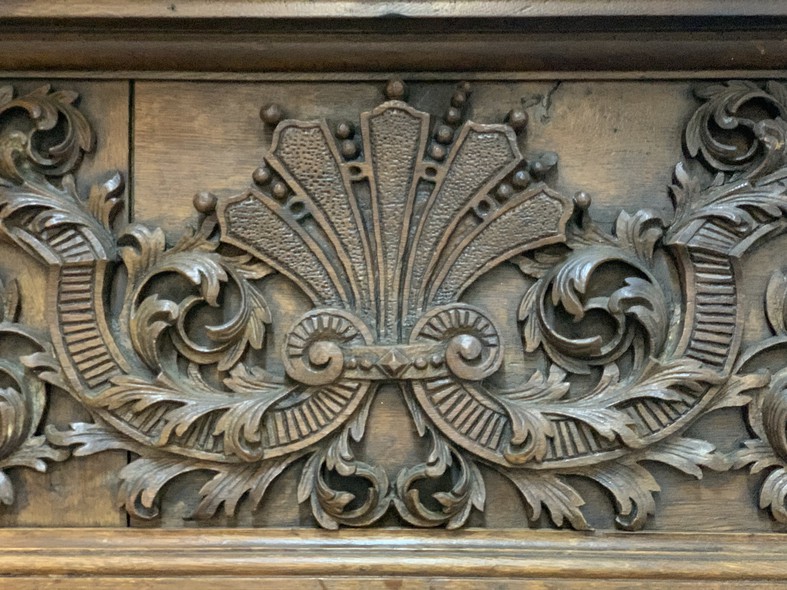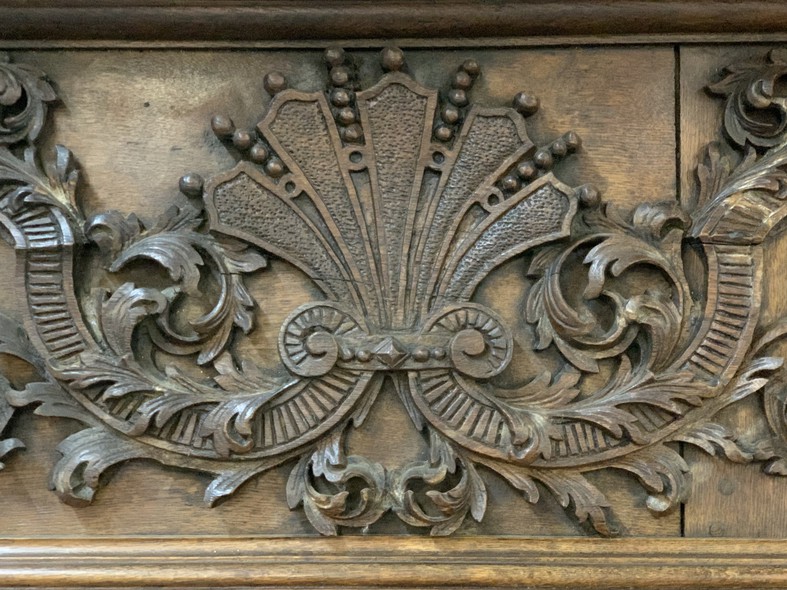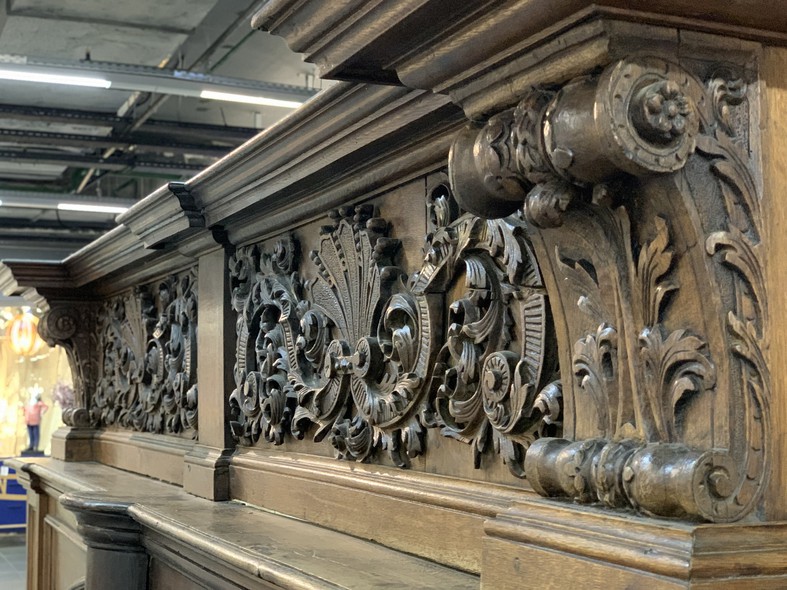 Antique Georgian-style fireplace portal. Carved oak. England, XIX century.Georgian style combines various styles in architecture (they can be called "varieties of Georgian style"), interior design, decorative and applied arts during the reign of the first four representatives of the Hanoverian dynasty, the dynasty of the kings of Great Britain from 1714 to 1901. (beginning with King George I in 1714 and ending with the death of King George IV) in 1830. They belonged to the ancient German family of the Welfs, who ruled Brunswick until the beginning of the XVIII century. Until 1837, the royal dynasty of Hanover was in union with Great Britain. Thanks to the act of succession, which cut off the path to the throne of Catholics, relatives of the Stuarts, who claimed the English throne, the Welfs were on the throne.During the first 50 years of the Hanoverian dynasty, the Whig aristocracy, which controlled the government, set the artistic thought. The magnificent architectural achievements of Sir Christopher Wren and his followers during the reign of the three previous Stuart monarchs consisted in the extravagance and monumentality of the Baroque style of continental Europe, which the Whig aristocrats considered bad taste and bad taste.A new generation of architects, theorists and wealthy amateurs set out to reform architecture in accordance with the postulates of the Italian architect Andrea Palladio. (palladianism).The second important Georgian architectural style - neoclassicism – came into fashion in the middle of the XVIII century. The buildings of classical Greece and Rome were taken as models for architectural structures. Neoclassicism 's strict use of Doric and Ionic architectural elements increasingly prevails in the architecture of the XVIII century . By the end of the century and during the reign of King George IV, the Neo-Gothic and regency style became popular.The Georgian era is remembered as the heyday of decorative art in the UK. Her legacy remains in the city squares, in symmetrical townhouses with elegant stucco with classical pilasters. The interiors are harmonious, the colors are calm, the stucco is of noble Roman origin, the furniture is by Thomas Chippendale and George Sheraton, which once served as elegant decorations for Gainsborough paintings, the aesthetic components were created in the workshops of Josiah Wedgwood and Josiah Spode.
Fireplace portal in Georgian style
1 200 000

Added in Request List

Fireplace portal in Georgian styleRef nr. 88_0974
Галерея «БерсоАнтик» принимает на комиссию и покупает предметы антиквариата!