Antique chest with lotuses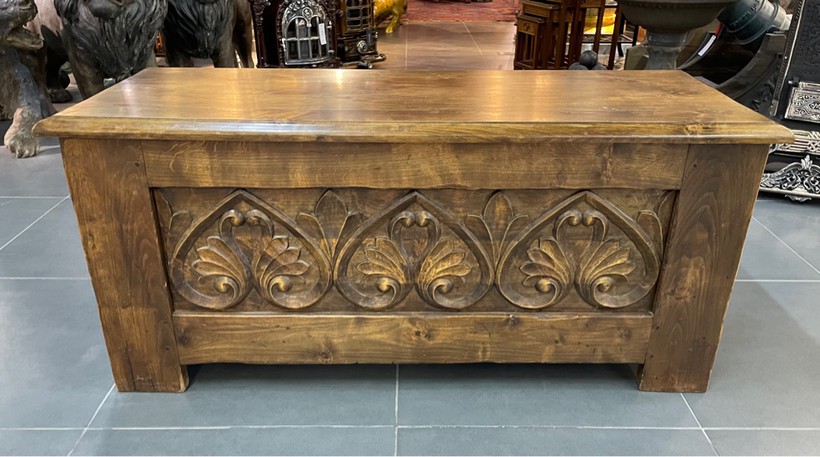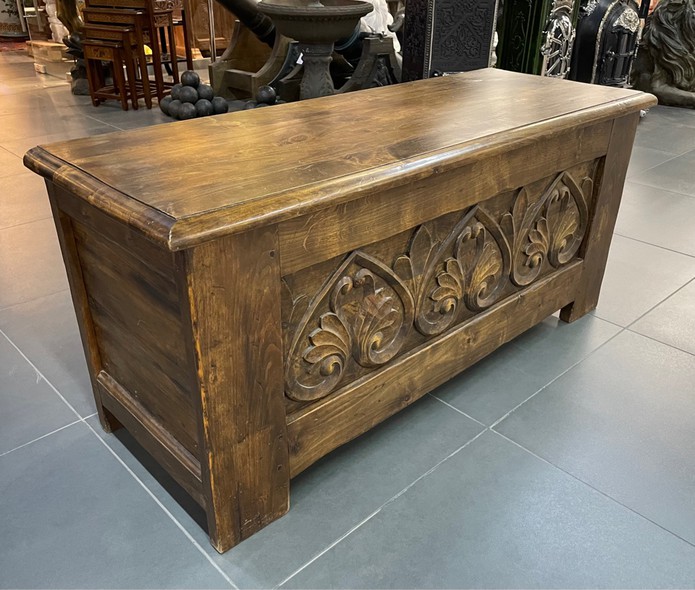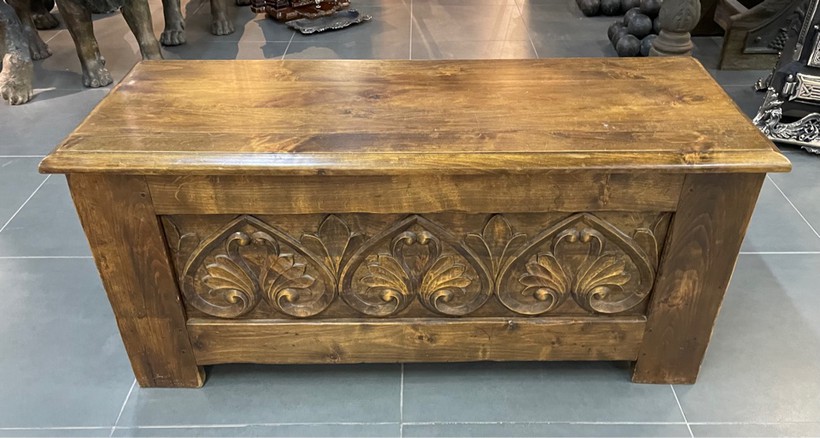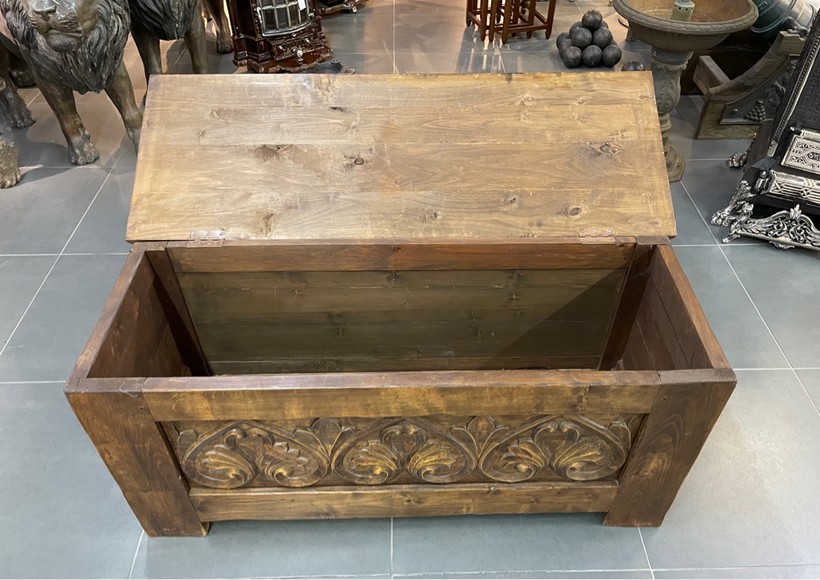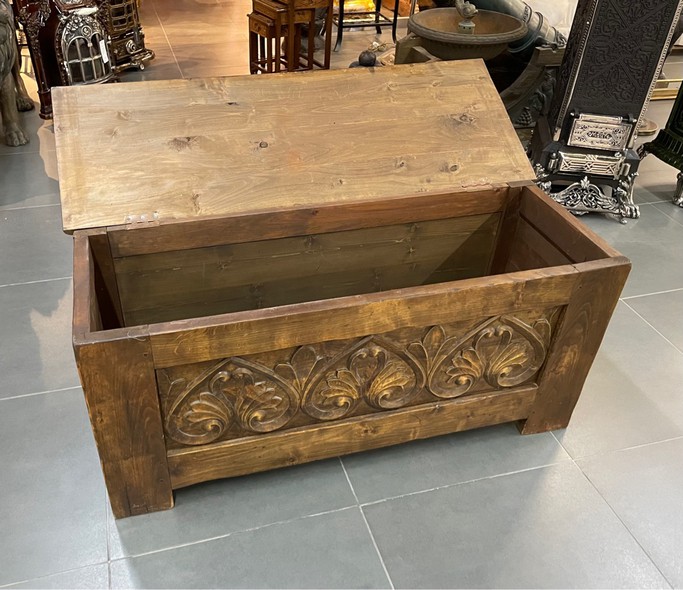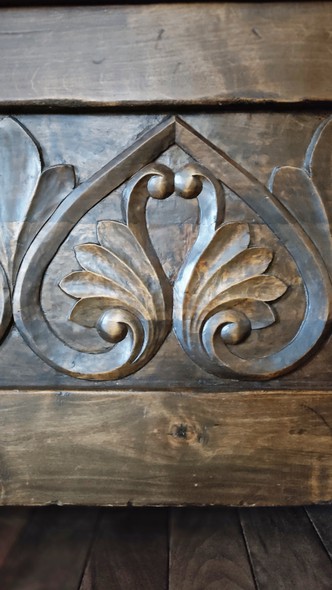 Antique chest in a rustic style with images of lotuses. Europe, late XIX - early XX century.
Lotus is an amazing plant that can break through a layer of mud and dirt without a single spot, it is a symbol of purity. This is a symbol of strength and rebirth: with each sunset, the flower returns to the troubled water and each dawn again shows its face to the world. Symbol of peace and enlightenment.