Sculpture "Dolphin"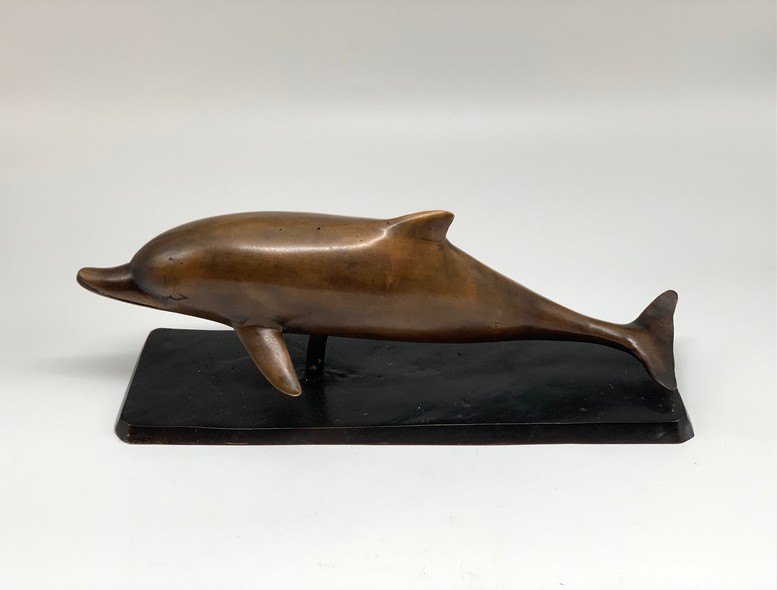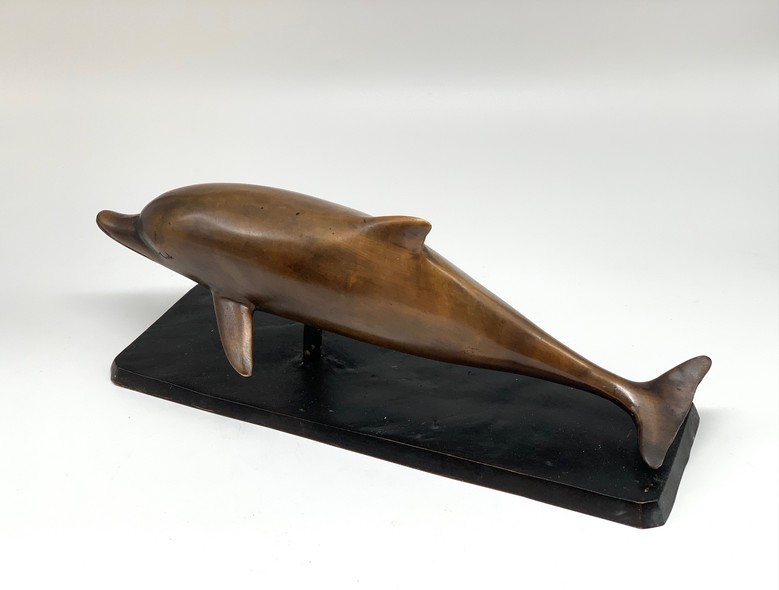 Sculpture "Dolphin". Made from bronze. It will be a wonderful gift and an original addition to the interior. Europe, XX centuryDolphin is a symbol of two elements: water and air. Although the dolphin is a representative of the marine fauna, its figure can also be found on objects that have nothing to do with water. Images of a dolphin in the interior do not allow us to forget about the ocean and its endless expanses even while at home.
Sculpture "Dolphin"
76 300

Added in Request List
Sculpture "Dolphin"Ref nr. 88_5679
Галерея «БерсоАнтик» принимает на комиссию и покупает предметы антиквариата!