Antique vase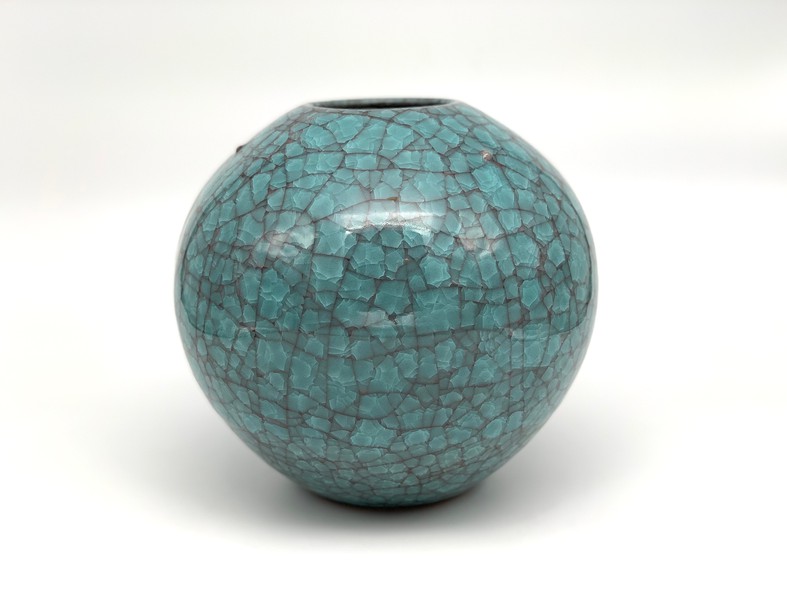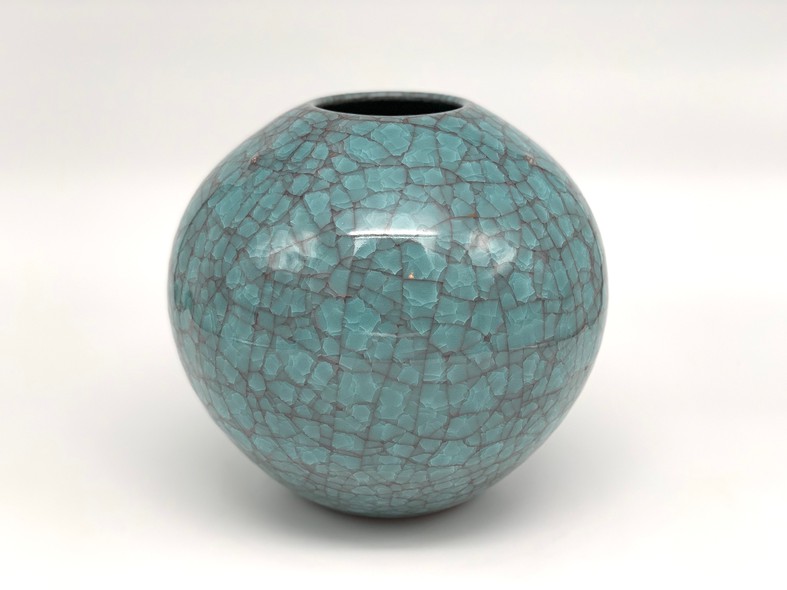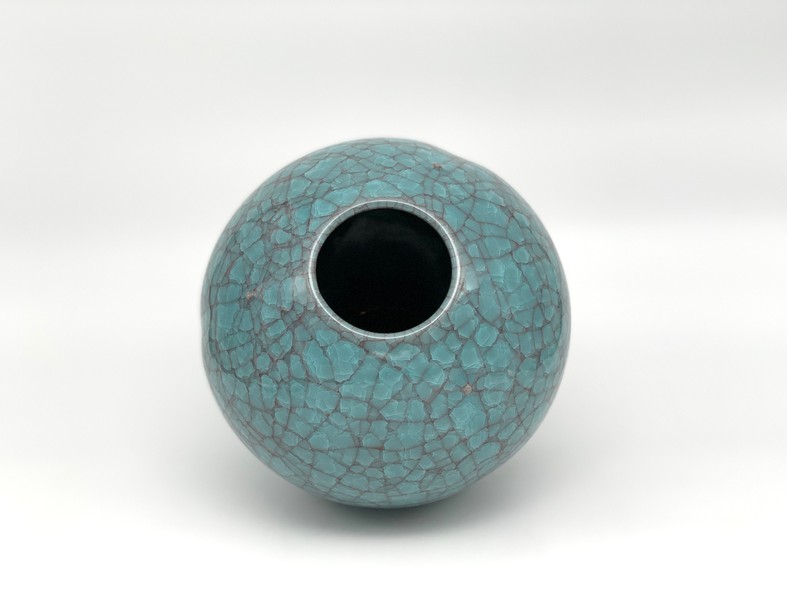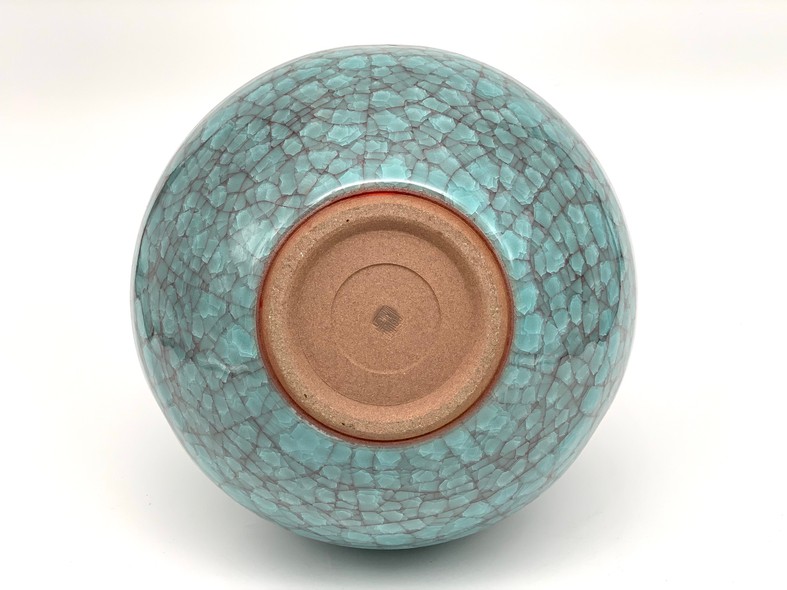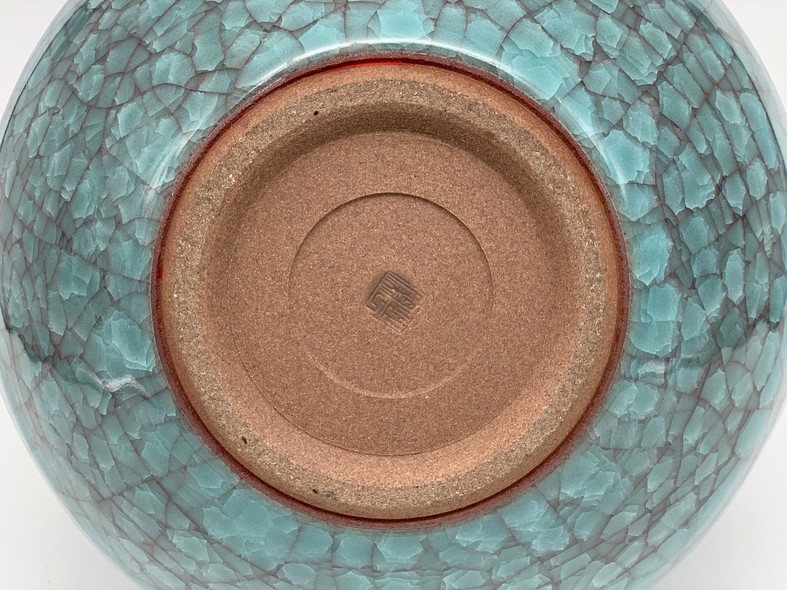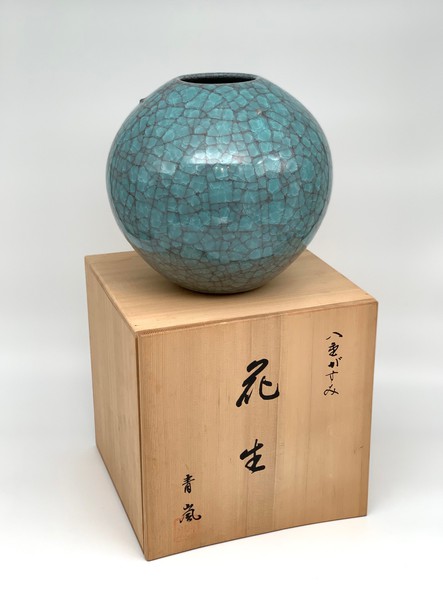 Antique ceramic vase (celadon glaze, celadon). Japan, XX century
The term "celadon" was used to refer to pottery of a pale grayish bluish, even earthy, hue. This designation, one might say, was introduced by collectors. The birthplace of the real celadon is China in the second half of the 10th century. The rich court nobility instantly fell in love with the nobility of products, the color of which was so reminiscent of jade and on which there were "cracks". Celadon is a type of ceramic in cracks. The history of the Great Silk Road is connected with these products. Gradually, the products penetrated into Korea. History says that in the 16th century. the Japanese nobility was seriously interested in luxury goods, not ignoring celadon products, there were many similar items brought by merchants. Toyotomi Hideyoshi (Japanese military leader who unified Japan), after two failed attempts to conquer Korea, captivated ceramists, among whom, so to speak, were masters who mastered the art of creating celadon ware. There was a good step in this, the "Boom" began and the rapid growth of the production of porcelain on the island of Kyushu.
A beautiful scaly celadon is obtained by applying a special glaze to a porcelain shard, since there was always enough mass. Items are worth their weight in gold, are in private collections, museums and adorn the homes of admirers of antiquity and the beautiful and rare East.
Antique vase
149 000

Added in Request List

Antique vaseRef nr. 02_1415
Галерея «БерсоАнтик» принимает на комиссию и покупает предметы антиквариата!