Vintage vase "Peony"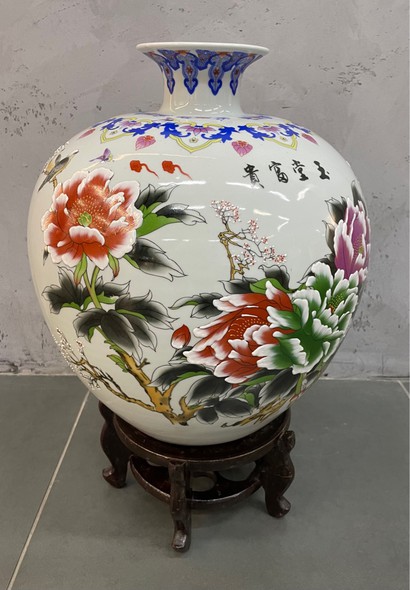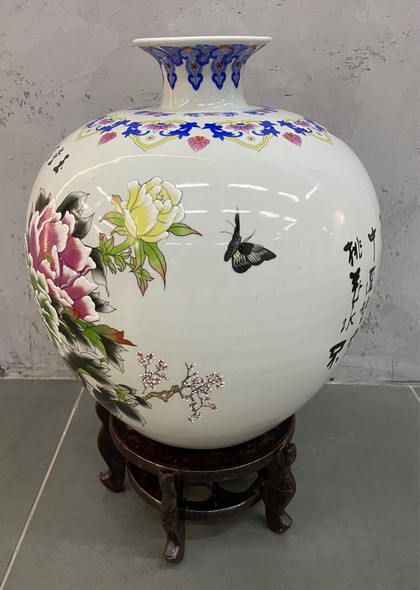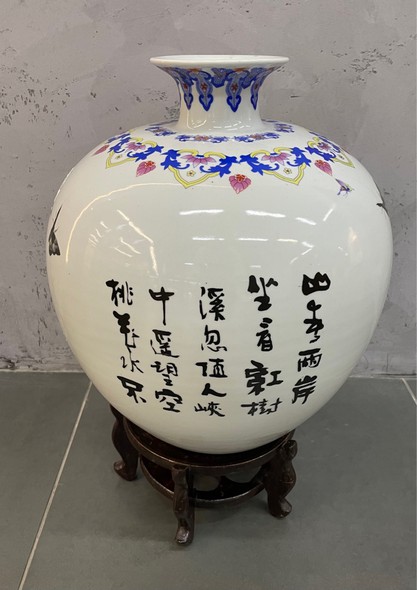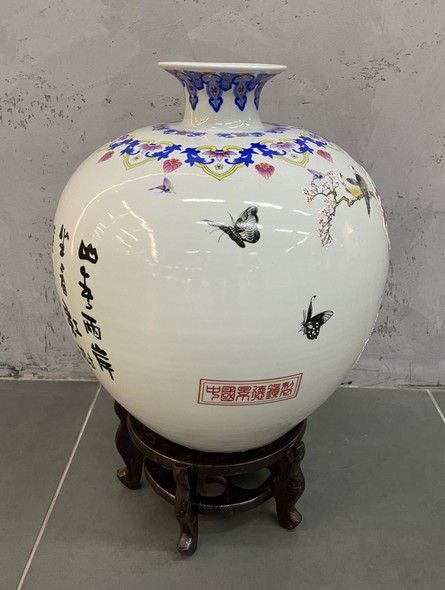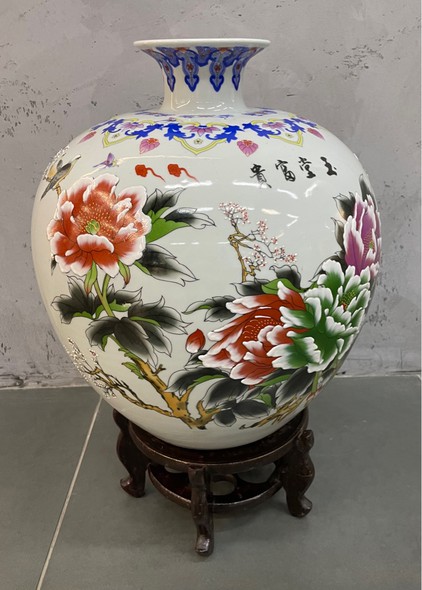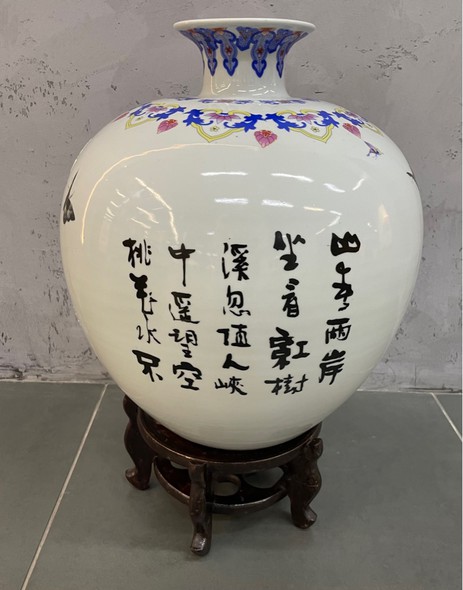 Vintage vase "Peony". Made of porcelain, decorated with a traditional pattern "flowers and birds". The vase has a wide biconical body with a wide mouth framed by a narrow rim, a very short neck, sloping shoulders and a rounded bottom. The middle, widest part of the body remains practically without a pattern, the main part of the decor is in the lower part of the vase. Initially, this form appeared in China and was used to store alcoholic beverages. China, XX century.
The inscription "玉堂富貴" (Chinese pinyin "yutang fugui") - is an encrypted wish for well-being and in most sources is translated as "May your noble house be blessed with wealth and honor." At the same time, the appeal "玉堂", which literally translates as "jade hall", was a respectful way of addressing a wealthy family.
Vintage vase "Peony"
213 650

Added in Request List

Vintage vase "Peony"Ref nr. 02_1854
Галерея «БерсоАнтик» принимает на комиссию и покупает предметы антиквариата!